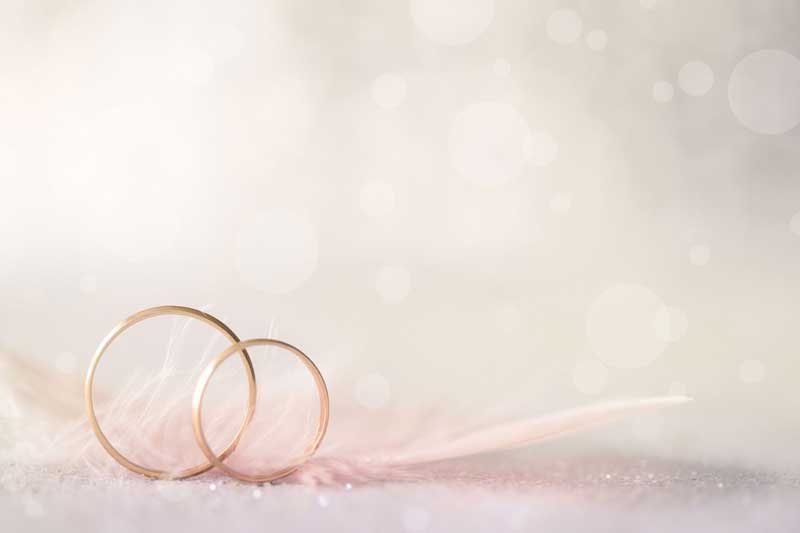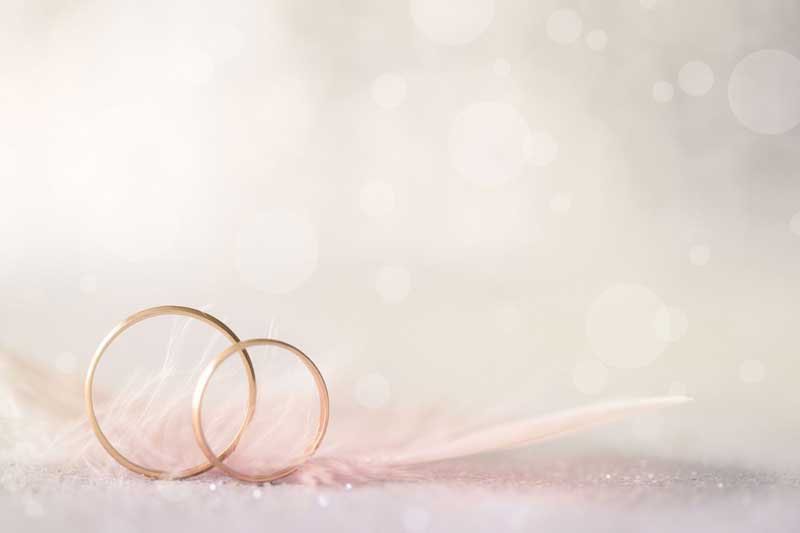 Essential times to review your insurance coverage.
When was the last time you checked your insurance coverage? Perhaps it was last year during your annual review. Perhaps it was when you first took out the policy. Although insurance is there to cover us when we need it the most, it can only do its job when it adequately meets our needs. Take a look at these times when it's wise to review coverage.
Career Changes
When you change careers, get a promotion or leave employment, it's important that you tell your insurer. Your health insurance, life insurance, and disability insurance may need to be updated to meet yours and your family's new needs.
Home Changes
If you remodel your property, even making only small changes, be sure to tell your insurer. If you alter the house value, them your home insurance coverage should be updated. If you move and downsize your home, you may be over-insured. If you move into a larger property, you may be under-insured.
Family Changes
If your family is growing, such as you getting married, having a baby or adopting a child, you may need to review your life insurance policy. Similarly, if you lost a family member due to death or divorce, you will need to update your life insurance beneficiaries.
Not sure when to review your coverage? Keep in contact with your insurance agent. Talk to the team at Unisource Insurance Associates to get started on your tailored coverage from the professionals. Our dedicated team serves Milwaukee and the neighboring cities of Wisconsin. Contact us to get covered today.