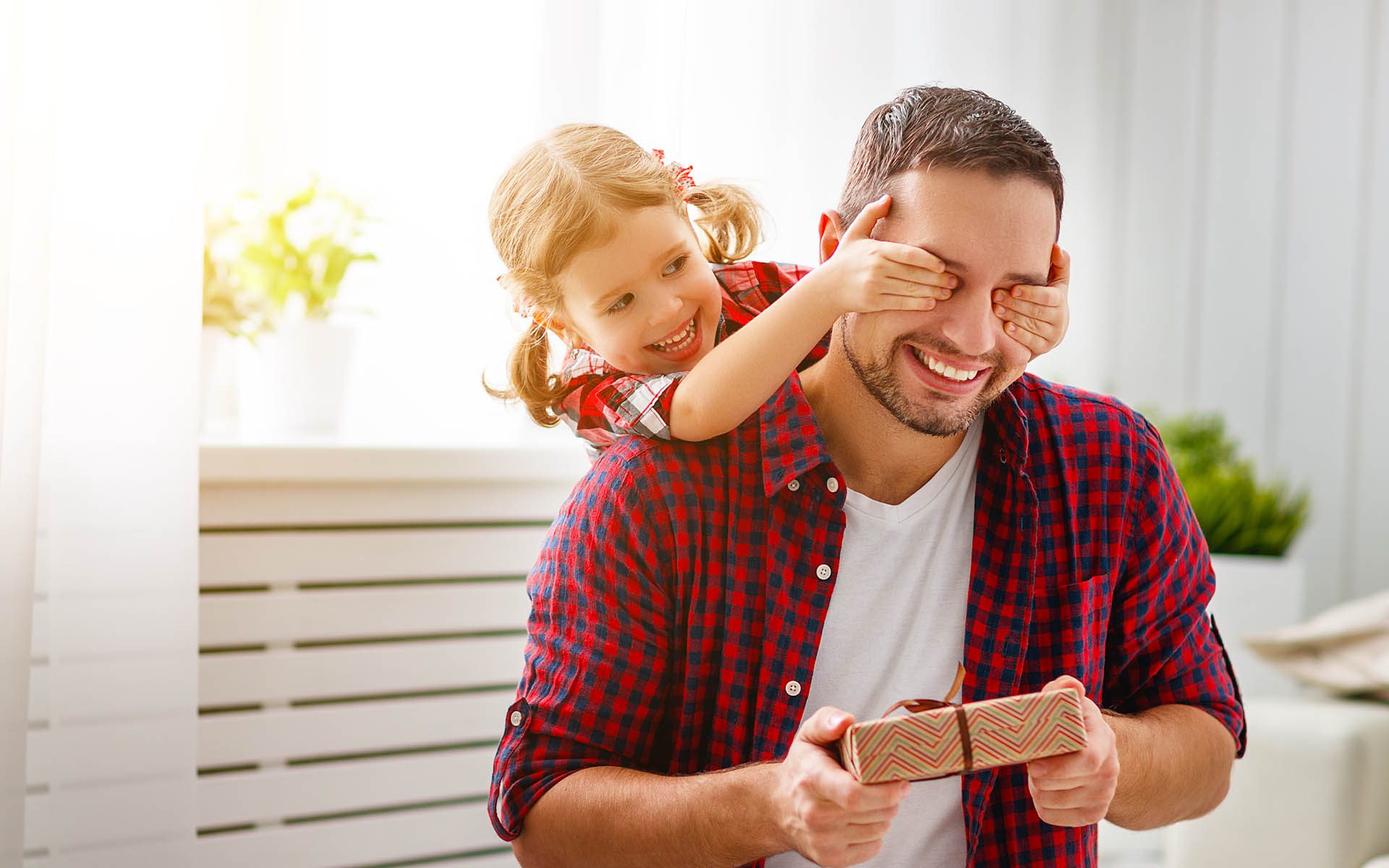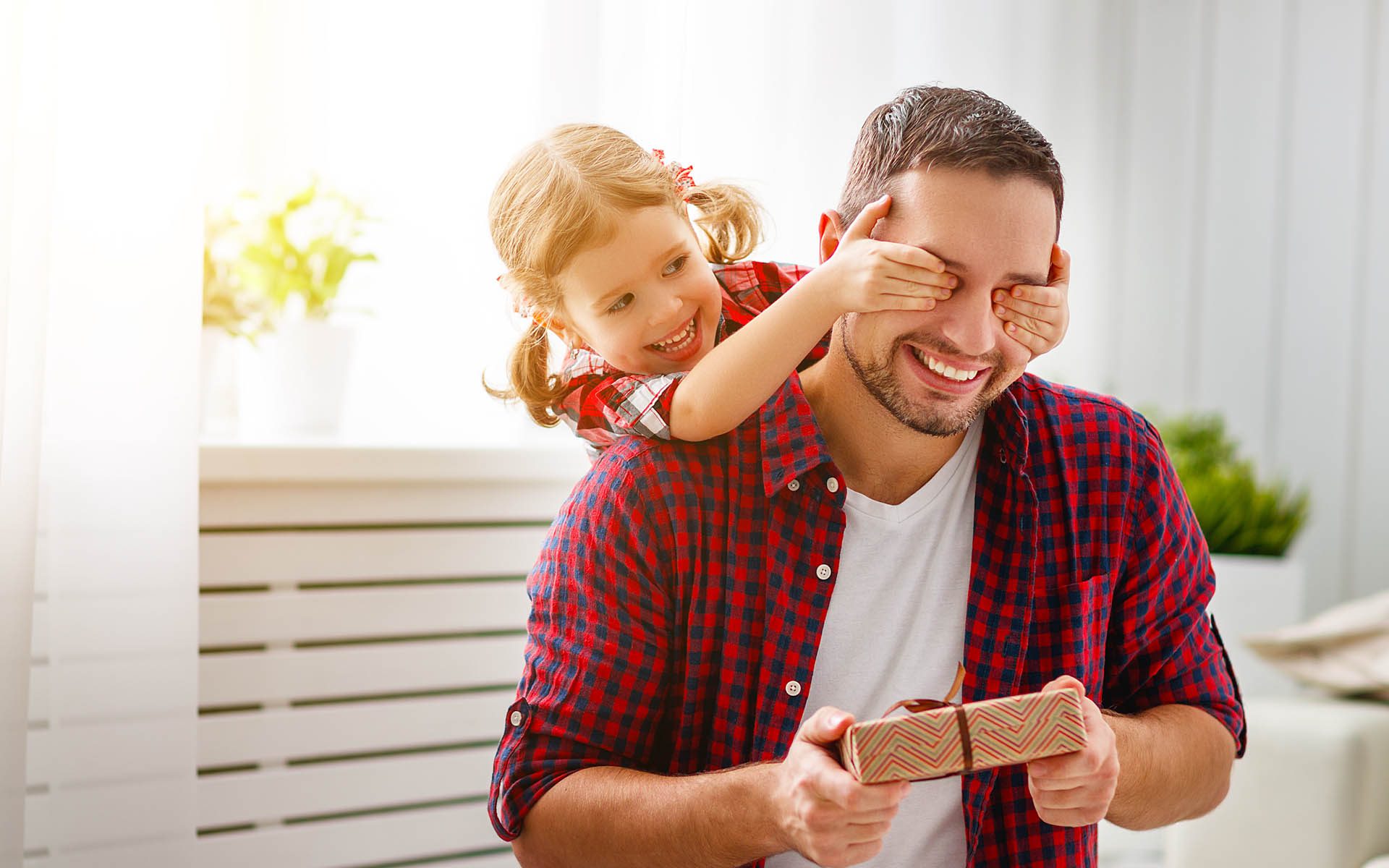 How to make Father's Day special and spend it as a family.
June means warm weather, school vacations and, of course, Father's Day. If you haven't started planning on how to celebrate your dad, it's a good idea to have a think now. Are you looking for simple and meaningful Father's Day activities that will help you bond with your pop? This year, celebrate the father figures in your life with engaging and fun family activities.
Have a family picnic. Take the mess outside! Avoid the hassle of cleaning up the kitchen by getting the family together and having a picnic outdoors. Give your child a special job or role in preparing dad's favorite sandwich. Then, pack it all up and hit your local park or even backyard for a fun picnic altogether.
Build something together. If your dad is a hands-on, creative type, then making something together could be his ideal Father's Day. You could build a birdhouse that will attract different types of birds each morning, or maybe make something for the house, such as a shelving unit. Building a garden or an outdoor flower box is another way to be creative and constructive.
Head outdoors. Take a hike on one of your local trails. June is a great time to go for a family walk, visit a forest or state park. The kids will get to hear the sounds of birds, enjoy blossoming trees and flowers, and smell spring air. Dads can help their child to spot different wildlife, from birds to leaves to flowers and trees.
Have a movie night. Bring out dad's old favorites again! When having a movie night, you can add in some fun snacks that are themed for the movie or dad's choice. Afterward, try talking about the story and characters.
We hope you and your family have a fun and safe Father's Day! Be sure to visit us at Unisource Insurance Associates for all of your insurance needs in Wauwatosa, Wisconsin.