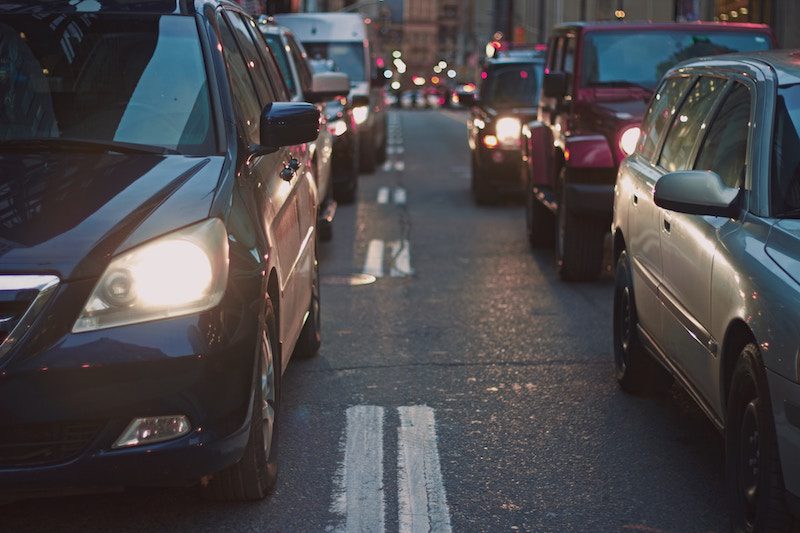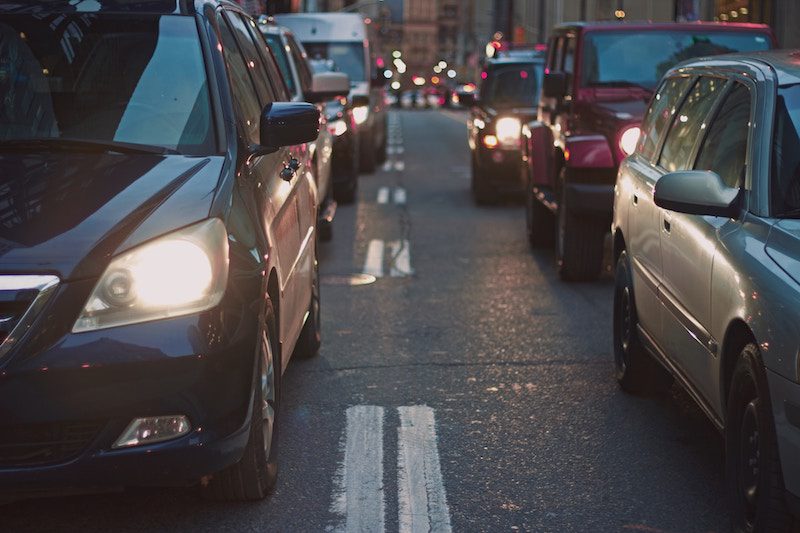 COVID-19 has impacted many aspects of our lives, from how we shop at the grocery store to where we work from. With stay-at-home orders in place across the country, it was no surprise that many people were left to work from home and not use their car at all for weeks on end. Many employees are still encouraged to work remotely, if possible, which could have an impact on your auto insurance.
Can I get lower car insurance rates if I'm not commuting to work?
This will depend on your car insurance company. Some insurance companies factor in annual mileage when setting auto insurance rates, while others don't. If you are only working from home temporarily and will return to the office full-time, you're unlikely to get lower rates or a mileage discount.
Can I cancel my car insurance for a few weeks while I'm not driving?
If you plan to drive your vehicle at all – even if it's rarely – you should not cancel your car insurance. If you drive, you need to show that you're able to pay others if you cause a car accident, which comes in the form of securing insurance. If you get caught driving without coverage, you could face fines, or license and registration suspension.
What if I can't afford my car insurance premium because of COVID-19?
If the coronavirus has affected your income and you can no longer afford your car insurance premium, give your agent a call as soon as possible. Many car insurance companies are offering extended grace periods and other payment options to help you maintain car coverage at an affordable price.
Contact Unisource Insurance Associates for assistance in securing the right car insurance coverage throughout this time. Our dedicated team serves Milwaukee and the neighboring cities of Wisconsin for the right coverage today. We are operating business as usual and are ready to help you today.