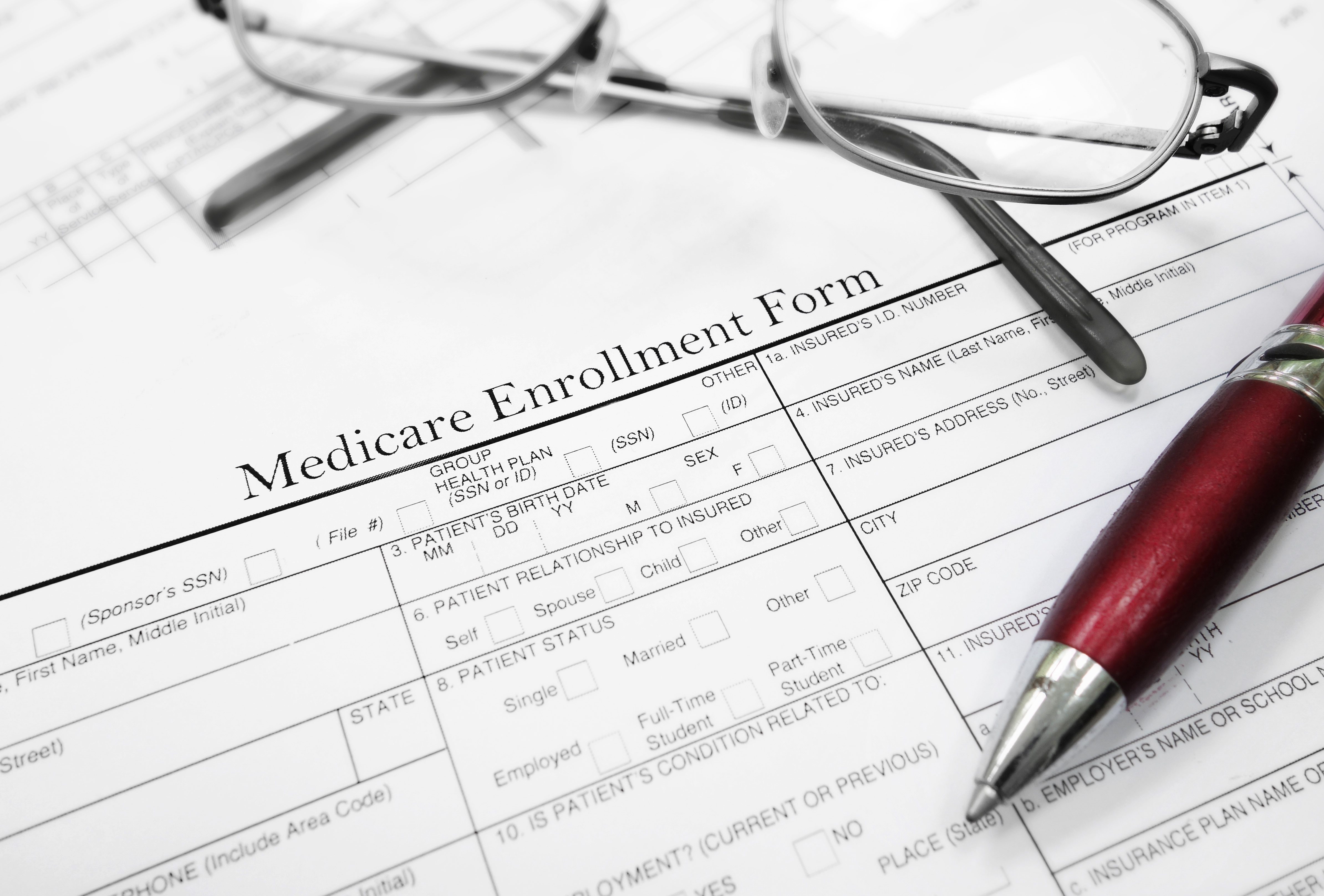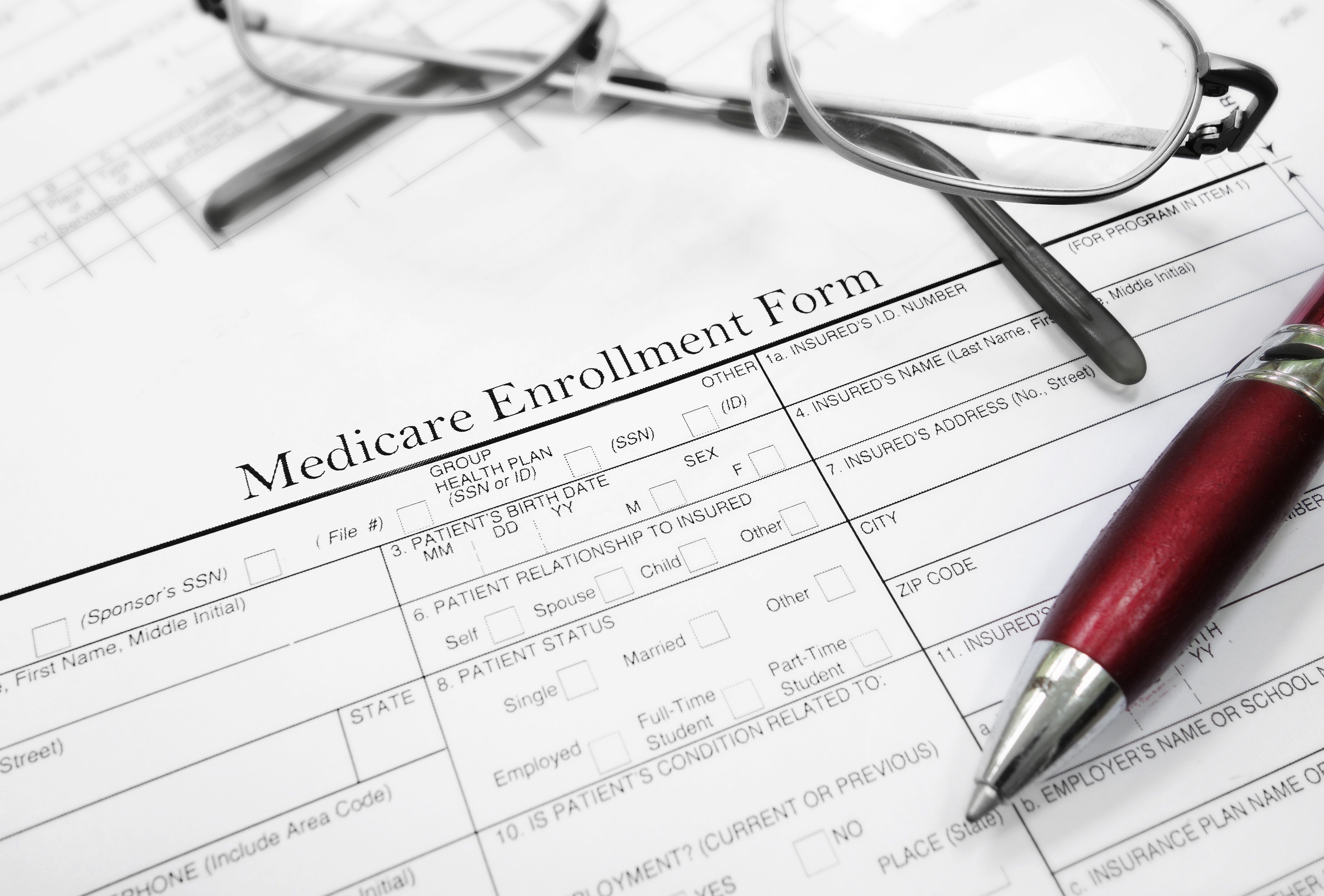 Reminder: Medicare open enrollment ends December 7, 2019!
Every year, Medicare has an open enrollment period. This year's open enrollment runs from October 15 to December 7, 2019. This is the time when people eligible for Medicare services can compare plans and make sure that they have the right health and prescription drug coverage for 2020. If you've been thinking about changing your Medicare coverage, now is the time to act.
In these last few days of Medicare Open Enrollment, take a minute to review your options. If you like your current health care coverage and it's still available for 2020, you don't need to do anything. But if you're thinking about making any changes, it's time to make your decision.
Here at Unisource Insurance, we strive to provide Medicare solutions insurance that meets your needs and budget. Our agents represent multiple carriers and can pair you to the coverage that you need to help protect yourself and those you love. Visit us today in Milwaukee, Wisconsin to get started!