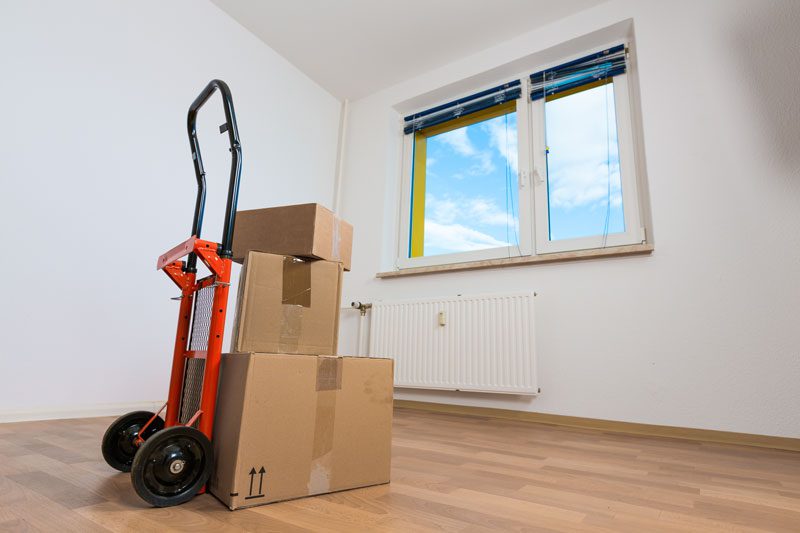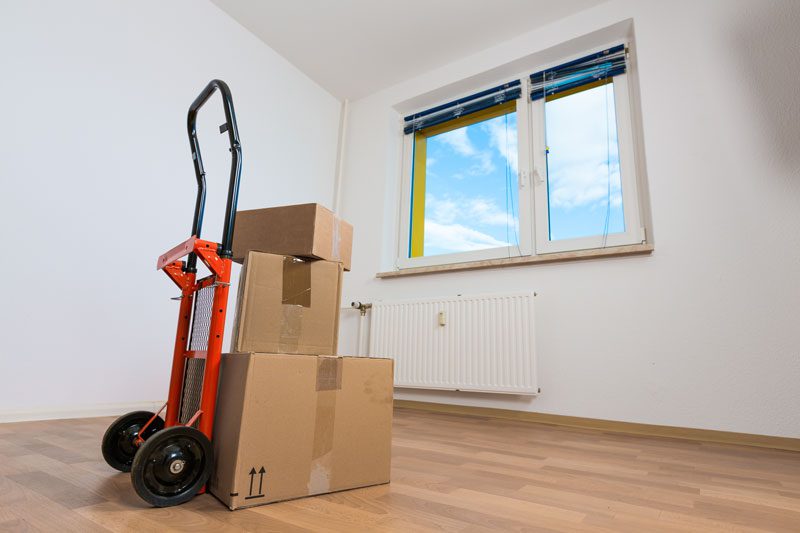 Don't forget to add 'shop for insurance' to your to-do list.
If you're a new homeowner, there are some important considerations to remember. While the process of home buying isn't easy, and there are already a lot of tasks to remember, homeowners insurance is a critical coverage. Your mortgage lender will most likely insist that you have this coverage, but it's a good idea to do some simple research so that you can secure the right policy for your needs.
So that you don't miss a beat when it comes time to secure a homeowners policy for your new house, check out this checklist!
Know what coverage you need.
Aim to buy enough coverage to replace your home if a disaster destroys your home. Talk to your insurance agent to determine how much coverage you need.
Perfect your credit score.
Insurers will look at your credit score when deciding whether to sell you insurance and at what rate. Check your report to see if there are any mistakes or anomalies that you need to correct.
Gather information.
You'll need to know specific features about the house: the square footage, number of bathrooms, materials used for the roof and exterior walls, age and condition of the house, and condition of the decks and garages. This will help to determine how much you'll need to pay for coverage.
Take a detailed inventory.
Record and note your belongings around your home so that you have an inventory handy, should you need to file a claim in the event of a loss. Expensive items such as jewelry, computers, and artwork may need additional coverage.
Add on coverage.
Homeowners policies typically cover the outbuildings, personal property, liability protection, and additional living expenses. Frequently, flood, hurricane, and earthquake protection must be purchased separately. Assess your risk for these disasters and buy additional protection as needed.
Taking care of your home is part of your role as a homeowner. Protecting it with homeowners insurance is a sure way to prevent financial and extensive damage. Talk to the professionals at Unisource Insurance Associates to secure your much-needed homeowners insurance! Contact us for your insurance policies in Wauwatosa, Wisconsin today!