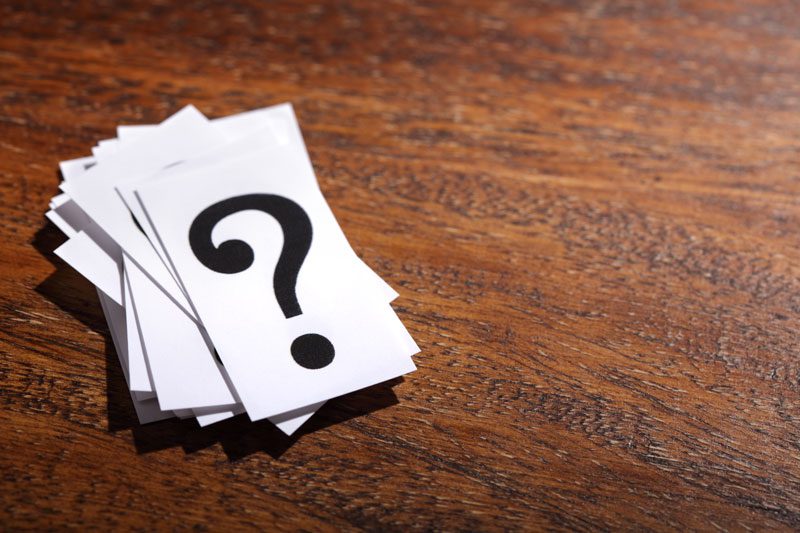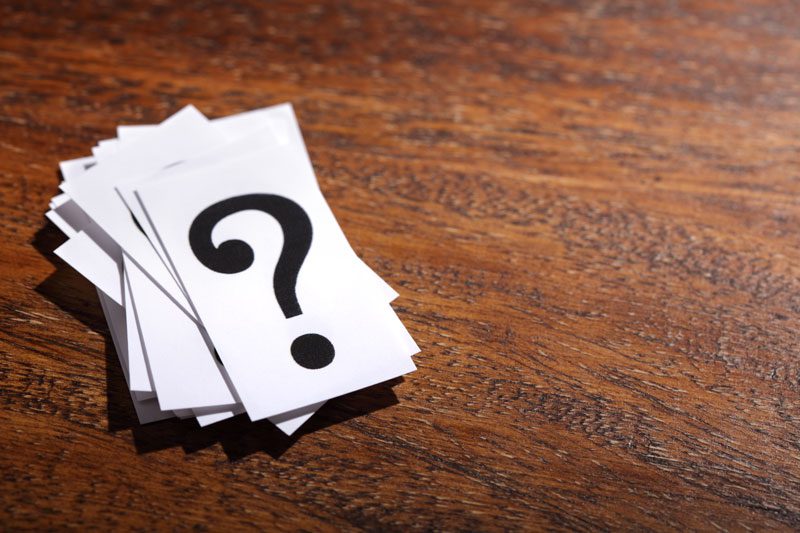 Before selecting a car insurance policy, ask yourself these questions.
Like any purchase, you don't want to go into buying insurance unprepared and uneducated. When it comes to the important business of securing a car insurance policy, then adopting an inquiring mind is a good way to go about it. We understand that it's sometimes all too easy to go for a motor insurance provider that your parents, spouse, or friend uses, or one that is simply at the top of search results. Despite this, it's important to know what coverage you're buying and what company from which you're buying it.
Ask these questions before you select your next auto insurance policy!
What coverage do I need?
Each state has its own requirements, but in most, auto liability insurance coverage is mandatory. It's important to know what coverage could be best for you, depending on your needs, vehicle, and financial situation. You may want to raise liability limits to help protect your finances or Roadside Assistance so that you have a helping hand when you need it most.
What is my risk?
Risk assessment by auto insurance companies is based on some factors such as age, gender, occupation, location, and how long you've held your license. Rates for first-time drivers are likely to be high, but there are going to be ways that you can lower your premiums. In general, the greater the risk you are to the insurance company, the higher your premiums. You can control some of these risks (storing your car in a garage overnight, not getting any tickets, etc.) to lower your premiums.
How do I file a claim?
Once you have an insurer in mind, ask them how and when you would need to file a claim. Many insurers have online forms, apps, and 24-hour customer services so that filing is easy and straightforward.
What is my deductible?
If you need to file a claim, you will have to pay a certain, pre-agreed amount (the deductible) before your insurance steps in to help. You can choose the amount to be higher so that you have a greater out of pocket cost in the event of an accident, or lower, which will save you on monthly premiums. Discuss with your insurance agent about what is right for you.
Is there a local office?
If you're the type of person who prefers to go into a local insurance branch and sit down with a representative, aim to find a reliable company in the area. If there are documents to sign and complicated jargon to understand, sometimes visiting an office is better for individuals.
Get started with securing the right auto insurance to suit your needs and budget by visiting Unisource Insurance Associates today! We serve motorists across Wauwatosa and neighboring cities in Wisconsin.