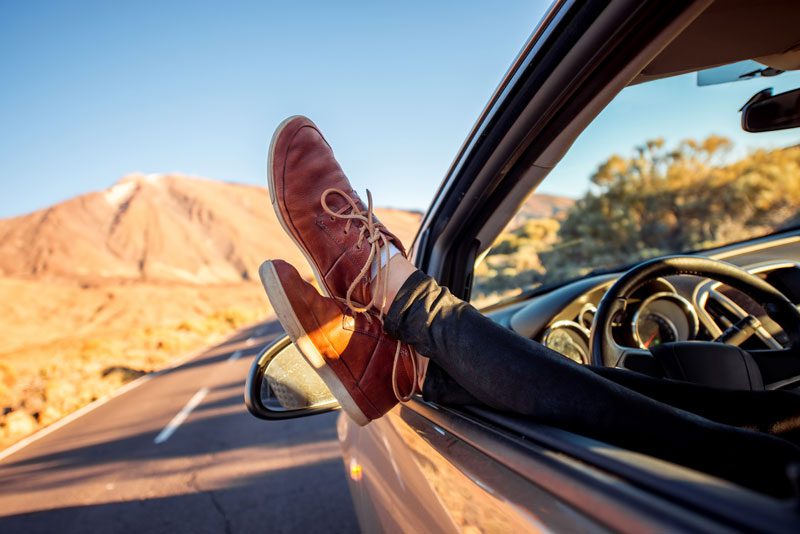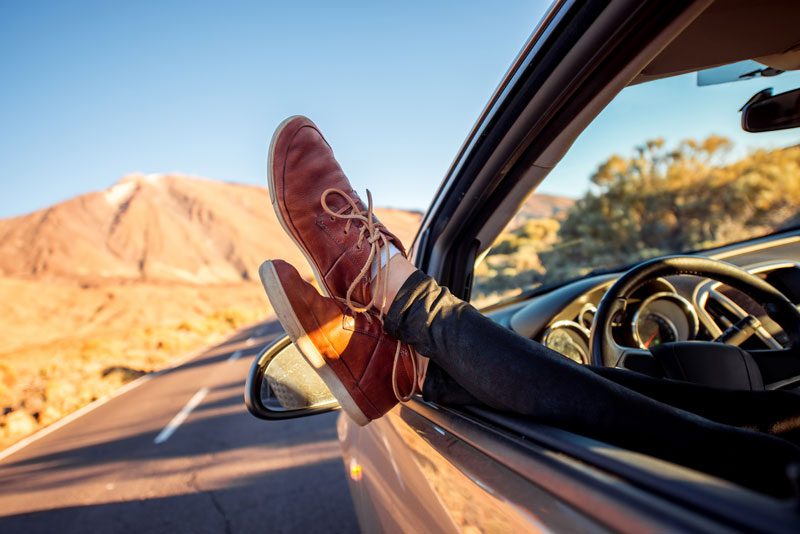 Gas, map, sunblock. Add these safety tips to your spring break road trip.
Spring is a wonderful time for us all. Not only do we get to enjoy the warmer weather and lighter nights, but spring break is just around the corner which gets many of us excited. If you've got a vacation plan, you may decide to drive to your location. After all, you've got a couple of weeks of freedom to explore!
To cruise safely on the roads and make the most out of your spring break, check out these essential road trip tips.
Tune Up
Before you take your vehicle on a long journey, make sure that it's ready. You don't want to get 100 miles in to find out that your brake caliper needs replacing or your fan belt is on the fritz. Book it in for a tune-up and service, fixing issues before hitting the road. Remember to check and top up the fluid and oil levels as needed, even when you're mid-journey.
Map it Out
Gone are the days of paper maps (unless you like that sort of thing). Plug in your destination on your GPS navigational system, Google maps, Apple maps, or Waze. The last three apps are ideal for providing you with the most direct route, but feel free to play around and stop at some tourist sites on the way! Either way, knowing your route before you set off means that you can check for road closures, construction, and traffic jams on the day.
Prep a Kit
Stock up on your emergency supplies, even if you're not leaving the state! Traveling great distances call for preparation. Pack blankets, non-perishable food, water, flashlight, batteries, cash, a tire repair kit, a first aid kit, and additional supplies that you may need.
Avoid Distractions
While you should always stay focused on the road, no matter if you're traveling 5 miles or 50, it becomes especially important when the roads are packed with spring break traffic. There may be delays, there may be traffic, prepare for it and don't get frustrated. Allow your passenger to take control of the smooth cruising playlist, and switch off or rest when you get tired!
Stay safe throughout your spring break by securing the right auto insurance to suit your needs and budget. Visit Unisource Insurance Associates today to get started! We serve motorists across Wauwatosa and neighboring cities in Wisconsin.