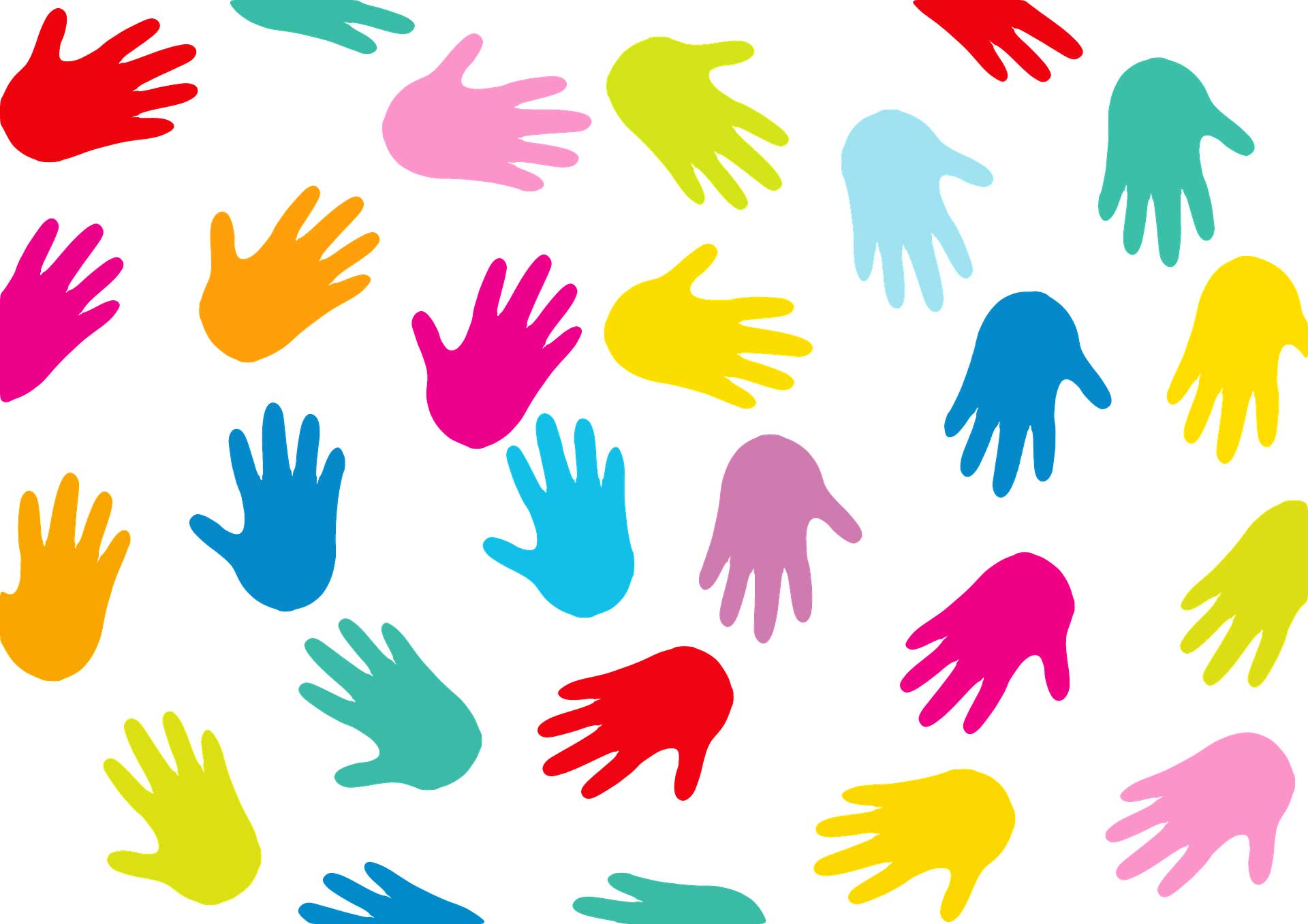 Be a part of something great in 2016!
Save the date for the 2016 Autism Gala which will be held on Saturday, April 16th, 2016 at The Pfister Hotel (424 E. Wisconsin Ave., Milwaukee, WI).
Once you've reserved the date, find out the many ways in which you can be a part of this great event!
Sponsor a table or ask your company to be a Sponsor. Table sponsors receive 10 seats for the event and a number of perks to showcase your place of business or make your table of friends feel very special on this night! Sponsorships are available by contacting a representative through Autism Society.
Attend with a friend or spouse. Every ticket bought counts! You and your partner can enjoy an incredible meal, a moving program, and a night of great entertainment – all for a charitable and worthy cause.
Donate an item for the auction. Donations will be a part of the silent and live auctions. Your donation can be as minimal as theater tickets, a vacation home to donate for a week, or a kid's gift basket. Use your creativity to ensure a desired gift! As this is a major avenue to raise money for the cause, every donation is greatly appreciated.
All of the money that is raised at this event stays within the community, working to fulfill the mission of improving the lives of all affected by autism! Please join The Autism Society to enjoy and volunteer at this amazing fundraising event!
Our professionals at Unisource Insurance Associates are an active part of The Autism Society and it is very much close to our hearts. Please join us in supporting this organization! Be sure to contact us for all of your insurance needs in Wauwatosa, Wisconsin!