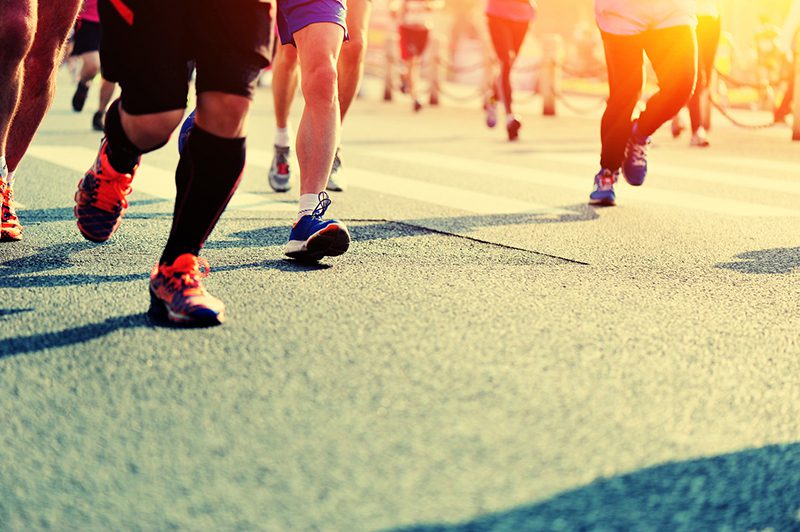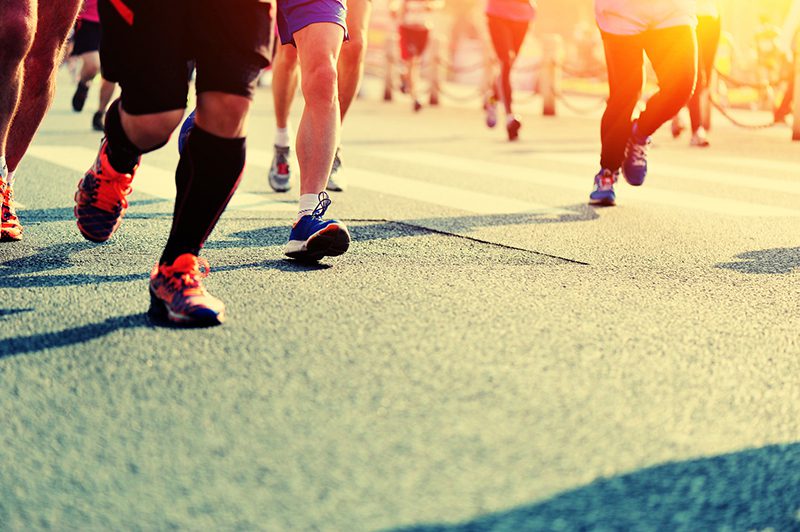 Take the first step to a world without Alzheimer's by joining in on this event!
Walk or run with Alzheimer's Associate for the Walk to End Alzheimer's event! This family-friendly event will further the care, support, and research efforts of the Alzheimer's Association. The Alzheimer's Association is a nonprofit 501©3 organization that holds Walks to End Alzheimer's in more than 600 communities nationwide, to raise awareness and funds for Alzheimer's care, support, and research!
Alzheimer's disease is a cognitive issue that many seniors face across the world. In the U.S. alone, approximately 5.3 million adults experience the disease, and countless family members and loved ones watch their senior struggle. While there is no current cure for Alzheimer's disease, recognizing the early symptoms can help to get proper care and coverage in place, minimizing the effects. By raising awareness of the symptoms and disease, loved ones and carers can be on the look out for warning signs shown by their elder. By walking in this event, you'll be part of the solution!
Registration will begin at 8:30 a.m. on September 18th, 2016 at Henry Maier Festival Park (200 North Harbor Drive, Milwaukee, 53202). The ceremony will be held at 9:40 a.m. and the walk will begin promptly at 10:00 a.m. The route length is 2 miles which makes it a breeze for people of all ages and ability! Register yourself and your family here, and you'll get to enjoy a morning of walking with avid supporters. Find out how to volunteer, donate, and check out more details about the event!
The professionals at Unisource Insurance Associates invite you to partake in this charitable event! To thoroughly enjoy this event and help protect your family, contact us for your insurance policies in Wauwatosa, Wisconsin today.