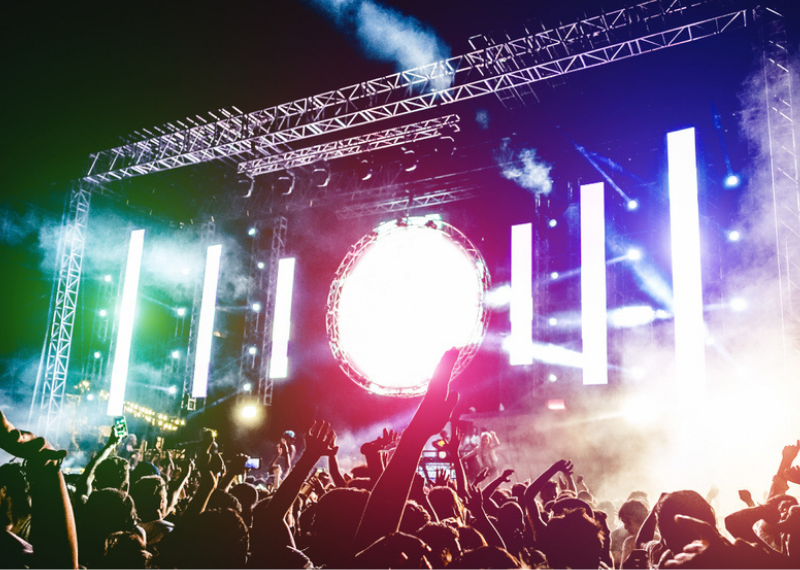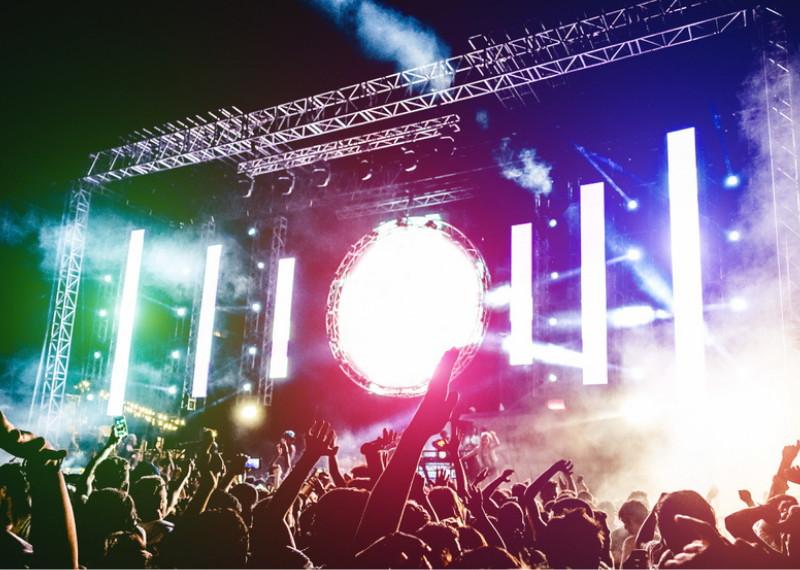 Summerfest 2022 is ready to roll, and we are excited to announce a full lineup of entertainment for everyone to enjoy. Whether you like country, rap, or something in between,  Summerfest has something for everyone. Come out and enjoy the music at the Amphitheater. Here's a complete entertainment lineup for Summerfest 2022.
Jason Aldean
June 23rd – Jason Aldean is set to open Summerfest 2022 in Milwaukee this summer. Appearing with Gabby Barrett, Aldean is one of the most popular country musicians of the past few years. Aldean has earned Entertainer of the Year three times and is still bringing people to their feet at every venue.
Justin Bieber
June 24th – Justin Bieber has been around the music scene for years and has literally grown up in the industry. With the equivalent of close to 70 million albums sold worldwide, Bieber is one of the hottest tickets in the music industry, and he's still going strong. Bieber continues to break records with every new release.
Summerfest 2022 With Lil Wayne, Wiz Khalifa & Wu-Tang Clan
June 25th – Three of the biggest names in the music industry are set to perform at Summerfest 2022. Lil Wayne, the one and only Wiz Khalifa & the Wu-Tang Clan, have been household names for over two decades. With every year that passes, they continue to draw audiences made up of old and new fans alike. The three powerhouses are known for putting on a great show giving their audiences more than what they pay for.
Hard Rock Extravaganza from Disturbed, Lamb of God, Chevelle & New Medicine
June 30th – Disturbed, Lamb of God, Chevelle, and New Medicine complete the Summerfest 2022 lineup with a hard rock extravaganza. All these groups have a list of hit songs that have earned them the right to claim their titles as true rock legends. If there are four rock bands that are a must-see, these are the ones to spend your money on.
If you are planning to attend a concert this summer, this Summerfest lineup is one you should consider. You won't be disappointed. Order your tickets as soon as possible, so you get the seats you want!
A Word of Caution!
As you gear up to attend the next concert with friends and family, make sure that you check all current safety and sanitization protocols to help protect your health.
Need your own personalized health insurance coverage? Contact our insurance agents at Unisource Insurance Associates. We can develop a customized insurance plan for you and your family.