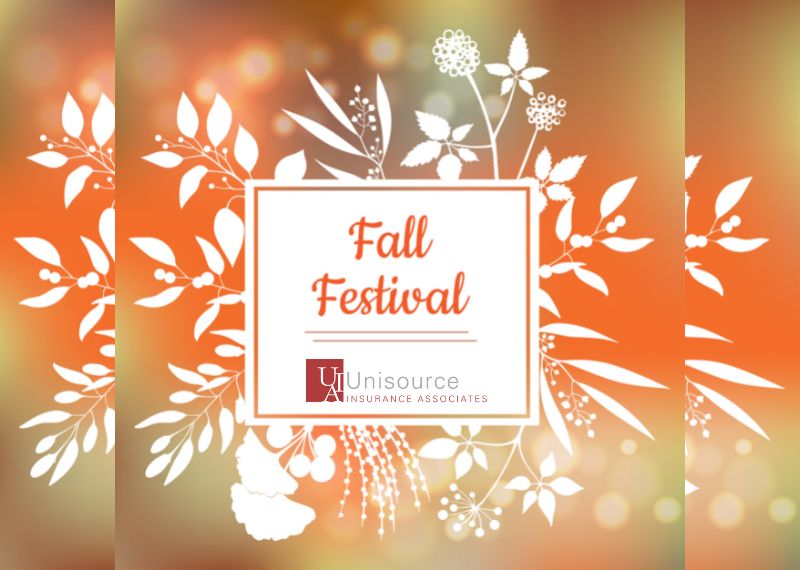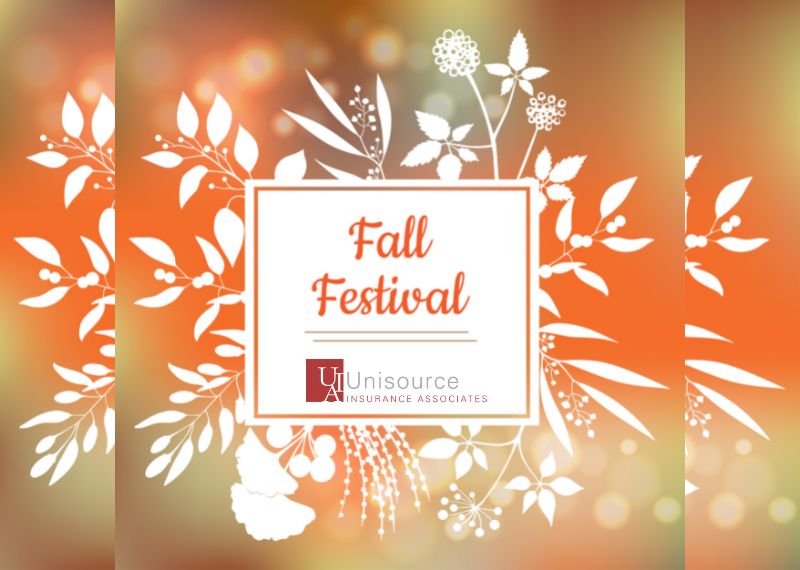 Wisconsin is beautiful in the fall. There are many activities throughout the state that residents and visitors alike can enjoy. No matter where you live in the state, there is a festival or event that you can enjoy during the fall months. Grab the family and take a day trip to find a festival everyone can enjoy. Now is the time to make memories you can look back on.
29th Harvest Fair – September 23-25
The 29th Harvest Fair will be held from September 23-25- 2022, at the Wisconsin State Fair Park in West Allis, WI. From craft beers to amusement rides to pumpkin bowling, you will find activities for your entire family. Help your kids make a scarecrow. Free admission and a full Farmers Market make for a fun and exciting weekend you can enjoy with your family.
Halloween and Harvest Market – September 30 – October 2, 2022
The Halloween and Harvest Market is set for September 30 from 1:00 am to October 2 at 5:00 am (EDS). The Market will be held at Hawthorne Hill Farm in New Berlin, Wisconsin. The market has vendors that offer every type of fall item. Recycled and upcycled, old and new, handmade and expertly crafted items are offered at every turn. Turn a day of shopping into a weekend of exploring!
The Farm Music Festival – October 8
The Farm Music Festival is scheduled for October 8th. It is a one-day event from 7:00 am to 12:00 am on October 9. Admission is $100 per ticket. The event is held at The Farm, located near Milwaukee, Wisconsin. The day will be full of music and festivities for everyone who attends.
Bowling Tournament Fundraiser – October 8
The Bowling Tournament Fundraiser is held annually to benefit the Wauwatosa Historical Society. The event will be held on October 8, 2022, from Noon until 5:00 pm at South Shore Bowl in Cudahy, Wisconsin. Several raffles and a round of Wauwatosa trivia will be held during the event. Come and support the Wauwatosa Historical Society and spend quality time with family and friends.
39th Annual Fall Harvest Art & Craft Fair – October 15
The 39th Annual Fall Harvest Art & Craft Fair is on the calendar for October 15th from 9:00 am to 3:00 pm at the Ronald Reagan Elementary School in New Berlin, Wisconsin. Over 120 local crafters and artists offer everything from crafts to baked goods. There is a $3 admission fee that will allow you to explore all of the best Wisconsin has to offer. Get a head start on all of your holiday shopping gifts.
The Smashing Pumpkins – October 30
Get your tickets now for the Smashing Pumpkins concert. The show will be held at the Fiserv Forum on October 30, 2022. The event starts at 6:30 pm with special guests Jane's Addiction and Poppy. The Spirits on Fire Tour has made its way across the United States. Milwaukee, Wisconsin, residents can enjoy the concert and have a fun-filled evening with family and friends.
Wisconsin is known for many things, but its fall festivals are like hidden gems waiting to be discovered. Contact the agents of Unisource Insurance Associates to learn more about insurance you may need if you participate in a festival or for almost anything you buy insurance for. We have the answers to all of your related questions.