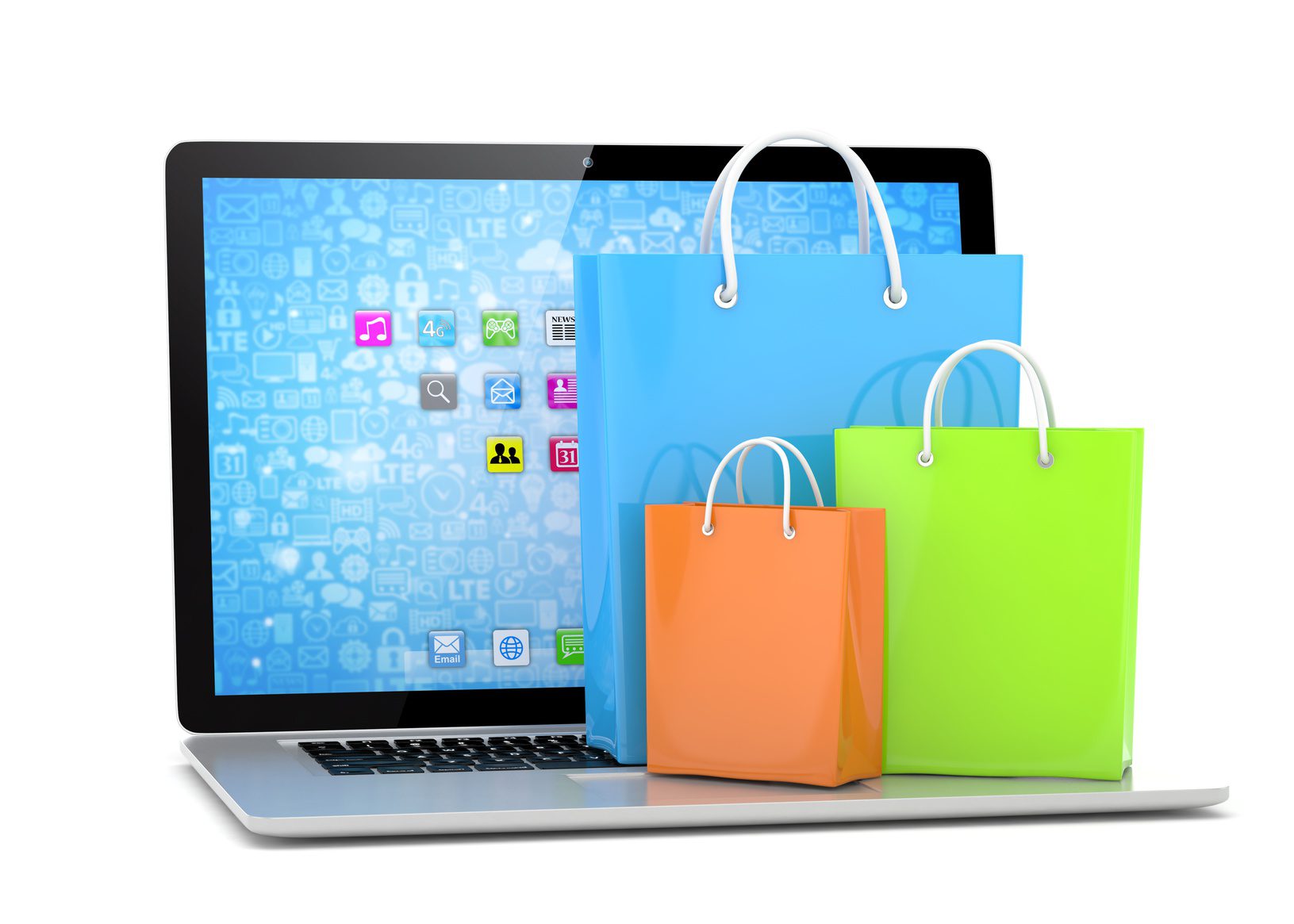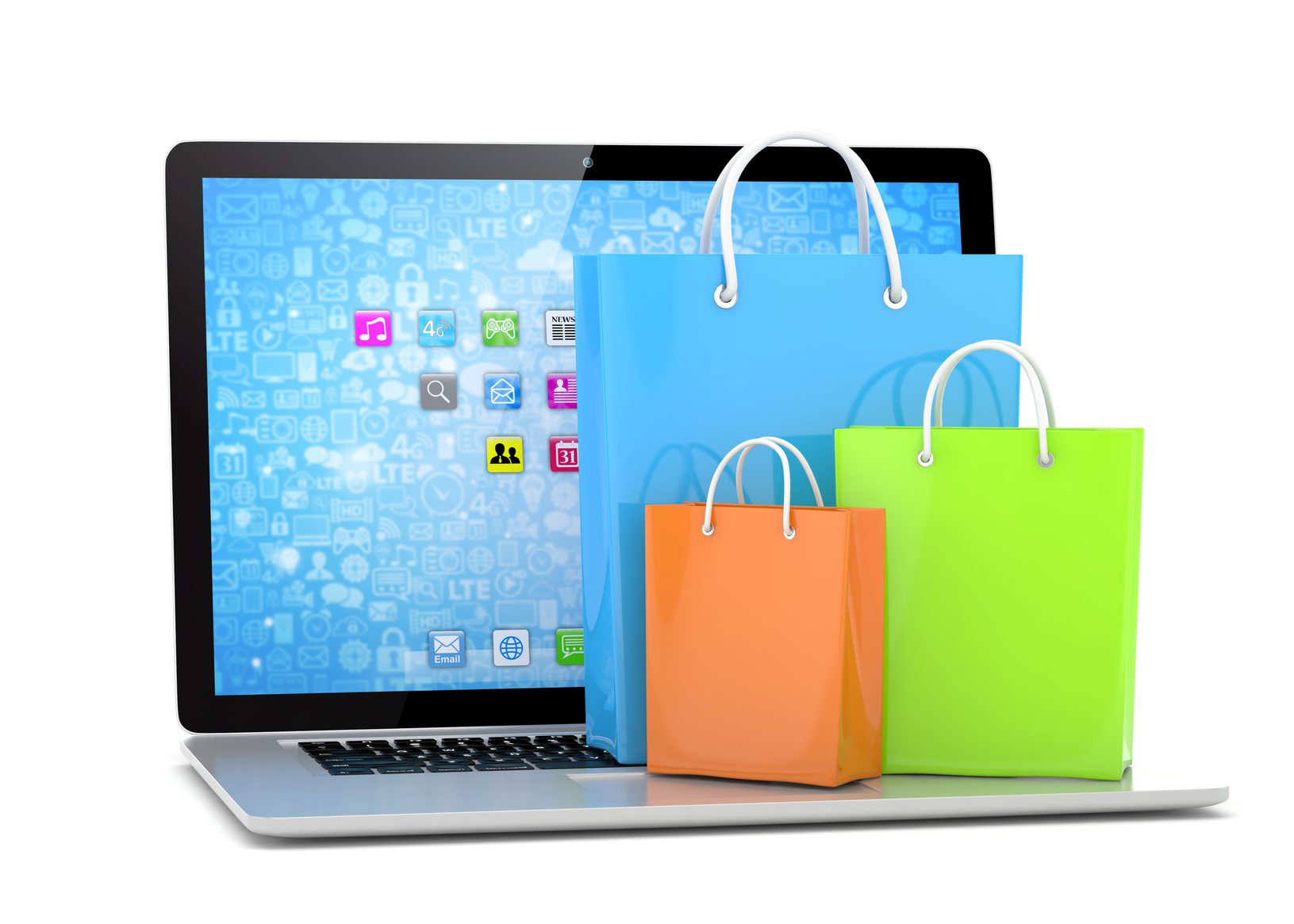 Use these tips to help you stay safe while getting the perfect gifts for your loved ones.
With the holiday season in full swing, you may find that you are spending more time at the mall and online to find the perfect gift for your loved ones. While you may not think twice about your security while shopping, it should be at the front of your mind. To help you stay safe and secure this season, keep these holiday shopping tips in mind.
Do not leave any of your bags in your car. If you are making multiple stops, keep the bags secure and hidden in your trunk. If you don't have space in your trunk, make a stop at home.
Find a parking spot in a well-lit and public area. If you will be staying at the mall for hours, consider moving your car to a closer parking spot when it gets late. If you are parked far away, ask a security guard to walk you to your car.
Only carry what you need with you while shopping. Bring only the credit card that you will be using. The less you carry with you, the less you have the chance of losing if your wallet or purse is stolen.
When you are shopping online, make sure you only put your personal information into a secure website. Make sure that URL starts with "https" since the "s" means the site is secure.
Use only one credit card to do all of your online shopping. Using just one card will make it much easier to look for fraudulent purchases when you get your statement at the end of the month.
For all of your insurance coverage needs to keep you financially secure throughout the season, contact Unisource Insurance Associates in Wauwatosa, Wisconsin.