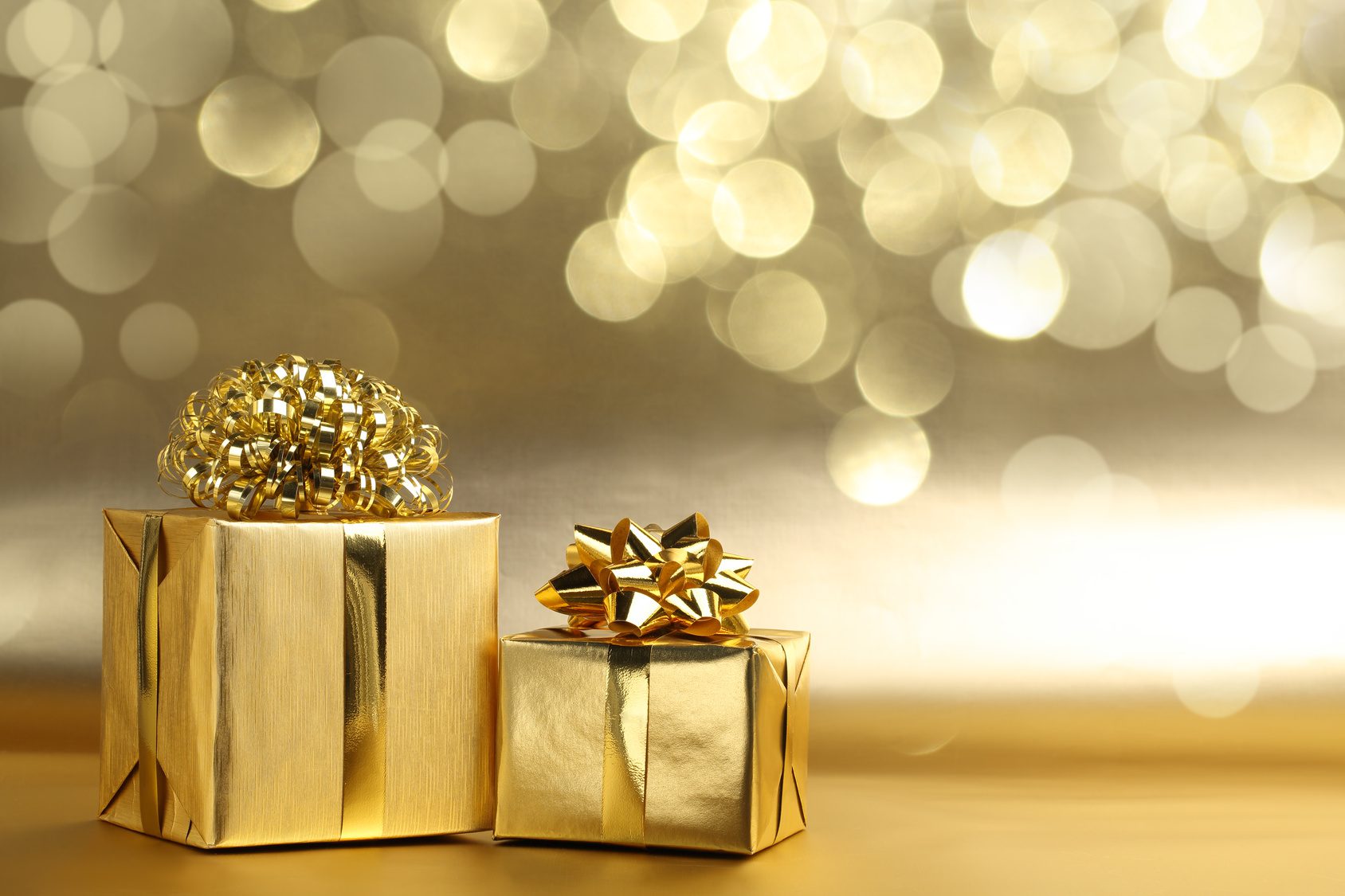 Any valuable holiday gifts may mean a change in your insurance coverage options.
If you got an especially shiny gift this holiday season, you may still be staring at it in awe. Right after thanking whoever gave you such a special gift, taking the time to ensure you have the right insurance coverage will help to keep your new piece of jewelry better protected. Use this guide to help you better protect all of your holiday gifts.
While your homeowners insurance will provide coverage for your personal belongings, it will most likely not be enough if you have any valuable items, such as a shiny new diamond. Luckily, you have different options when it comes to finding the right amount of coverage.
Increasing your coverage
Upping your personal property coverage limits within your home insurance policy may be able to cover your gifts. Keep in mind that if you choose to simply increase your coverage, you will be increasing the coverage for all of your personal belongings, not just your valuable items. When you increase your personal property coverage, it will also mean higher premiums.
Scheduled property
The best way to protect your valuables is to schedule them within your existing policy. When you schedule a valuable item, you are getting specific coverage for that one item. You will need to prove the value of the item by providing your insurance agent with a receipt or getting the item appraised. Along with providing specific coverage, when you schedule valuables, you will get coverage that you cannot get with any other policy. Scheduled items will be covered in case of mysterious disappearance or if a stone falls out of the jewelry setting.
For more information on keeping all of your gifts better protected with the right insurance options, contact the independent insurance professionals at Unisource Insurance Associates in Wauwatosa, Wisconsin.