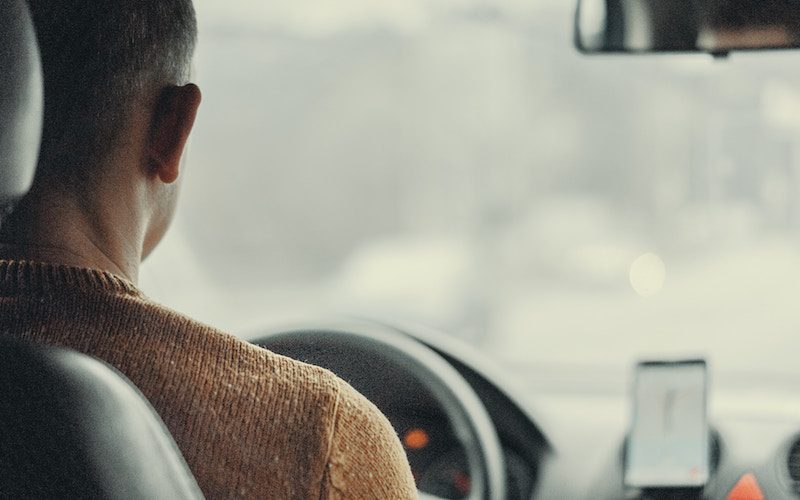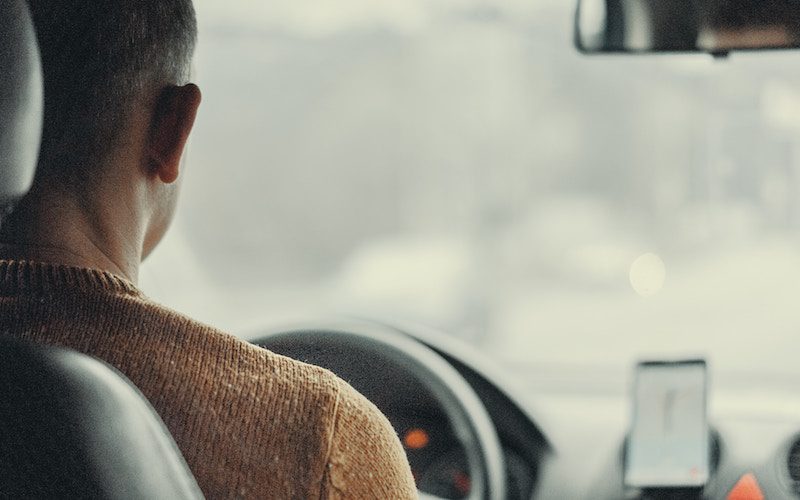 Stay safe on the roads with these essential tips.  
We could all stand to be safer on the roads, wherever we are. Being a cautious driver plays a large role in avoiding accidents and preventing injury. Generally, accidents are caused by distractions. Take a look at these tips on how to keep you safe on the road without incident.
Clear the headlights.
Headlights that are dim or cloudy limit our visibility on the road and can make for dangerous driving conditions. Use a pea-sized amount of toothpaste to clear your headlights so that you can see what's coming – and so that they can see you.
Adjust the mirrors.
If you can see the back of y our car in your side mirror, it's time to adjust them. Having your mirrors display everything on the sides and behind you mean that you can better account for your blind spot without having to turn your head. Make sure that your mirrors are adjusted before you set off.
Check the wipers.
Even though you may not need your wiper blades as much in the dry spells of summer, the heat can deteriorate the wiper blade materials. Check to ensure your blades are in good condition before a storm comes rolling in.
Stay safe on the roads with these tips and reliable auto insurance. To find the right policy, turn to the experts at Unisource Insurance Associates. Our dedicated team serves Milwaukee and the neighboring cities of Wisconsin. Contact us to get covered today.