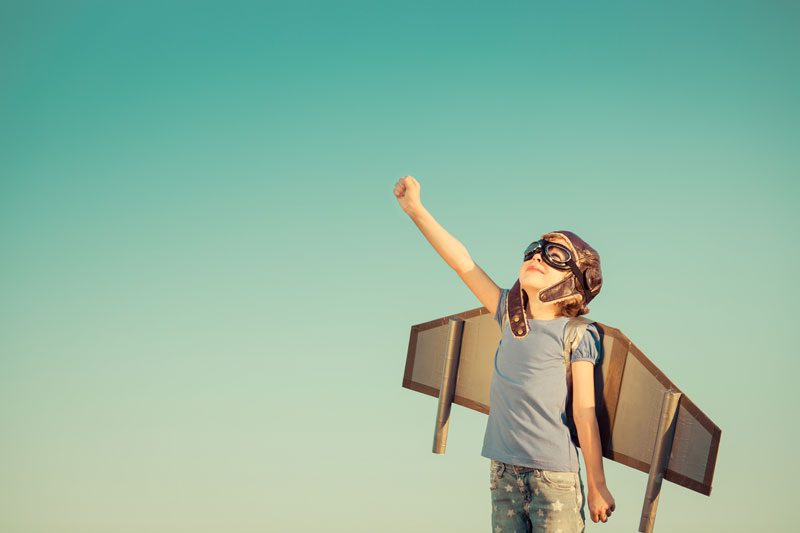 Should I buy life insurance coverage for my kid?
There are few things in life that are as terrifying and as exciting as having a child. As a parent, you want to help protect your little one as much as possible and for as long as you can. Life insurance is often overlooked by parents, but it can be a worthwhile policy. There are many reasons why your children need a life insurance policy.
Your children will always be insured. Regardless of their future health, your child will have a life insurance policy. Later on in life, there are certain health conditions that can prevent insurers from taking on an individual, such as high blood pressure, obesity, and diabetes. Fortunately, your child won't have to struggle to get covered if his or her health declines.
The policy builds a cash value. Whole life insurance can earn cash value. By the time your child is 18, the cash value would have built itself into a little nest egg. Your child can use the money to buy a car or borrow off of the policy to help pay for college.
You get peace of mind. Every parent plans to outlive their children, but this isn't always the reality. If the worst did happen to your child, you would have one less thing to worry about during such a difficult time with a life insurance policy for him or her. The policy can help to pay for the funeral, which often runs into thousands of dollars.
Looking for a reliable policy for your family? Then don't hesitate to contact the professionals at Unisource Insurance Associates in Wauwatosa, Wisconsin. Our experienced team is ready to assist you with all your insurance needs.