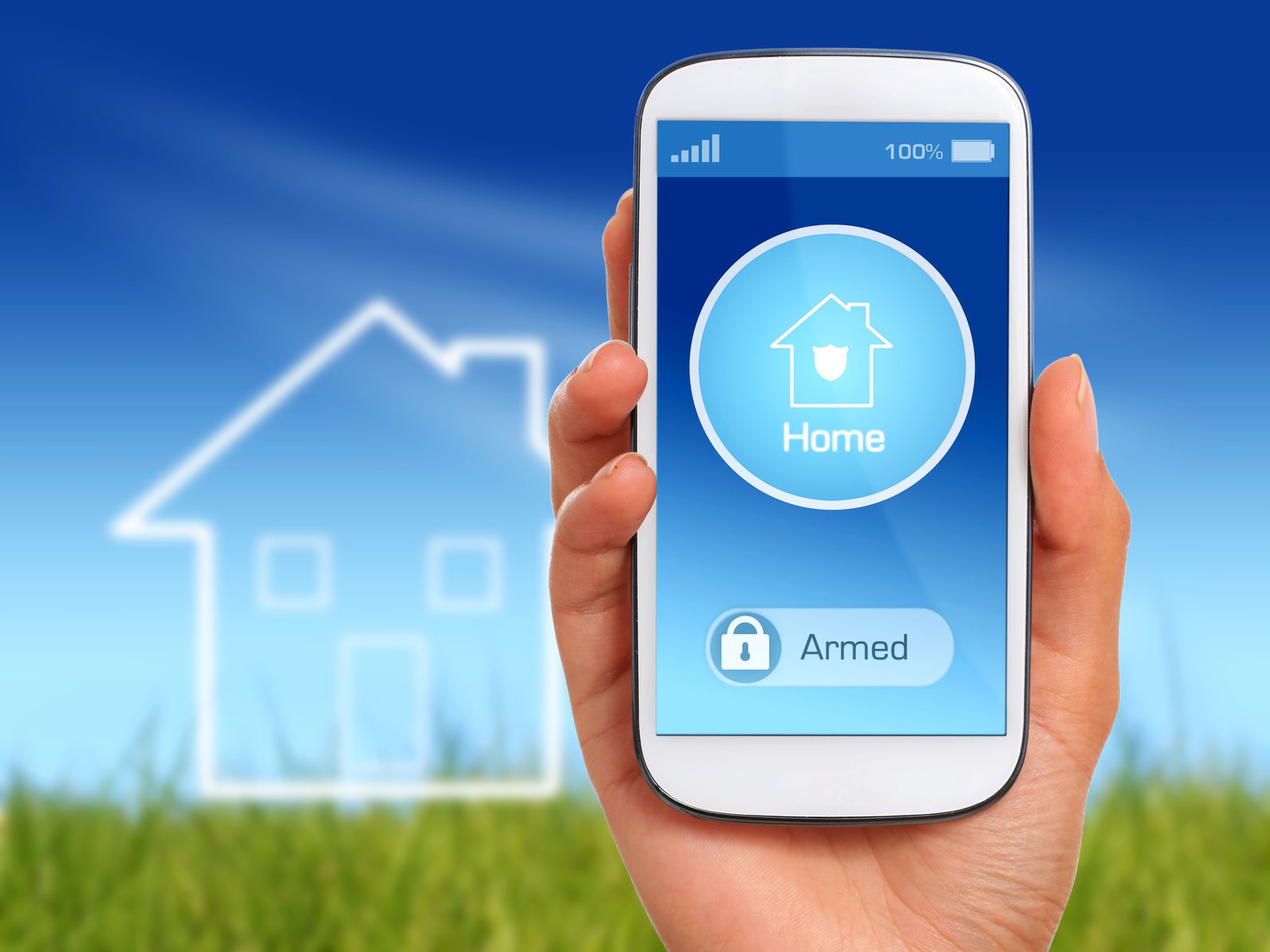 Home Coverage Tips
When planning for your next summer vacation, it is easy to focus on all the activities that you want to do while away. Before you walk out the front door, it is important that you take the time to ensure that your home will stay safe while you are gone. Keep these tips in mind to keep your house better protected while on vacation.
Hire a house sitter – the best way to help protect your house is to have someone staying in it while you are away. Ask a trusted friend or family member to stay at your house while you are gone. If you cannot find anyone to sleep over at your home, ask your neighbors to keep an eye on your property and call the police if there is any suspicious activity.
Stay offline – even though you want to let all of your friends know how excited you are for your vacation, do not post it online. Thieves will search social media sites to figure out when people are leaving and how long they will be gone to know when they can break in.
Call the police – you can ask the local police department to drive by your house while you are away. Having the police look over your house can help to keep it better protected.
Turn on the lights – install a timer on a couple lights in your house to go on at different times of the night. A house that is completely dark all the time can be a dead giveaway that nobody is home.
Most importantly, take a look at your home insurance policy to make sure that you are better protected from any unfortunate situation. Contact Unisource Insurance Associates in Wauwatosa, Wisconsin for all of your homeowners insurance coverage needs.