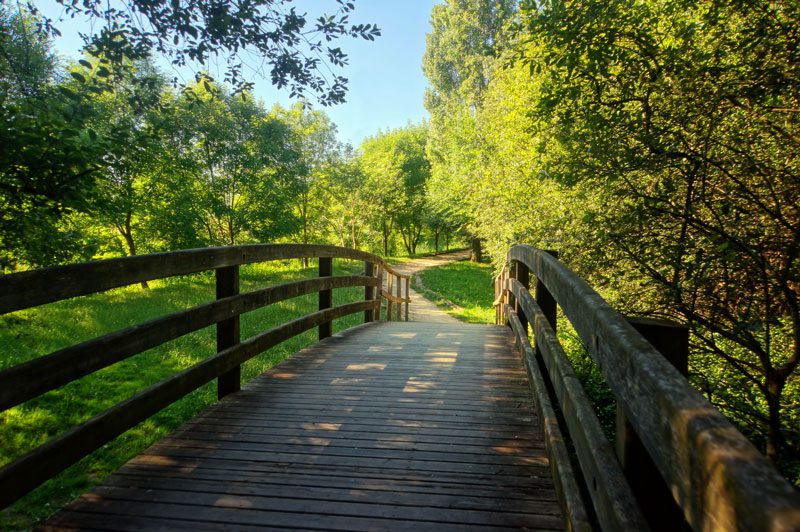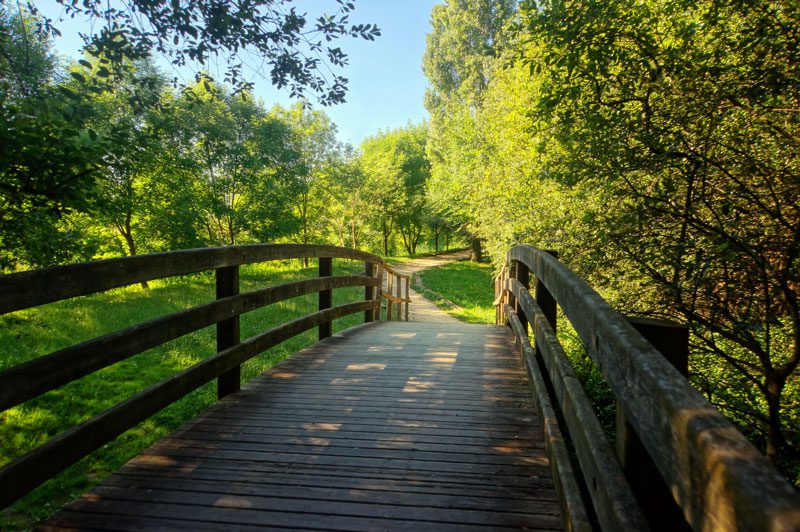 Benefit from spending more time with nature.
Even though spring is here, the recent pandemic has kept us indoors for many hours of the day. You may already be feeling the urge to disconnect with the digital world and immerse yourself in nature. To help you relieve stress, anxiety, and slow down, take a look at some ways to connect with nature wherever you are.
Spend some time outdoors – If this is still possible! You may only be allowed to walk outside in your local area, but this is still a great way to breathe in fresh air and alleviate stress. Whether you walk around your neighborhood park or simply sit in your yard for a few moments, aim to get a couple of minutes outside each day.
Eat fresh fruit and vegetables – Sometimes we forget that we need nature to live and thrive. Fresh fruit and vegetables are delicious, and are always there to connect you with nature in the most real way. Grab seasonal and local produce at your grocery store to enjoy nature's delights!
Choose nature-based products – From coconut oil to rose water to bright citruses, nature is filled with natural properties and antioxidants that are wonderful for you. Choose organic and natural skincare, cleaning products, and toiletries to appreciate the beauty in nature.
Bring nature inside – Surrounding yourself with nature inside is a great practice that makes those days when you're cooped up in the house feel more lively. Blossoming and bright flowers, leafy tropical plants, and little succulents make all the difference!
We hope that these tips help you connect to nature and slow down. For all of your personal and commercial insurance needs, contact the team at  Unisource Insurance Associates.