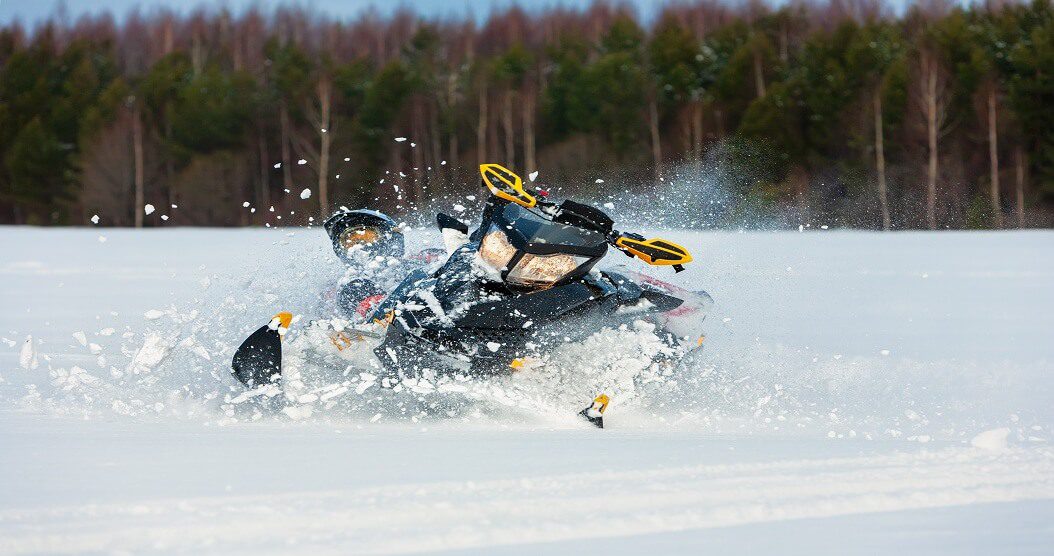 Snowmobile insurance involves covering you and your sled in several ways. Most notably, snowmobile insurance helps cover damage repair to the sled to avoid you having to pay out of pocket. This also applies when you injure another individual or damage their property while riding your snowmobile.
When looking at snowmobile insurance, there are several questions that come to mind, especially regarding the cost of coverage. To better understand snowmobile insurance, here are some of the top questions to ask an agent.
Does the Snowmobile Insurance Cover Safety Gear?
Aside from the financial coverage that snowmobile insurance covers in times of accidents, it's vital to know how well it helps protect your safety. The question is whether the individual will have access to safety apparel like gloves, boots, helmets, and other clothing.
In some cases, damage to safety apparel is covered, but theft is not covered. Fortunately, you can get detailed snowmobile insurance coverage that also helps protect against theft. Ensure that you discuss the coverage of safety apparel with your agent or broker.
2.      What Are the Available Payment Plans?
Payment plans make a lot of difference in all insurance policies, including those involving your snowmobile. There are two fundamental ways of making payments. Individuals can make payments in full or in installments. Generally, insurance companies provide a wide variety of plans, including the four-play plan, one-pay, and ten-pay methods. Ensure that you speak to your broker or agent to understand what payment type to employ.
3.       Does the Snowmobile Insurance Cover My Optional Equipment?
Optional equipment covers any additional equipment added to your ride. Examples include the sleds made for use with snowmobiles and towable trailers. Aside from this extra equipment, others that may warrant questions are windshields and new seats. If they are not included as standard equipment by the manufacturer, it may not be covered under collision coverage. However, most good policies will give you a set amount for optional equipment in your snowmobile insurance coverage.
4.      What Are the Discounts Available?
Insurance companies often offer discounts to help incentivize current and prospective policyholders. Individuals that insure more than their snowmobile can qualify for a multi-policy discount if that exists. If you have multiple vehicles or take certain safety courses, there's a chance you may qualify for a discount.
5.      What Types of Higher Limits Are Available for Liability Coverage?
Liability coverage deals with financial coverage when you are involved in an accident. There are two main types of liability coverage: property damage liability coverage and bodily injury liability coverage.
For the bodily injury liability, the policy helps cover the cost of medical expenses for the person you injured in the accident. For property damage liability, the policy helps in covering the cost of repairs due to property damage.
Liability coverage is essential, primarily because you may be found responsible for someone else's injury while driving on your snowmobile. Attorney fees and other costs can add up quickly so it can be advantageous to choose a higher limit for liability coverage. Many individuals choose to match their snowmobile liability limits to what they have on their automobiles.
Keeping these questions in mind can help you know what to ask to get the best coverage for your snowmobile insurance. For all of your personal and commercial insurance needs, contact the agents at Unisource Insurance Associates.