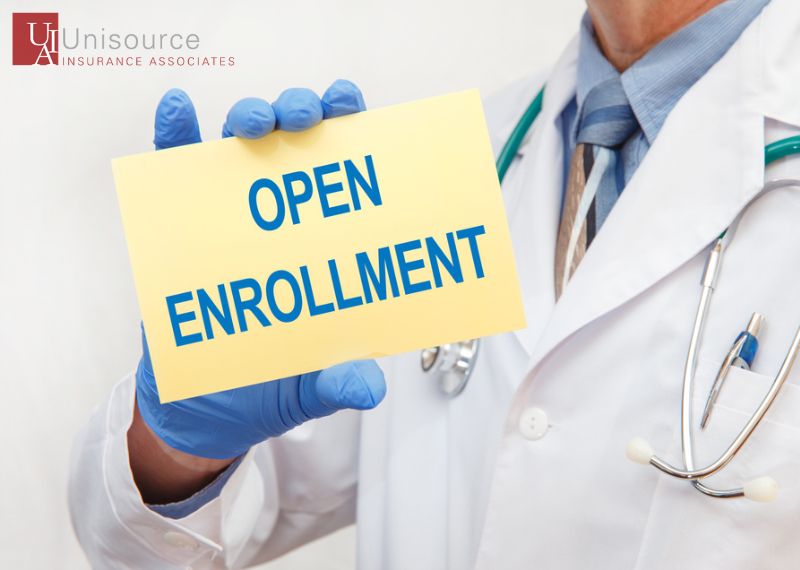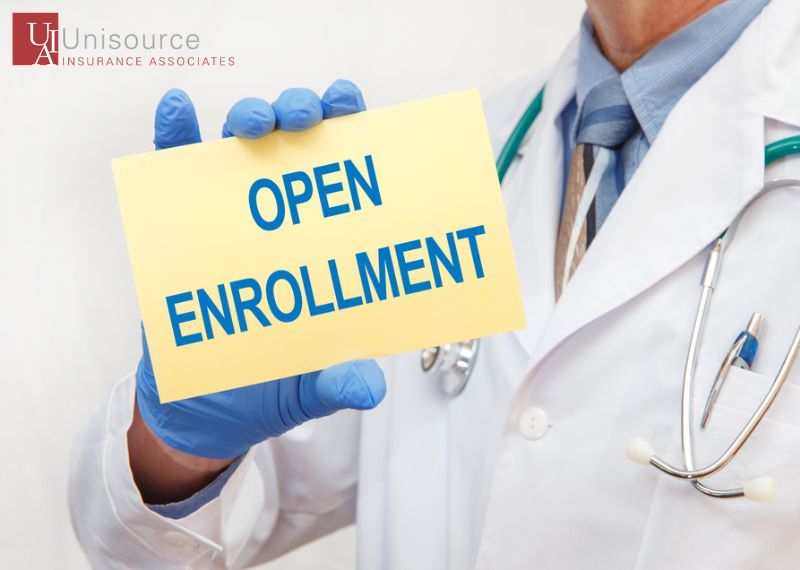 When you turn 65, you are entitled to sign up for federal benefits that will help you maintain the level of healthcare you will need to remain healthy as you get older and are no longer working. By signing up for Medicare and Social Security, you will gain access to federal funds you have paid into over the years. There are deadlines in place and specific periods for enrollment. Make sure you know when these dates are so get enrolled at the right time.
Start Preparing Before You Reach 65
You need to learn as much as you can about your benefits options before you hit your enrollment window. Find a reputable benefits manager who will guide you through the process and determine what health insurance options work best for you. You will need to establish your Social Security account and get everything in order so it will be easier to sign up for the Medicare insurance you need. Research all of the Medicare plans and supplemental policies.
Sign Up for Social Security
If you plan on enrolling in Medicare, you will need to sign up for Social Security first. You will need to know the timeline for enrollment. You have three months before, the month of your 65th birthday, and three months after to enroll in Medicare. You have several insurance options to choose from other than Medicare. If you opt for Medicare, you will need to decide on regular Medicare or an advantage plan offering additional benefits.
Get Ready for Medicare Parts A and B
Everyone starts with Medicare Parts A and B. This will build the foundation for your healthcare coverage. Traditional Medicare and Medicare Advantage plan both starts with Parts A and B. If you are already signed up and earning your Social Security benefits, you will begin to receive Parts A and B automatically. The best time to sign up for Medicare is during your 7-month open enrollment window. You can also sign up during a special enrollment period, such as when your spouse passes away or loses their job and health insurance.
Do You Need Financial Help
People who enroll in Medicare will still have to pay part of their premiums. In most cases, you will pay premiums for Part B and D and sometimes a portion of Part A premiums. If you fall into a low-income category, you can apply for fin. The assistance you receive will make your premiums much more affordable. Being on a fixed income can limit how much you can pay.
Decide What Additional Coverage You May Want
You can choose a Medicare Advantage plan that provides additional coverage over and above traditional Medicare. If you take prescription medications, you may want to sign up for a Part D plan that provides that coverage. Consider looking into a Medigap policy that fills in the gaps of your other policies. Having the right additional coverage will make sure you are covered in the event of a catastrophic illness or injury.
Need Help with Medicare Insurance? Contact Unisource Insurance!
Understanding the Medicare system can be difficult. Help is available if you want it. Call the agents at Unisource Insurance Associates to find out all of the parts of the process. We can give you the guidance you need to make the right decisions about your healthcare insurance. Contact us to get your process Medicare insurance started now!
TPMO Disclaimer:
We do not offer every plan available in your area. Any information we provide is limited to those plans we do offer in your area. Please contact Medicare.gov or 1-800-MEDICARE to get information on all of your options.