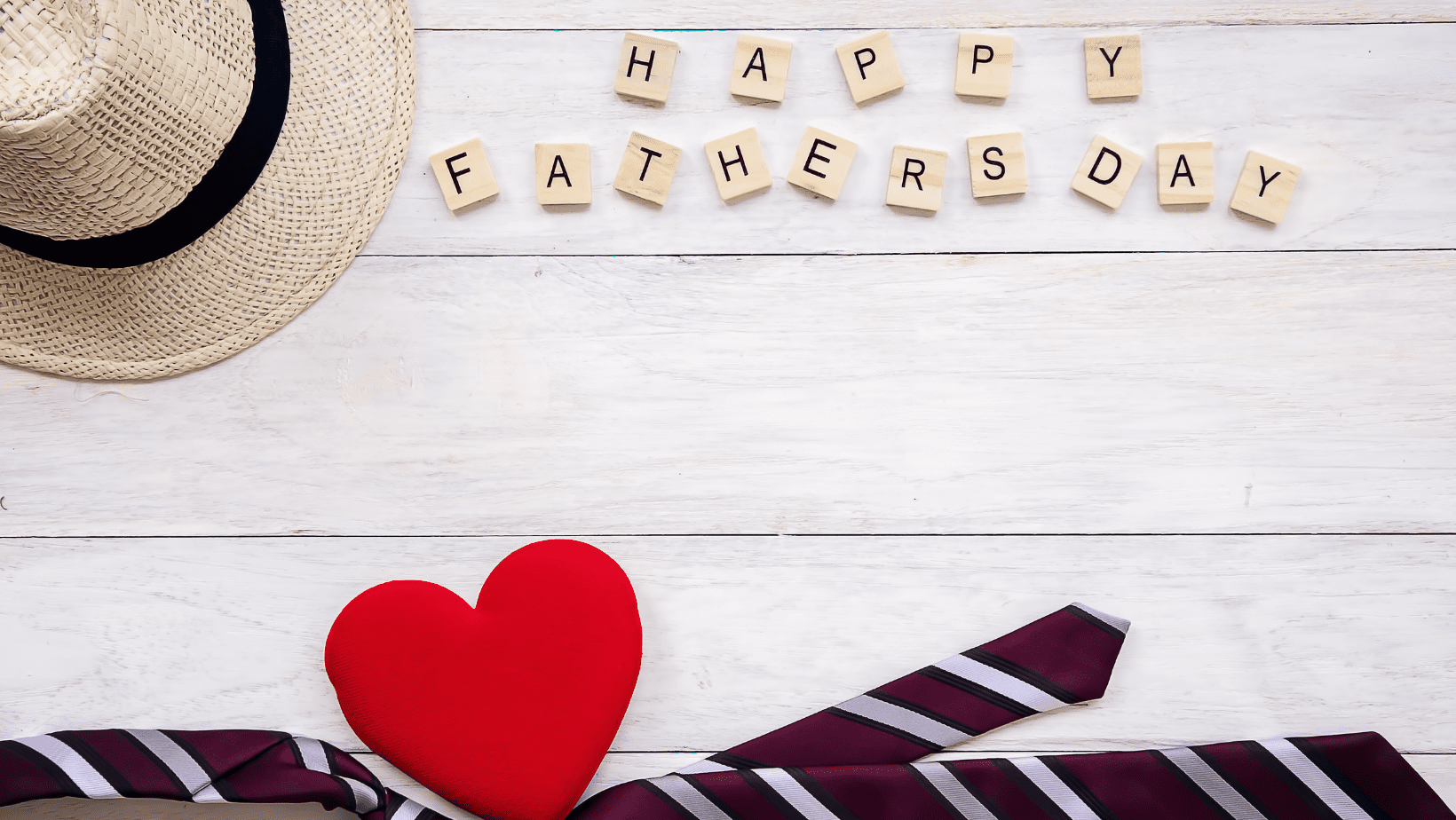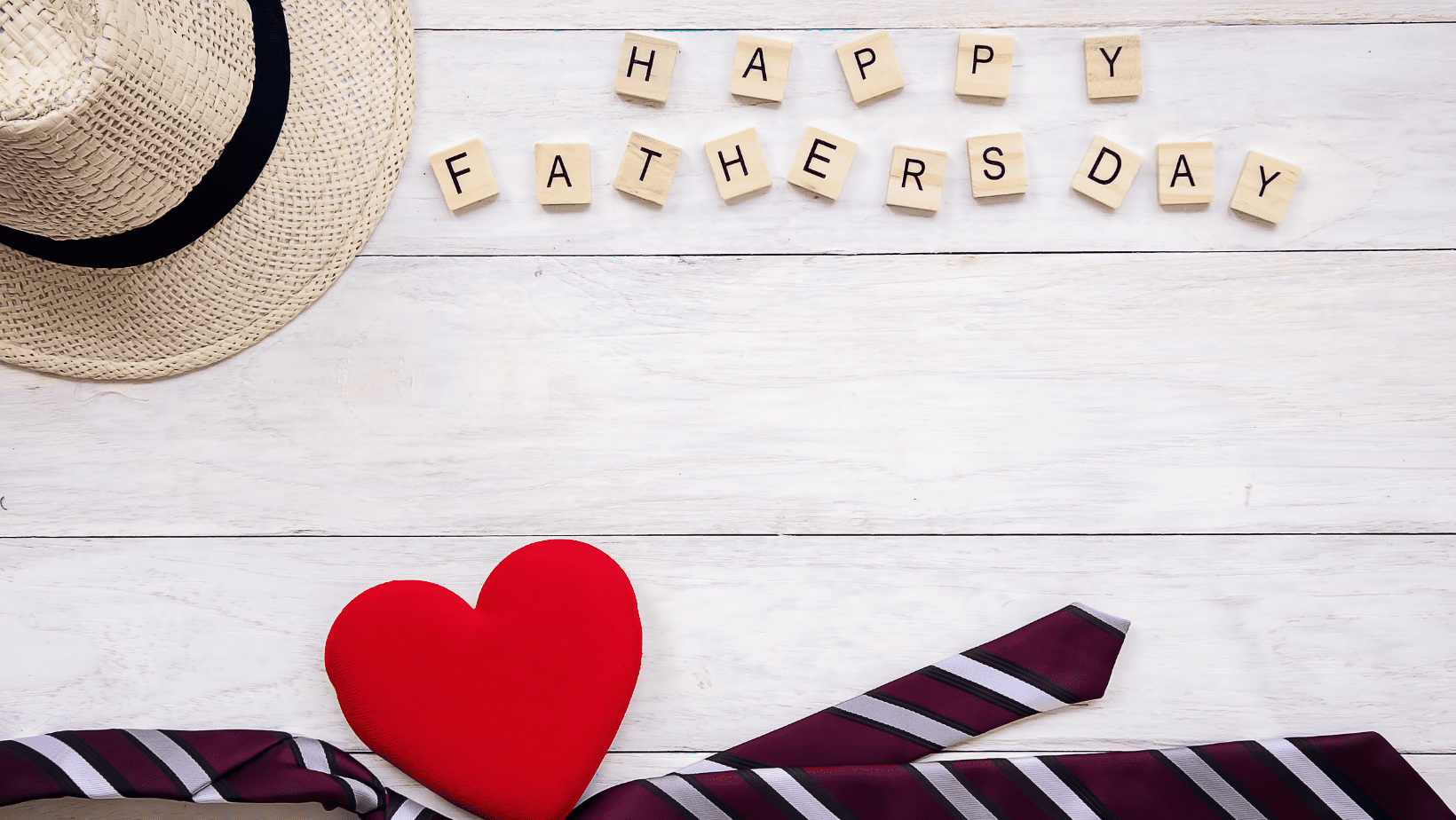 There are so many ways you can celebrate your dad on Father's Day. You could pick out a gift or take part in fun activities that would make the day special for him. Before you start planning, you should consider what types of activities your dad prefers. Does he like something elaborate or something low-key? The answer will determine the kind of activity to choose. Many of the ideas in this article are inexpensive and are easy to plan.
Here are some creative ideas to help you celebrate your dad this Father's Day:
Spend Time with Him by Playing Outdoor Games

There are many outdoor games you can play on Father's Day. You can host a neighborhood soccer game or other backyard games your dad enjoys. Outdoor games are a great way to exercise and have fun at the same time. If you have enough time and funds, you can make the day even more fun by visiting a golf course. Many dads would love to see a golf course on Father's Day. Others would prefer various outdoor games that are easy to set up.

Rent His Dream Car

Your dad probably has a dream car that he has always wanted. To make Father's Day special for him, you can rent his ultimate ride for the day. You can then take road trips or spins around the city or other fun places.

Treat Him with a Movie Night

You can take your dad out to watch a movie that he has been looking forward to. You can also treat him to an outdoor movie night in the backyard. Prepare blankets and pillows with festive string lights for maximum comfort. To complete the experience, prepare bowls of popcorn and your dad's favorite drink.

Go Shopping with Your Dad

Shopping is a great way to celebrate your dad on Father's Day. You can get him products he loves as a surprise or you can take him out to his favorite store for the day. For instance, if he loves gardening, you can take him to a shop that sells products and equipment used in gardening activities.

Camp with Your Family

Camping is a great way to spend Father's day with your dad. You can move to a quiet place to relax and enjoy the time you're with your family. Together you can visit a campsite for the weekend or have a calm backyard picnic while binging on marshmallows and listening to scary stories.

Take on a Task

There are many creative tasks you can do together with your dad on Father's Day. It could involve building a structure in the yard or fixing something inside the house. If your dad is a handyman, there are many creative activities he'd love to do on Father's Day. All you need to do is get him the necessary tools and fix what he wants.
These are some of the ways in which you can make Father's Day memorable for your dad. Another great idea would be to gift your dad with a personal insurance policy to ensure his safety and health in the days to come. AtUnisource Insurance Associates, we specialize in various health insurance coverages to suit your unique needs. To get started, contact us today!