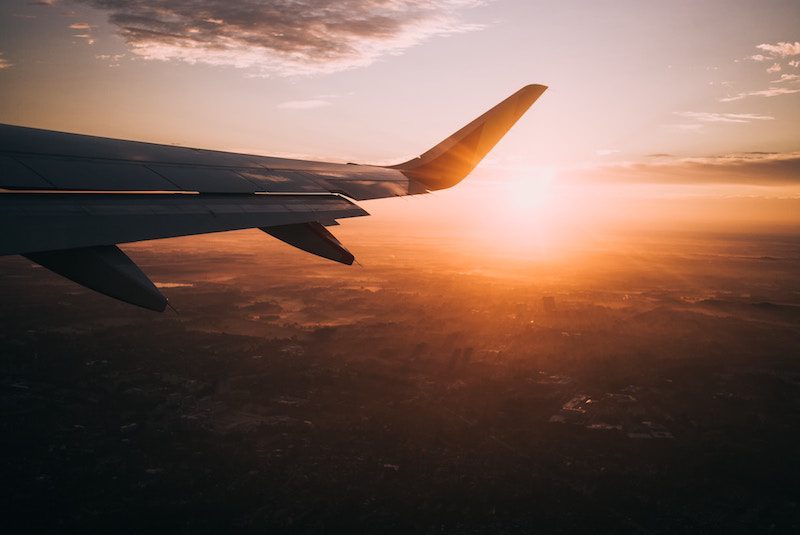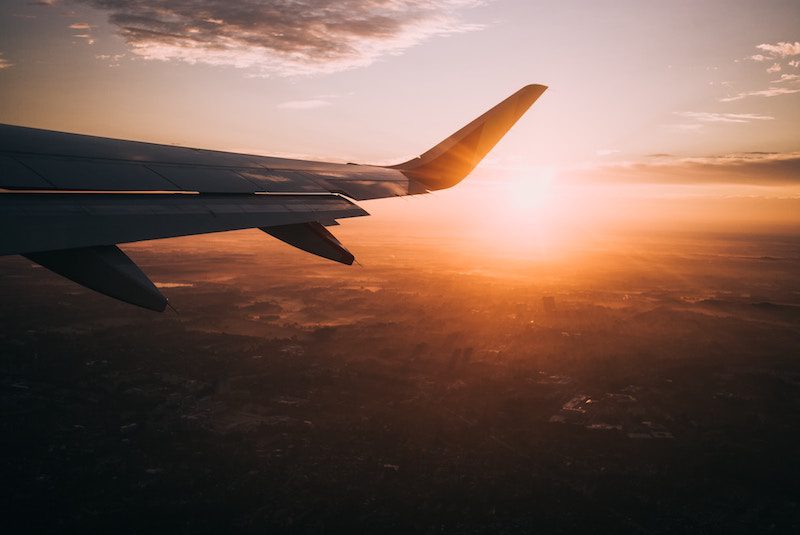 Leaving for vacation? Take note of these tips first.
Summer is here, and that means you may have a vacation or two lined up. Now is the perfect time to get away from the daily grind and enjoy some quality R&R. But before you head off on your vacation, it's important to do some prep work first. Helping You Protect your home before you leave can give you peace of mind that you will return to a safe property. Take a look at these must-do tasks.
Get a home monitoring system
If you don't already, consider installing a home security system that allows you to view the live video remotely from your phone. This real-time camera means that you can keep an eye on your property at all times.
Leave a key with a friend or family member
Ask a trusted friend, family member or neighbor to visit your home often to pick up newspapers, water the plants, and ensure all is well with the property.
Don't share it
Although you're excited to explore foreign lands, it's best to keep quiet about it on social media until you return home. If a potential thief sees that you're vacationing in Cabo for two weeks, they may take it upon themselves to visit your vacant property.
Don't leave a key
Potential thieves will look for the hidden key – and they will find it. Instead of leaving a key under a plant pot outside the front door, give the key directly to a friend or family member.
Make it look lived in
Your home should look like someone is home so that thieves are deterred. Leave a light on or use home automation to turn lights on and off while you're away. Turn down your telephone's volume, too. You don't want people to hear that your phone is being unanswered as it usually signals that the house is empty.
Review your home insurance
Your home insurance can help protect your property should the worst happen. Review your coverage now to ensure that you have plenty for your belongings.
Talk to the professionals at Unisource Insurance Associates to secure your much-needed homeowners insurance! Please open the link in a new tab to continue enjoying our content. Contact us for your insurance policies in Wauwatosa, Wisconsin today!