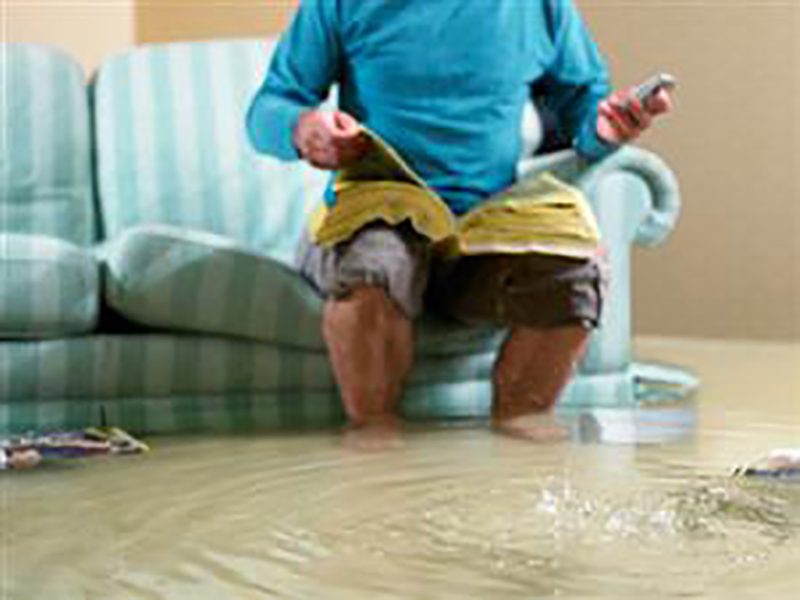 Now that spring is here, are you prepared for what's ahead?
The birds are singing, the sun is shining, and the flowers are brighter than ever – spring is truly upon us here in Wauwatosa, Wisconsin! With all the shining beauties of spring comes sporadic rain (April showers, anyone), snow melt, and an unpredictable forecast.
So that your home doesn't suffer from flooding during the transition from winter to spring, take note of the threats that spring can bring! Prepare for spring with these tips:
Check your home for dangerous conditions such as overhanging branches or unsecured lawn furniture. These could become projectiles during strong winds.
Review insurance policies and make sure you understand what is covered.
Take a home inventory of your property and make sure your insurance coverage is still appropriate to what you own.
Get a professional to check that your sump pump is in good, working condition.
Here's what homeowners should note:
A common disaster during spring is flooding. Flash flooding can occur anywhere during heavy rain or a sudden downpour. Homeowners and renters insurance does not typically cover damage from floods – separate flood policy must be purchased. Note that you cannot buy this if you see bad weather approaching. Coverage takes around 30 days to kick into effect.
Don't forget about your vehicle! Minimum liability coverage does not pay for any type of damage to your own vehicle. In order to be better protected from weather-related damage such as hail, falling tree limbs, or flooding, you will need to purchase additional coverage, known as "comprehensive" or "damage other than collision."
Windy conditions and dry weather increase the risk of wildfire. Rake leaves, dead tree limbs, and twigs from around your home! Remove dead branches that hang over the roof, too.
To review your insurance policies for spring, contact Unisource Insurance Associates. Our insurance professionals can pair you with tailored coverage that will see you through spring and beyond in Wauwatosa, Wisconsin!