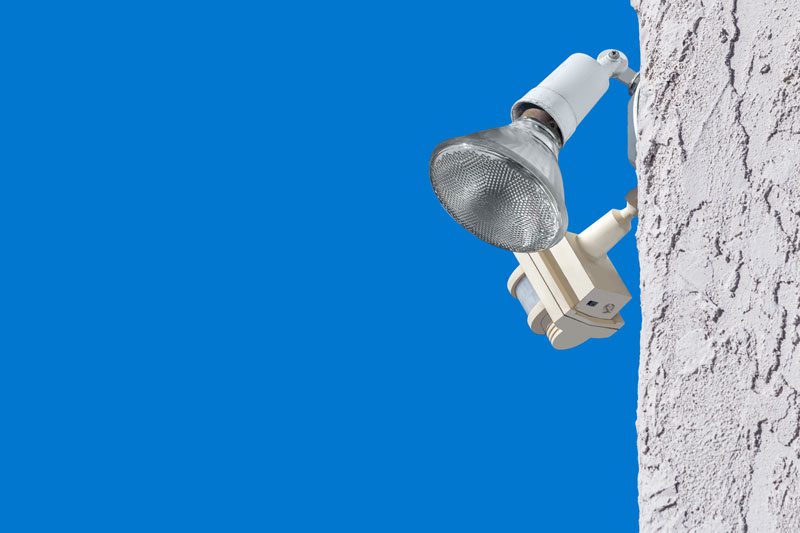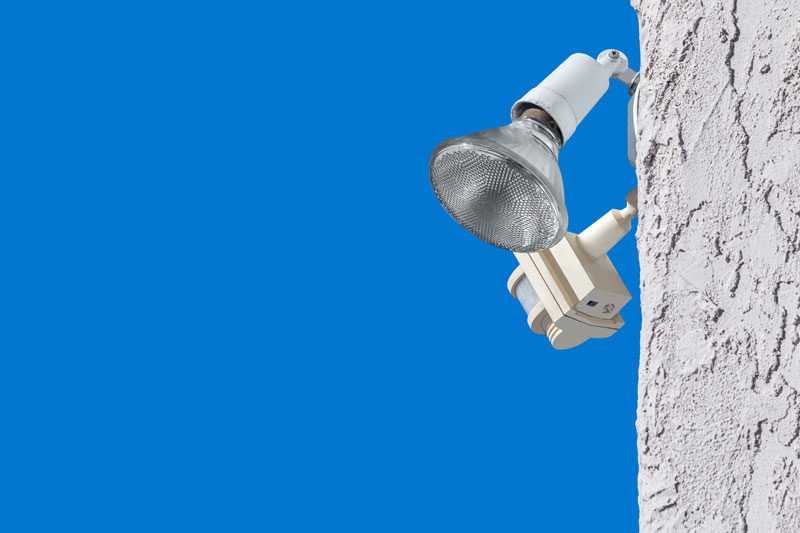 Improve safety in your family home.
As a homeowner, there's nothing more important than making sure your home is as safe and secure as possible. From fending off thieves to keeping fires at bay, there are many risks to look out for. Fortunately, you don't have to drop thousands of dollars on top tech devices and a 24/7 security system to lock down the safety of your home. Check out these affordable ways to help protect your property.
Fence of the Garden
Ensuring your yard is well enclosed is a great place to start. Even thick and sturdy hedges surrounding the borders can make a potential intruder think twice. This also works if you have small children or pets as it prevents them from easily escaping your garden.
Install Outdoor Lighting
A really easy way to instantly make your home more secure is by installing outdoor lights. Lighting which works on a sensor detecting movement can help prevent intruders and protect you should you arrive home late in the dark by lighting the paths to the house. Motion-sensor lights are easily found in most hardware stores and are often affordable.
Check Smoke Alarms
It's a simple task that can easily save your loved one's lives – testing the fire alarm. These alarms alert you to a fire, giving you time to get out of your home safely. Checking them every month ensures that they are in good working condition. Replace the batteries if needed.
Add a Deadbolt
Adding a deadbolt to the front and back door is a very simple (and affordable!) ways to increase the security on your home. They are cheap enough to buy from your local DIY store and are easy to fit.
Looking for further coverage for your home? Talk to the professionals at Unisource Insurance Associates to secure your much-needed homeowners insurance! Contact us for your insurance policies in Wauwatosa, Wisconsin today!