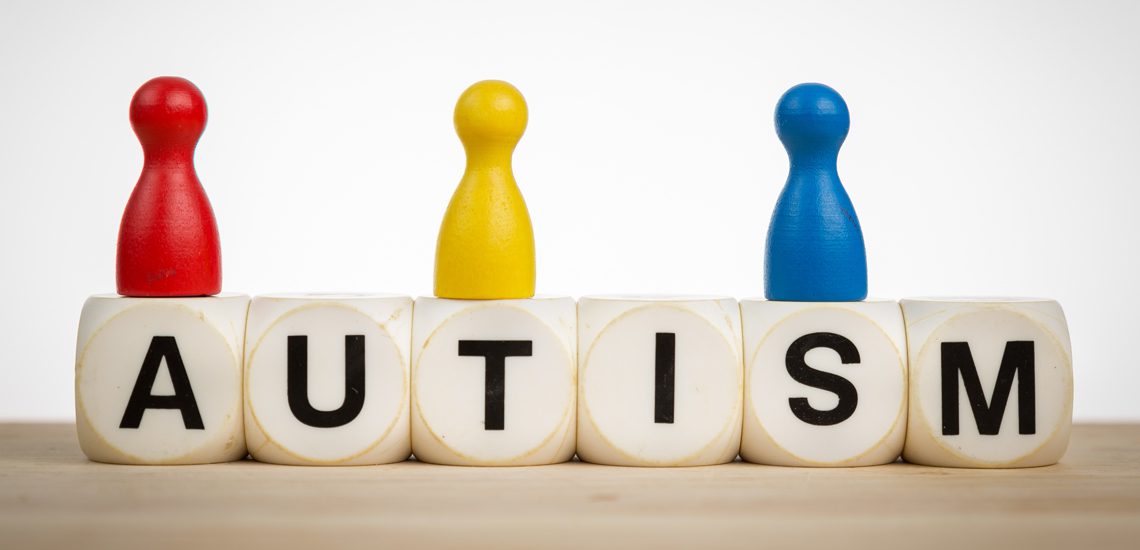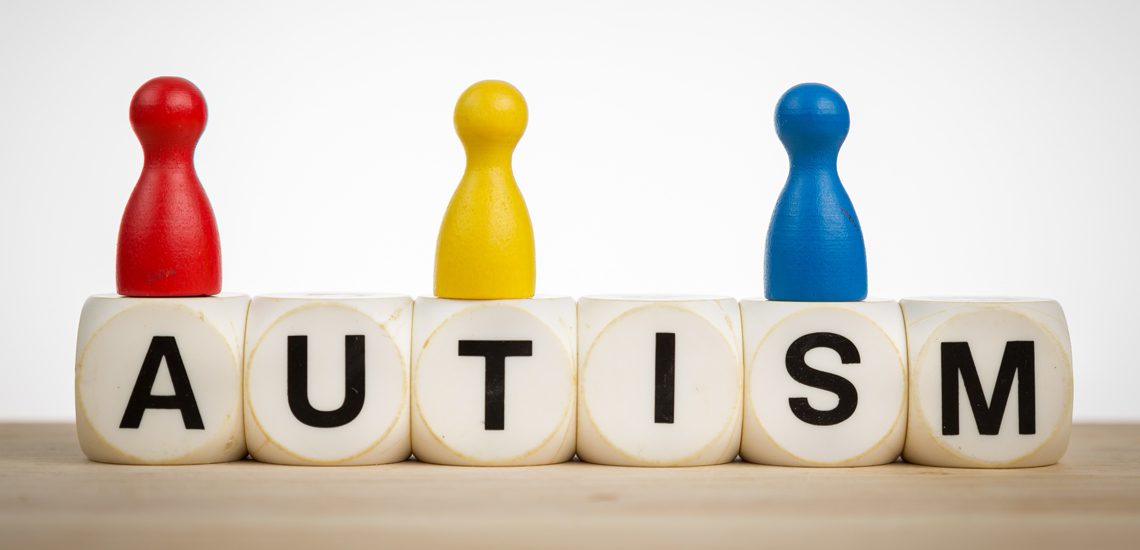 Recent Gala Draws Attention To Important Cause
Do you know how common autism is? According to the Centers for Disease Control and Prevention, approximately 1 in every 68 people is affected by autism. To support people with autism spectrum disorders as well as their families and the professionals who serve them, the Autism Society of Southeastern Wisconsin was founded.
The mission of this Society is to promote public awareness about the everyday problems people on the spectrum face, advocate for the right services so that those individuals can enjoy the best possible quality of life, and make it easier for people to access the latest information about research and treatments. The Autism Society knows that each individual with autism is unique, and is dedicated to helping their unique needs get met.
To come alongside their important work, Unisource Insurance Associates worked with one of our premier carriers, West Bend Mutual, to support their annual gala, which was held on April 18th. During that event, significant amounts of money were raised that will stay in the local community to make a difference for individuals with autism and their families.
Our involvement does not stop there, however. Our owner, Andrea Brunner-Nelson, is on the board of the Autism Society of Southeastern Wisconsin, in addition to serving on their Fund Development and Gala Planning committees. She donates her free time to this important cause because she believes, along with the whole team at Unisource Insurance Associates, that we can make a difference locally and globally.
To have all of your Wisconsin insurance coverage needs met by a team of caring, compassionate insurance agents, contact us! Each agent at Unisource Insurance Associates is here to help you set coverages in place to safeguard yourself, your loved ones, and your assets. To get the right coverage for your unique needs, call us today.