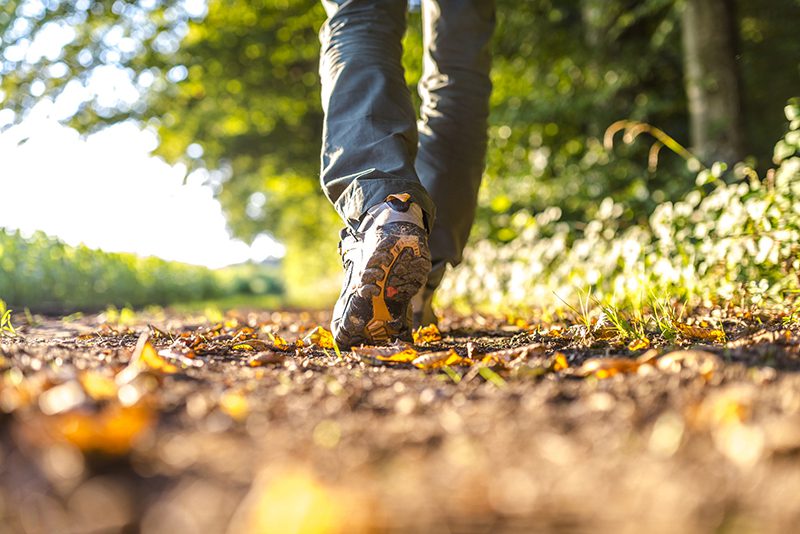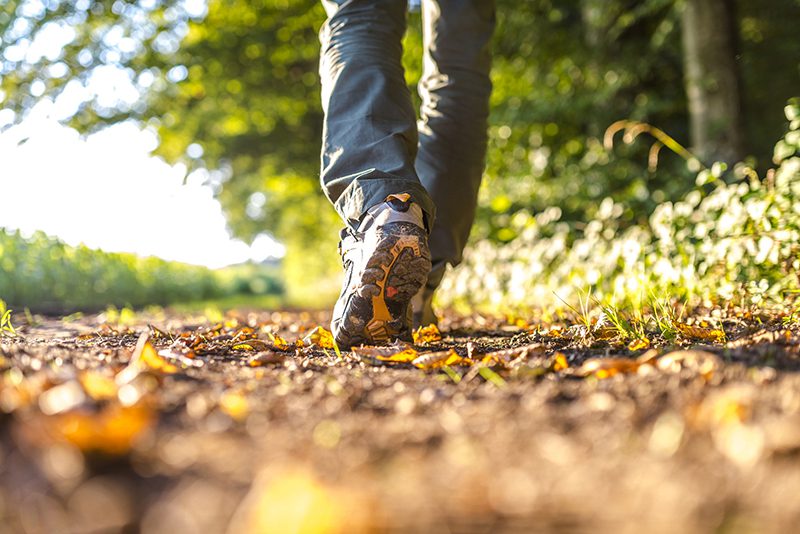 Get out in the good weather by trying these hiking and biking trails.
Summer is here and the good weather has finally arrived. If you're like us, you want to get outside and explore! This year, try some of the top-rated trails around Wisconsin, whether you're exploring on foot or by bike.
Hiking:
Devil's Lake: This is the most visited state park in Wisconsin, and people love to come here for the 360 acre lake. Check out the wonderful rock formations, including the famous Devil's Doorway. There are paths here for a variety of fitness levels.
Ice Age Trail: There are only 11 national scenic trails in the United States, and this is one of them. It's actually entirely contained within the state of Wisconsin. Because it is over 1,000 miles long, you go through a variety of terrains such as prairie, forest, and water.
Timm's Hill Trail: Right in the middle of Wisconsin is the state's high point, Timm's Hill. Even though it is only 1,951 feet high, getting to the top is a great hike. Diverse terrain, including meadows, marshes, and thick forests, keeps the 5-mile, out and back trail interesting.
Biking:
Badger: 40 miles from the Capital City State Trail in Madison south to Monticello, where it crosses the Sugar River State Trail, and on to Monroe and the Illinois state line. There, it connects with the Jane Addams Trail and continues another 13 miles to Freeport, Ill. The trail features a 1,200-foot railroad tunnel south of Belleville (bring a strong flashlight).
Green Circle: 31 miles connecting parks around Stevens Point. The trail, including all spurs, is 31 miles long and features river scenery, forests, wetlands, prairies, boardwalks and quiet neighborhoods. It connects to the Tomorrow River Trail in Plover.
Elroy-Sparta: 32.5 rolling miles between Elroy and Sparta, through three long, damp tunnels. The middle section, around Wilton, is heavily Amish. With the Great River, La Crosse River and 400 trails, it's part of a 103½-mile trail system.
We hope that you enjoy these trails! For all of your personal and commercial insurance needs, contact the agents at Unisource Insurance Associates.