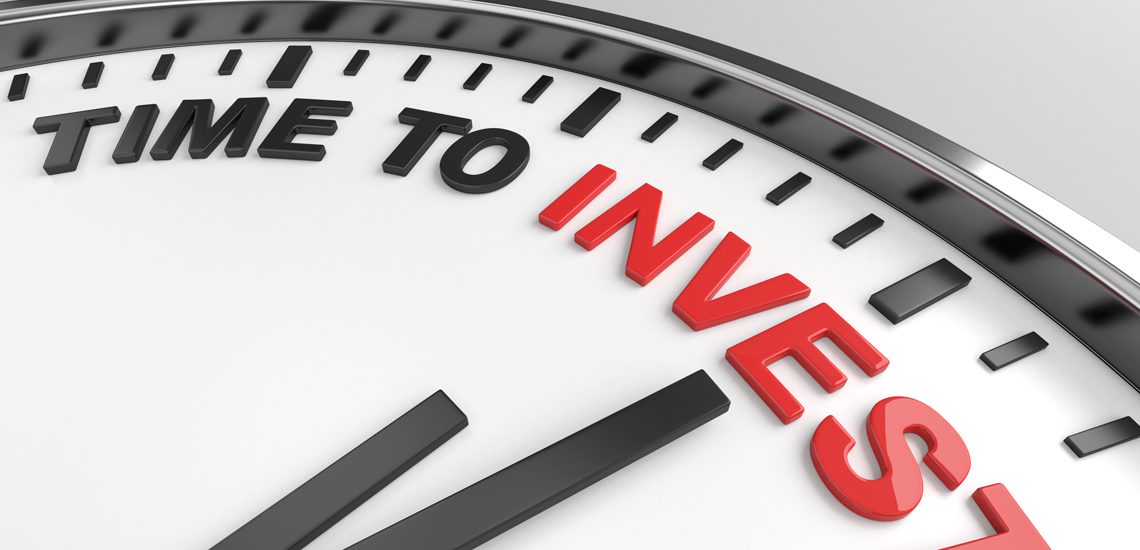 Surety and Fidelity Bonds
When you enter into a contract with another person or business, there is always a risk that something will go wrong. A bond can help to ensure that your business is better protected in case of any incident with a client. Surety and fidelity bonds are two of the best ways to keep your business safe.
A surety bond is an agreement between three separate parties – the principal, surety, and obligee. The bond will provide a financial guarantee to the obligee that the principle will meet their obligations of the contract. Surety bonds act as a risk transfer mechanism to ensure that your company is better protected in case of an issue with a contract that you enter into.
A fidelity bond is meant to provide coverage for your business from any dishonest acts that your employees commit while at work. There are three main types of fidelity bonds that are available to help protect your business, including an ERISA bond, business service bond, and employee dishonesty – third party crime coverage bond.
At Unisource Insurance Associates in Wauwatosa, Wisconsin, we are making it easier than ever to get the right bond to provide coverage for your business with our online bond resource center. We will work with you and our many bond affiliates to help you receive the best bond product for your specific needs, at an affordable cost to you. Contact us today for all of your bond and insurance coverage needs for your business.