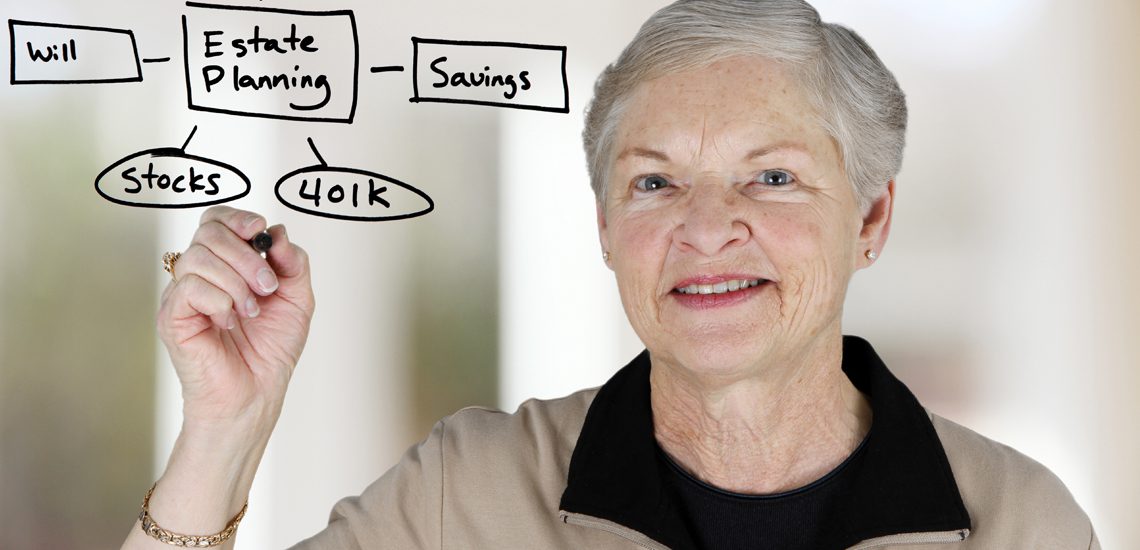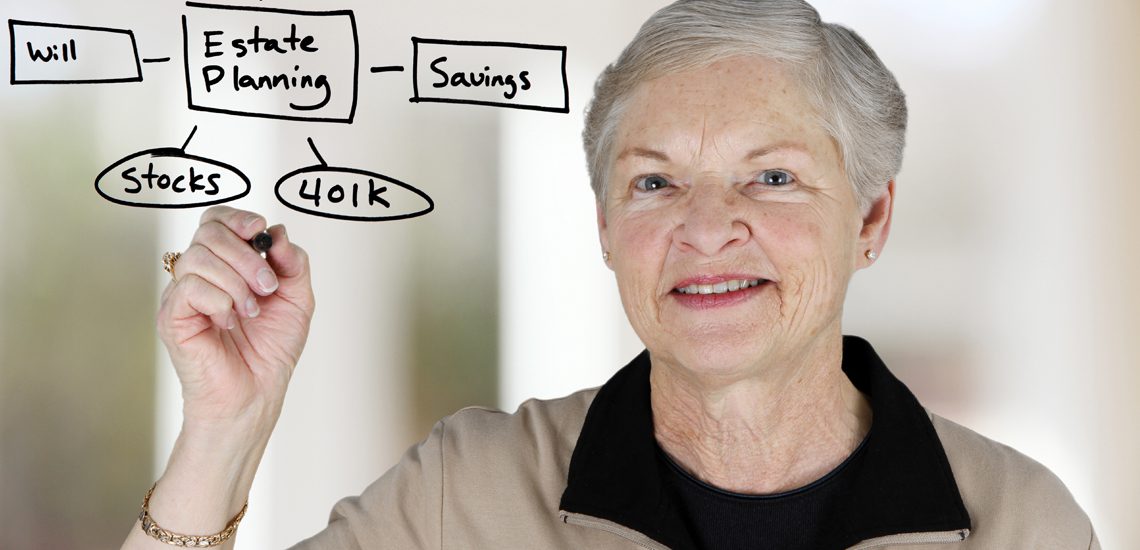 Fidelity Bond 101
As a business owner, helping you protect your company from any peril is one of the most important aspects of your job. While you can invest in insurance policies to help protect your company from outside situations, such as property insurance, you should also help protect yourself in case of an internal issue. Purchasing a fidelity bond can help to keep your company safe in case of any dishonest acts that were committed by your employees.
Fidelity bonds are meant to help protect against losses that are not typically covered under standard burglary or theft policies, such as theft or embezzlement that is done by employees. Fidelity bonds can be purchased as a blanket bond, which will apply to all employees, or can be bought for a specific employee.
When looking for the right fidelity bond for your business, your insurance company will most likely set specific hiring practice guidelines that will have to be followed. If any of the duties of a covered employee change within the company, it must be discussed with the insurance company to ensure that they will still be covered. Certain businesses, such as security firms, cash carriers, and brokerages are required by law to invest in a fidelity bond.
Fidelity bonds are available to cover both first party and third party issues. First party bonds will provide coverage from intentional acts that are committed by employees, whereas third party bonds will provide coverage for intentional acts from those working for the company on a contract basis, such as independent contractors.
When looking for the right fidelity bond to help protect your business, contact Unisource Insurance Associates in Wauwatosa, Wisconsin. We will work with you to ensure that you have the right amount of coverage, all at the right price to fit your budget.