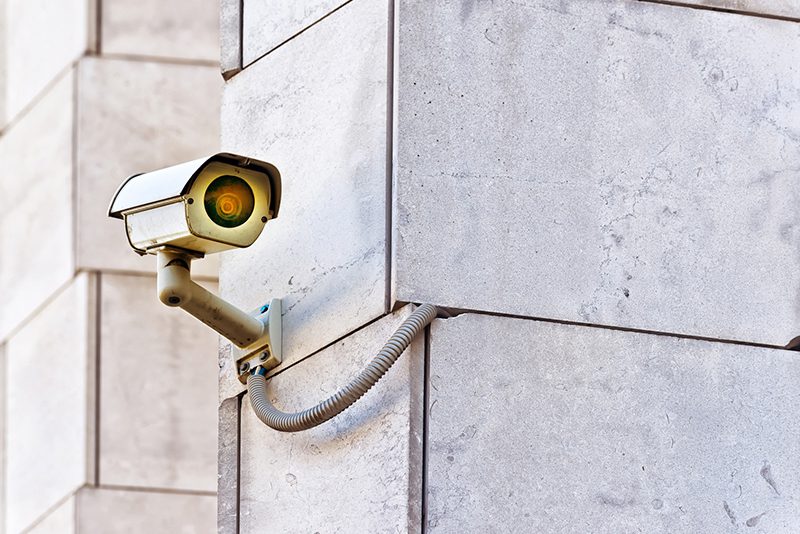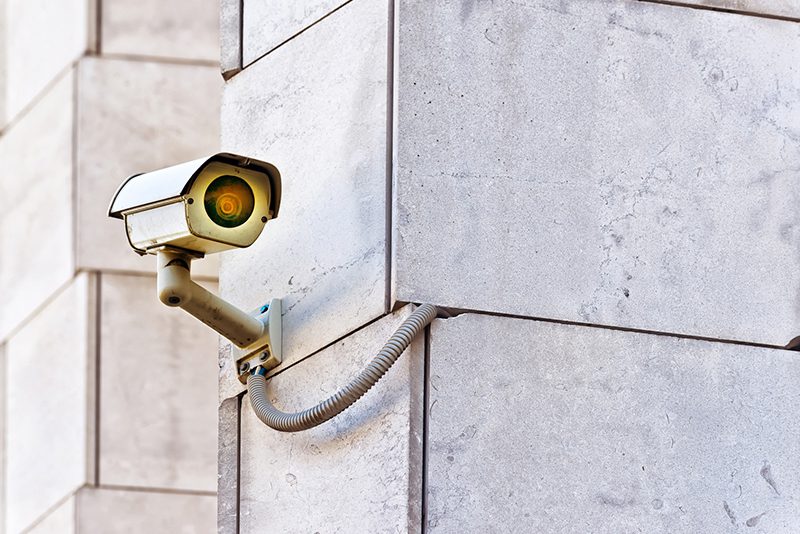 Preventing vandalism at your business.
Vandalism can affect businesses in many ways, ranging from petty theft to the complete and utter destruction of a company's product supply or premises. No business wants to be the victim of vandalism, yet many don't adequately help protect themselves from it. Here are some easy, simple, and affordable ways to help protect your business's property.
There is no bigger deterrent to potential vandals than lighting. Of course, vandals would much rather commit crimes where and when the lighting won't give them away to passers-by. Most acts of vandalism occur during the night and when a building or property are not lit up by lights. Security lights, motion sensors and interior lights left on overnight will help to deter crime.
When you're closing your business' premises for the day, it is vital that you ensure you've got the place locked down tight. Vandals will always look for premises that are left open and are unsecured, whether it's a gated entrance or a back door. Locking up your business for the night doesn't just include locking up the building itself, but putting away any sign of activity that would've been otherwise present outside of your location. This means storing outdoor furniture away and bringing plant pots indoors.
Even with all of your precautions in place, a solid commercial property insurance policy that can cover you against all of the potential threats hovering around is key to securing financial safety. Without an insurance policy, one vandalism occurrence can hit a company hard. Insurance can help you to recover your losses against the unexpected.
If your company needs to secure the right business insurance, talk to one of the trusted agents at Unisource Insurance Associates. We serve Wauwatosa and surrounding areas of Wisconsin with the policies that help protect their assets!