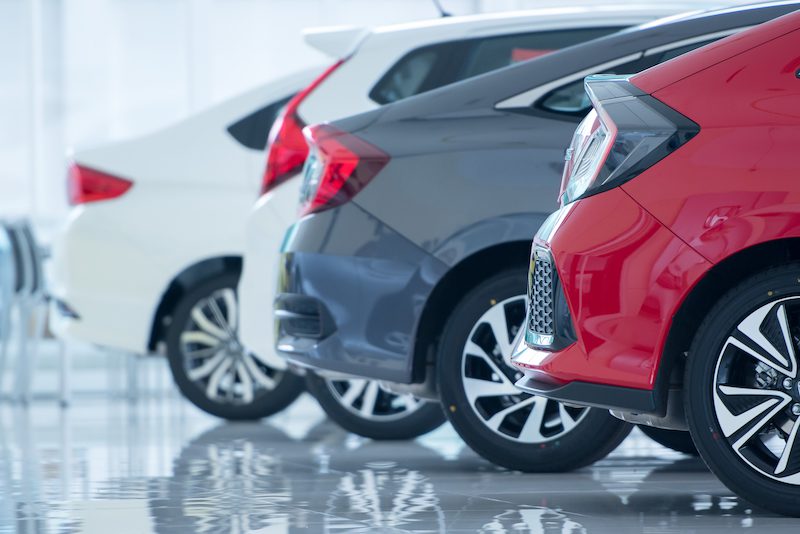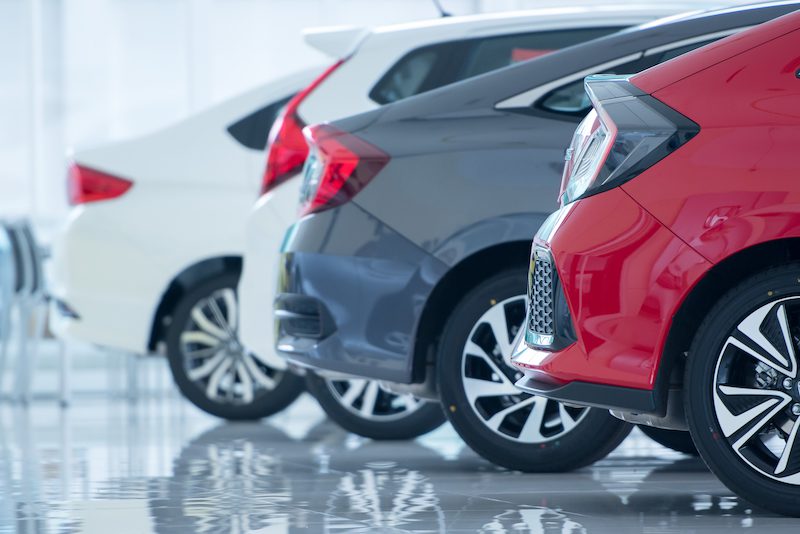 Tips for purchasing a vehicle during the pandemic.
No one saw a pandemic coming. If you've been putting money away for a new vehicle, then you may be stumped on what to do now that COVID-19 has hit, and there's a national emergency. Although the coronavirus has impacted our daily lives to no end, it doesn't have to stop you from buying a car and getting a great bargain. Here is what you should know.
Will the pandemic keep me from buying a car?
Not at all. As you look for a car for your needs, remain your budget and you will be fine. Even if there was no pandemic, you should always practice common sense and continue to be smart about your car purchase. You should stay up to date with the latest news, as there may be more updates about social distancing, hand washing, and dealerships that may have to temporarily close.
What if I'm laid off?
If you are facing a layoff, you have to evaluate your circumstances. Perhaps purchasing a vehicle during the coronavirus outbreak is not feasible. In this case, you may consider waiting a month or two. Only you and your family members know how much you can financially afford.
How can I prevent the spread of germs when buying a car?
Car buying during the coronavirus is slightly different to how it was before. First, consider online research. According to the CDC, social distancing is one of the primary ways to prevent coronavirus spread. Start your car search by looking at vehicles listed on the internet. You can even request having the paperwork ready for you to sign to minimize your time in the showroom. Also, enquire if the dealership can provide home delivery. Most importantly, even when you're handed the keys, do not shake hands with anyone.
Once you've purchase your vehicle, be sure to secure it with reliable car insurance. Contact Unisource Insurance Associates for help. Our dedicated team serves Milwaukee and the neighboring cities of Wisconsin. Contact us to get covered today.