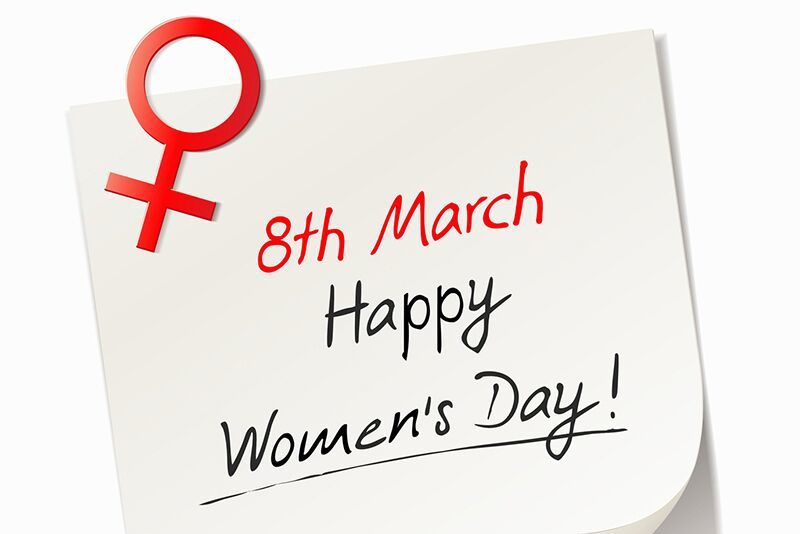 Find out how you can get involved this International Women's Day.
Today is International Women's Day, a day dedicated to celebrating the social, economic, political, and intellectual achievements that women have made throughout history.  One of the main goals of this day is to promote gender equality throughout the world.  If you would like to get involved this International Women's Day, then here are some suggestions you should try.
Post on Social Media
One way to celebrate International Women's Day is by speaking out and letting your voice be heard.  Social media is a great platform on which you can spread a message of gender equality.  Remember to tag your posts with #PressforProgress, the theme for this year's International Women's Day.  You should also encourage your friends and followers to post as well to get the message of gender equality trending.
Attend an Event
Another great way to get involved this International Women's Day is by attending one of the many event held in honor of this day.  Throughout the world, there will be countless conferences, festivals, and other gatherings for you to attend.  However, if there is not an event being held in your immediate area, then you can always host one yourself.  Just make sure you list your event here so other people can participate as well.
Donate
Finally, an easy way to show your support is by donating money or goods to an organization that serves women in need.  While this may seem like an insignificant act, your contributions could help transform the life of a woman who is struggling to get back on her feet.
Try some of these easy suggestions to get involved this International Women's Day.  Are you looking for assistance with your personal or commercial insurance needs this month?  Then don't hesitate to contact the professionals at Unisource Insurance Associates in Wauwatosa, Wisconsin.  Our agents are ready to assist you with all your coverage needs.