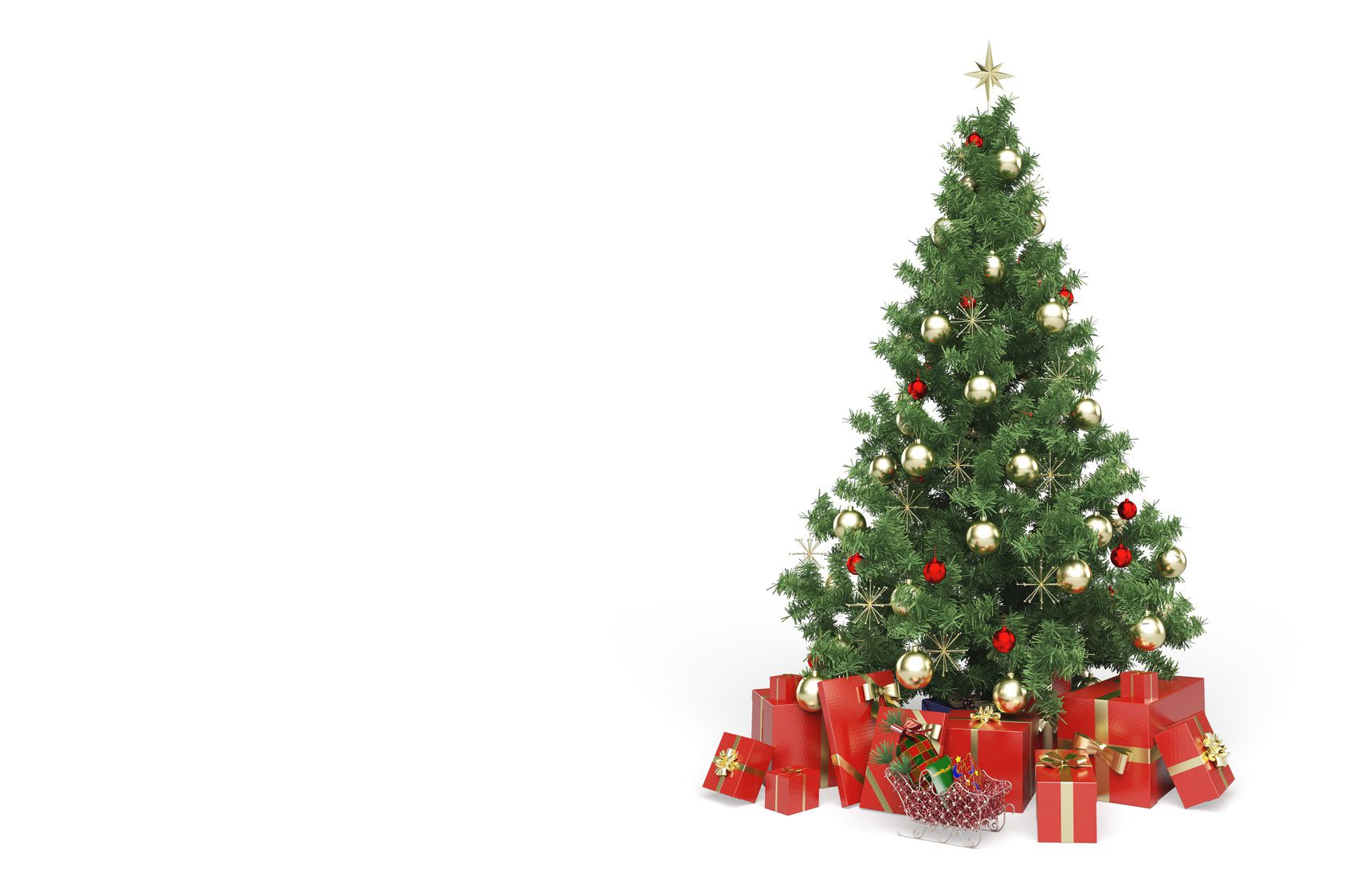 Make sure your tree doesn't ruin your holiday spirit with these safety tips.
Christmas trees are not only the perfect way to bring some extra holiday cheer to your house, but they can also help your home smell fresh! Unfortunately, trees can also pose a serious safety concern if you don't take the right precautions. To ensure your tree doesn't let to a holiday disaster, keep these Christmas tree safety tips in mind.
Choose a fresh tree to bring home. Shake the tree to make sure that needles stay intact. Look at the bottom of the tree as well. If there is sap on the base, it is a sure sign that the tree is fresh.
When you bring the tree home, cut about 2 inches off the bottom. A fresh cut bottom will help the tree soak up water much more efficiently. Water your tree every day to keep it fresh much longer.
When looking for the perfect place for your tree, make sure it is, at least, three feet away from all heat sources, including your heat vents, space heater, and fireplace.
Before stringing lights on your tree, check for any signs of damage, including frayed or cracked wires. You should only use lights that have been tested by an independent testing laboratory, such as the IL or ETL/ITSNA. Lights that have been tested will have a sticker designating that they are rated for indoor or outdoor usage.
Keep all candles a safe distance away from your tree. Just one spark can be enough to send your whole tree up in flames in a matter of seconds.
When you go to bed at the end of the night or are leaving your house, make sure all lights and decorations are turned off and unplugged.
Having the right homeowners insurance policy in place can help to keep your home better protected in case of any Christmas tree disaster. Contact Unisource Insurance Associates in Wauwatosa, Wisconsin for all of your home insurance coverage needs.