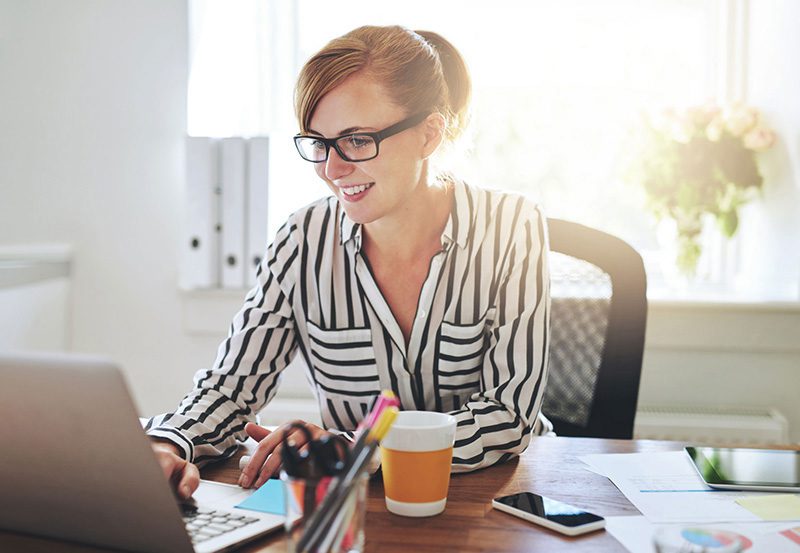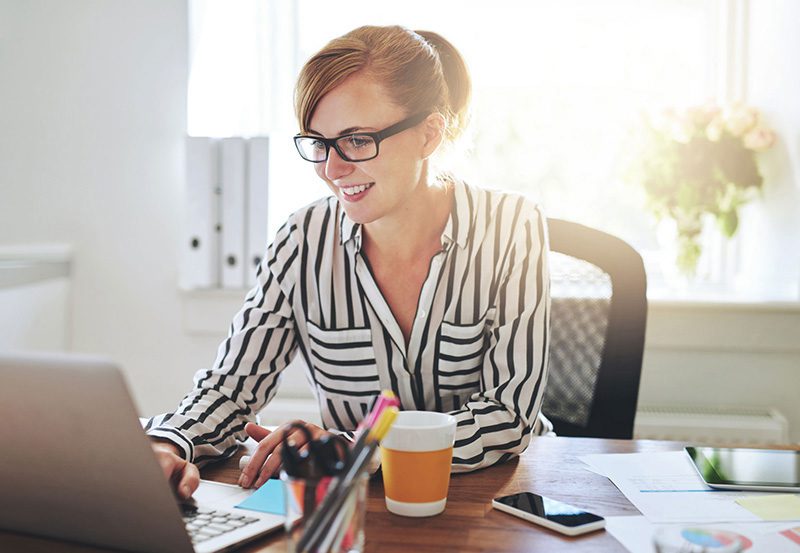 Business insurances your small business should consider.
When you start a new business, you need to take out certain business insurance policies – not only to meet legal requirements, but also to help protect your newfound venture and hard work. If you don't, you could be fined heavily and put your entire operation at risk. With dozens of different types of insurance available for businesses, here are just a few of the must-consider policies for small companies.
Business owner's policy
A business owner's policy, or BOP, combines the coverage of general liability insurance and property insurance into one handy discounted bundle for small and low-risk businesses. It covers third-party lawsuits over bodily injury and property damage, product liability lawsuits, and damage to business property from covered perils.
Cyber liability insurance
In this digital age, cyber liability insurance is a must. If you store lots of sensitive information about clients or customers, you may want this coverage in case of a cyber disaster.
Commercial auto insurance
Your personal auto insurance policy does not protect your company-owned vehicles or when you're driving for business-related purposes (other than your commute to and from work). If you have one vehicle, a fleet of vehicles, or drive as a service for clients, then it's important that you help protect your vehicle with commercial auto insurance.
Looking for the right business insurance for your new venture? Talk to the professionals at Unisource Insurance Associates to get started on your tailored policy today!