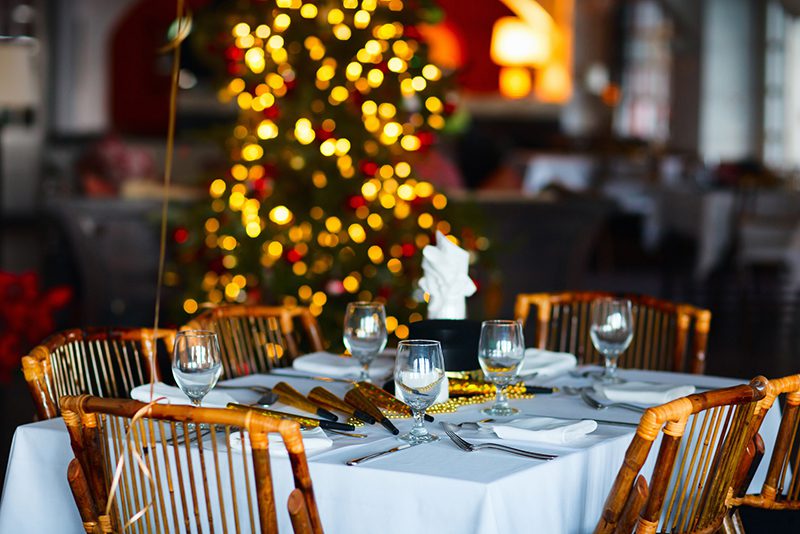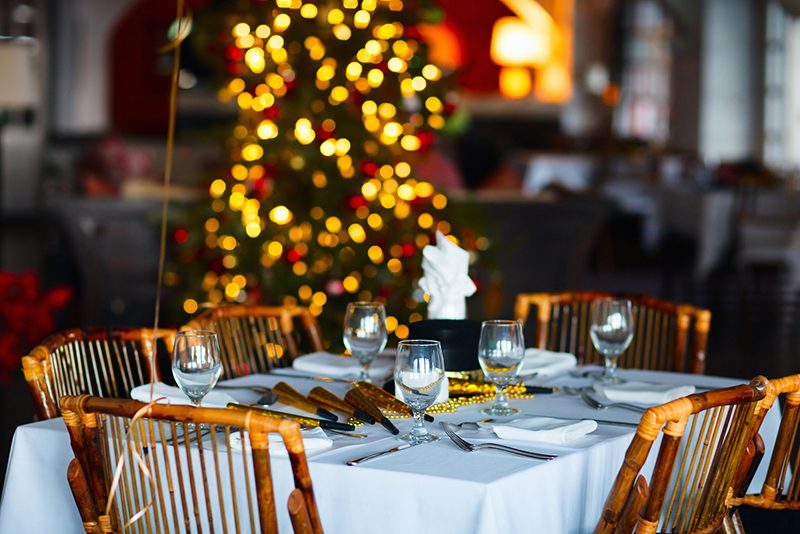 Help protect your home against festive follies.
The holiday season is in full swing! But before you race off to your next holiday party or head to the mall to finish (or start!) shopping, take a minute to review the most common home insurance claims made during the holidays. Knowing the common risks can help you better protect your festivities as well as keep the peace and harmony over the season.
Stolen Sacks of Presents
Think about it. Your car at the mall is full of new gifts and there are already presents under your tree at home. It's a burglar's paradise. Keep presents hidden away from public view. Store presents in the trunk when out shopping and move the Christmas tree out of sight from the street. Get presents delivered to work or a friend's house so that parcels are not left on the doorstep.
Careless Candles
Open flame candles pose a major fire risk. While scented candles add to the peaceful ambiance of the yuletide season, it's important to ensure that no candles are left unattended – especially around kids or pets. Before leaving the room or going to sleep, blow them out.
Faulty Lights
We love lights during the holidays. We'll use them to decorate the tree, mantelpiece, and even the outside of the home. Make sure you only use sets of lights that are in good condition (e.g. no exposed or fraying wires) and avoid overloading plug sockets. Turn all lights out before you go to bed.
Before the end of the year, take a moment to review your homeowners insurance policy. This coverage helps to safeguard your property when you need it the most. To safeguard your home and belongings, call the team of professionals at Unisource Insurance Associates.