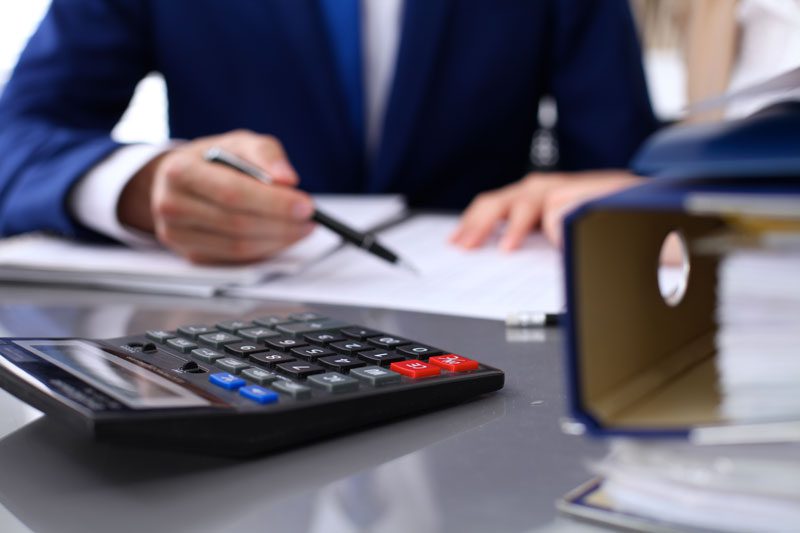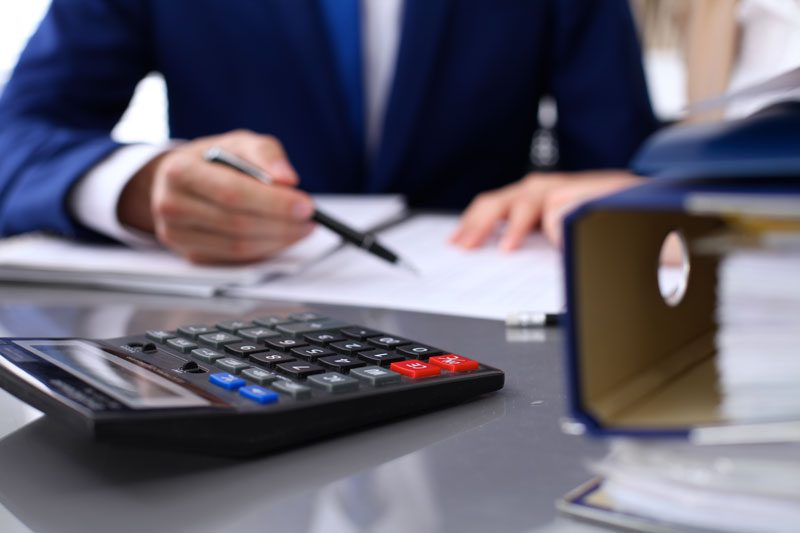 Once you've asked around for a small business quote, it's time to assess it.
When you finally applied for small business insurance quotes, you may be eager to get coverage in place to help protect your business. Now that you have insurance estimates from top providers in front of you, you may be wondering how to choose the policy that best suits your needs. Before you select one with a low premium and minimum coverage, here's what you need to know about decoding quotes.
Look beyond the premium.
Expenses are important to your business, and you will want to keep to a minimum. For small business owners with lean budgets, it can be tempting to make a decision based on the price. Keep in mind that you're purchasing insurance to help protect your business. Always look at a policy to ensure that it doesn't leave out coverage you may want later on and that it has high enough limits to suit your company.
Mind the gaps.
The defining details of each policy are inclusions (covered events) and exclusions (events that your insurance won't account for). Pay attention to these items because they determine the terms of your coverage. For instance, when reviewing coverage for Commercial Auto Insurance, you'll want to check that you have insurance for bodily injuries, property damage liability, collision coverage, uninsured motorist coverage, and personal injury coverage.
Review policy limits and deductibles.
Your policy limits are the stated amount that your insurance provider will pay for a specific event, instance, or claim. Your limits ultimately decide the extent of coverage your business receives for liability lawsuits and other losses. While you check your limits, ensure that your deductibles are well within your business's monthly budget.
When searching for the right small business insurance policies for your vehicles, contact the professionals at Unisource Insurance Associates, serving Milwaukee and neighboring cities of Wisconsin. We provide you with the optimal insurance coverage, and we take the time to explain what your policy entails.