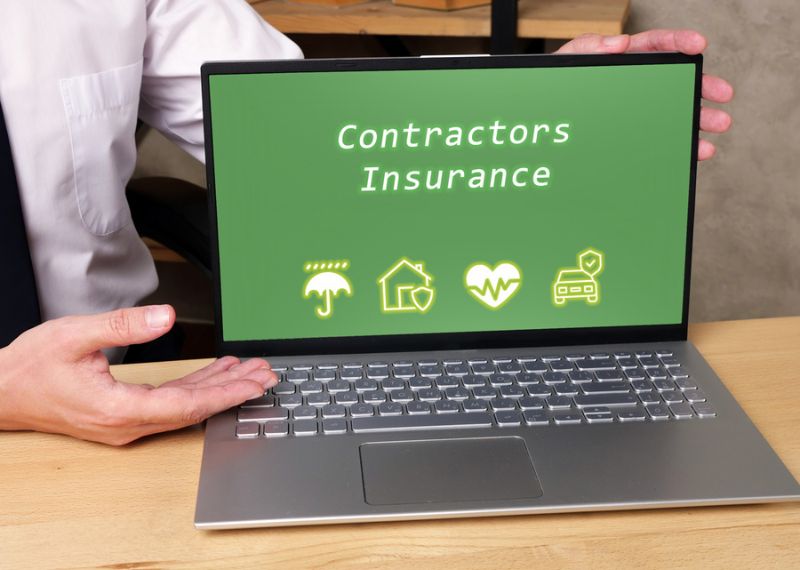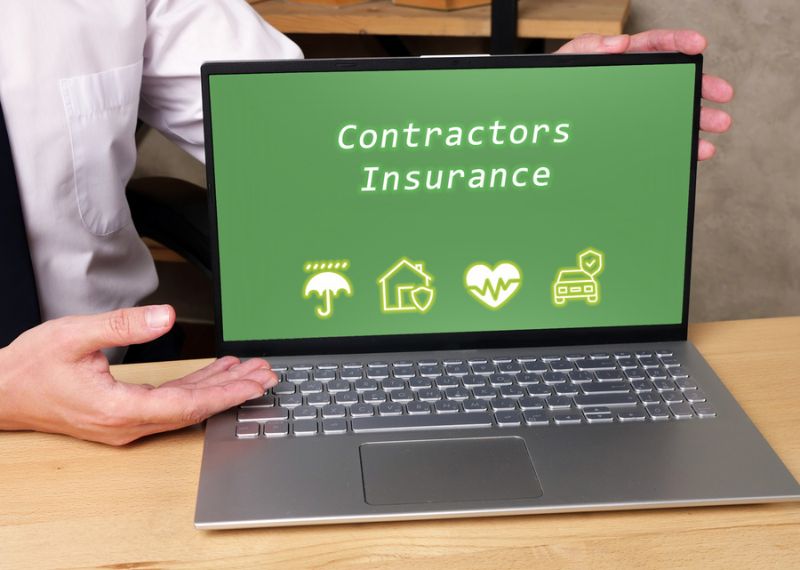 Whether you're remodeling a kitchen, building a patio, or installing a bathtub, a lot may go wrong. Contractors insurance can be thought of as a customized small business insurance policy containing many types of coverage to protect your firm from the specific hazards of the job. Alternatively, your employee may injure himself on the job. Contractors' insurance is what you need in any such situation. This blog will help you understand how contractors' insurance works.
Contractors Insurance: Is It Actually Necessary?
A contractor can be divided into two categories:
Contractor: They are sometimes referred to as a general contractor and are in charge of managing the project's completion and contract fulfillment. Consider the completion of a home addition.
Subcontractor: A person or corporation engaged by a contractor to complete specific duties or provide services for a project. A contractor, for example, employs an electrician to wire the new addition. A subcontractor usually reports to the contractor rather than the client.
Whether your company is a general contractor or a subcontractor, contractor insurance is required.
What Is Typically Covered by Contractors Insurance?
A solid contractor insurance policy will include several small business insurance plans to protect your company from multiple issues. A business owner's policy (BOP) is a smart place to start. A BOP is a package of three essential coverage kinds that is usually less expensive than purchasing each policy type separately.
A BOP consists of the following items:
Business liability insurance
Commercial property insurance
Business interruption insurance
What Does Contractors Insurance Typically Exclude?
Floods
Seismic activity
Fallout from radioactive sources
War
Viruses and other infectious disorders
Government Seizures
Wrongful termination
Intentional and deceptive acts
How Much Does a Contractors Insurance Plan Cost?
The following factors determine your contractor's insurance prices
Insurance protection needs: Your insurance costs will be influenced by the types of coverage you select and your policy limitations.
Employee strength: The more employees you have, the more workers' compensation insurance you'll have to pay.
History of previous claims: When evaluating your expenses, your insurance looks at your previous business claims history.
Other aspects that influence pricing: Other cost criteria that your insurer may consider when estimating expenses include your business assets, the business property you own, your business location, and the size of your payroll.
How to Save on Your Contractors Insurance Plan?
Compare prices: You may save money by comparing business insurance quotes from different companies to obtain the best deal.
Bundle coverages: Purchase general liability insurance, business interruption insurance, and commercial property insurance in a business owner's policy (BOP) package.
Join a trade or industry association. If you join a trade association with at least 300 members, many of whom share the same risks as your company, you may be able to acquire a group pricing on workers' compensation insurance.
The key to finding the best business insurance policy is comparing quotes and choosing the best one for yourself. Reach out to our team at Unisource Insurance Associates today to learn more about contractors' insurance in your area. We can help you find an affordable contractors insurance plan as per your needs.