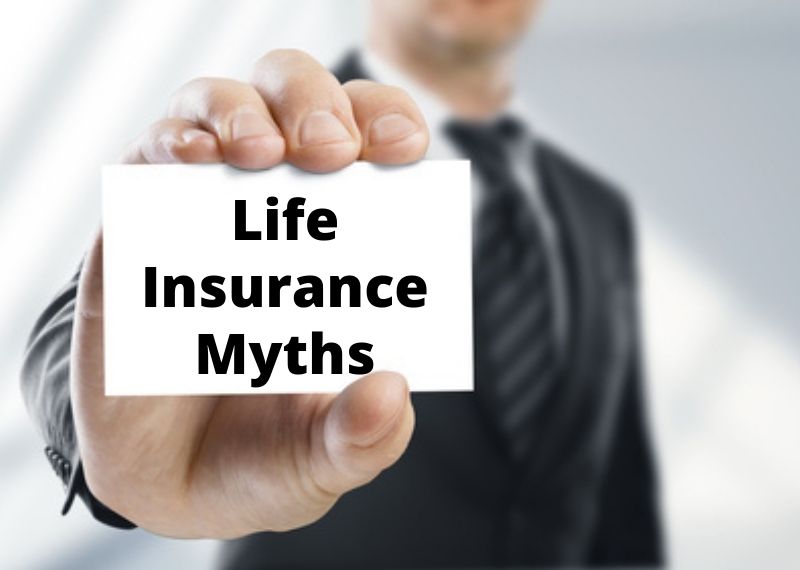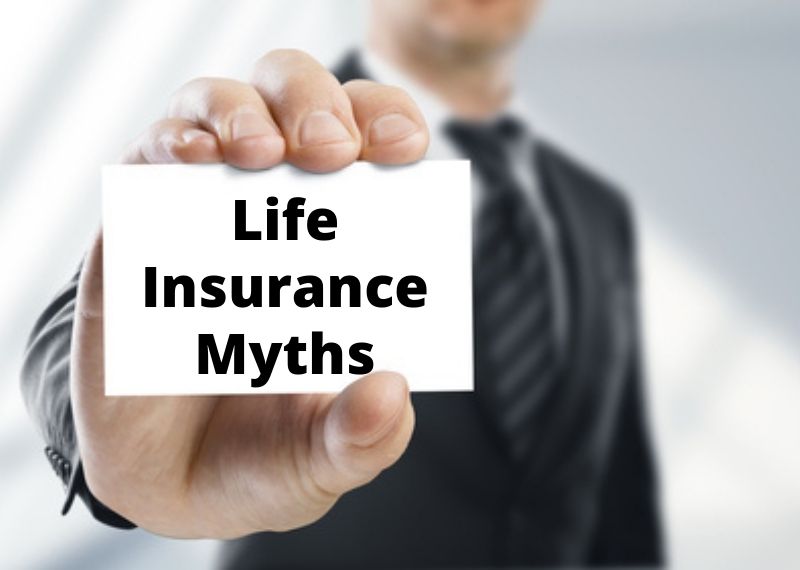 It is easy for some people to talk themselves out of buying a life insurance policy. Many of their reasons for doing so are common myths that may cost them and their families in the long run. Before you try and talk yourself out of buying a life insurance policy, let's look at those myths and see what exactly is going on. You may be surprised to find that buying your policy now may be more cost-effective than ever.
I'm Too Young
When you are just starting in life, the last thing you want to think about is a life insurance policy and what your family will have to face for them to collect on it. The fact is, thinking about it now gives you many more options to choose from. Not only will your premiums be more affordable, but you will also have access to a wider range of policies, many of which don't require a physical examination.
It Costs Too Much
Many term plans will provide a good amount of money in the long run. Many have premiums that will easily fit into your budget. Take a close look at what amount of coverage you would like to have, and then look at policies that offer you that level of coverage. You may be pleasantly surprised that they don't cost as much as you think.
I'm Not the Breadwinner
Just because you don't bring in the biggest paycheck, it doesn't mean that you don't contribute. A stay-at-home parent contributes much more than they ever realize. Not only do they clean and maintain the home, but they also care for the children and feed the family. Try to figure out how much it would cost to hire someone to do these tasks for one week. You will be surprised to find that much of what a stay-at-home parent does each day is invaluable to the success of the family.
I Really Don't Need It
You may think that if you don't have any substantial debt and your children are grown and out of the house, you may not need a life insurance policy. That may be true in some respects, but who will be forced to pay your final expenses or care for your spouse if they live longer than you do. The cost of funerals is continually rising, and your loved ones may only have limited resources to support themselves once you are gone. If you think about it, you may really need it after all.
My Group Plan Is Sufficient
Group plans are great if you only expect to cover your final expenses. Instead of relying on a group plan that only offers a few thousand dollars, you may consider looking into a more concrete plan that offers more features and a higher payout for close to the same price.
Life insurance is misunderstood in many ways. Instead of living in the dark, take a closer look at some of the newer life insurance policies. You may be surprised to learn that much of what you thought in the past was based on myth and misinformation. When you are ready to talk to an agent, call us at Unisource Insurance Associates. We can help you work through all the myths to have all the facts you need to make an informed decision.