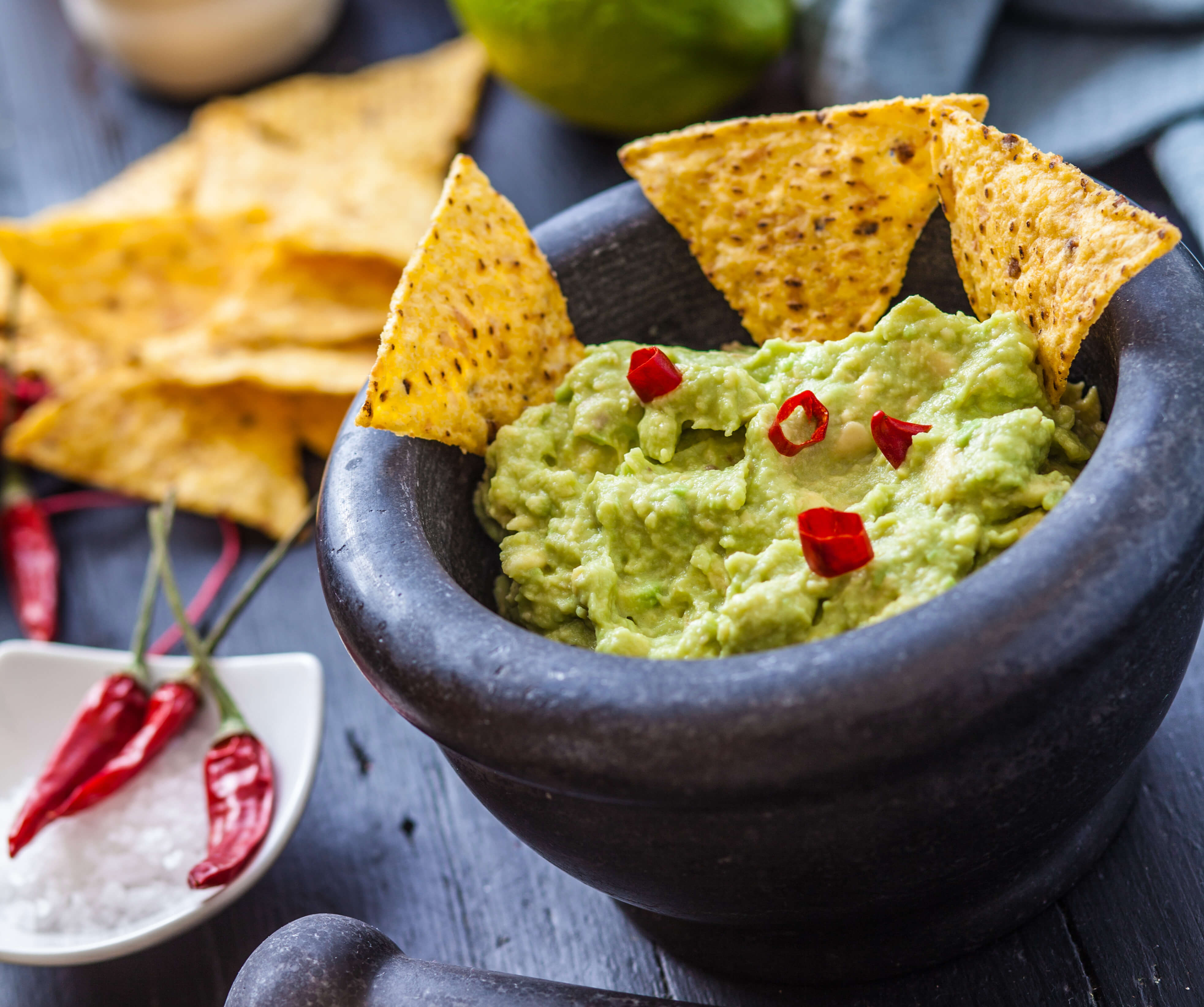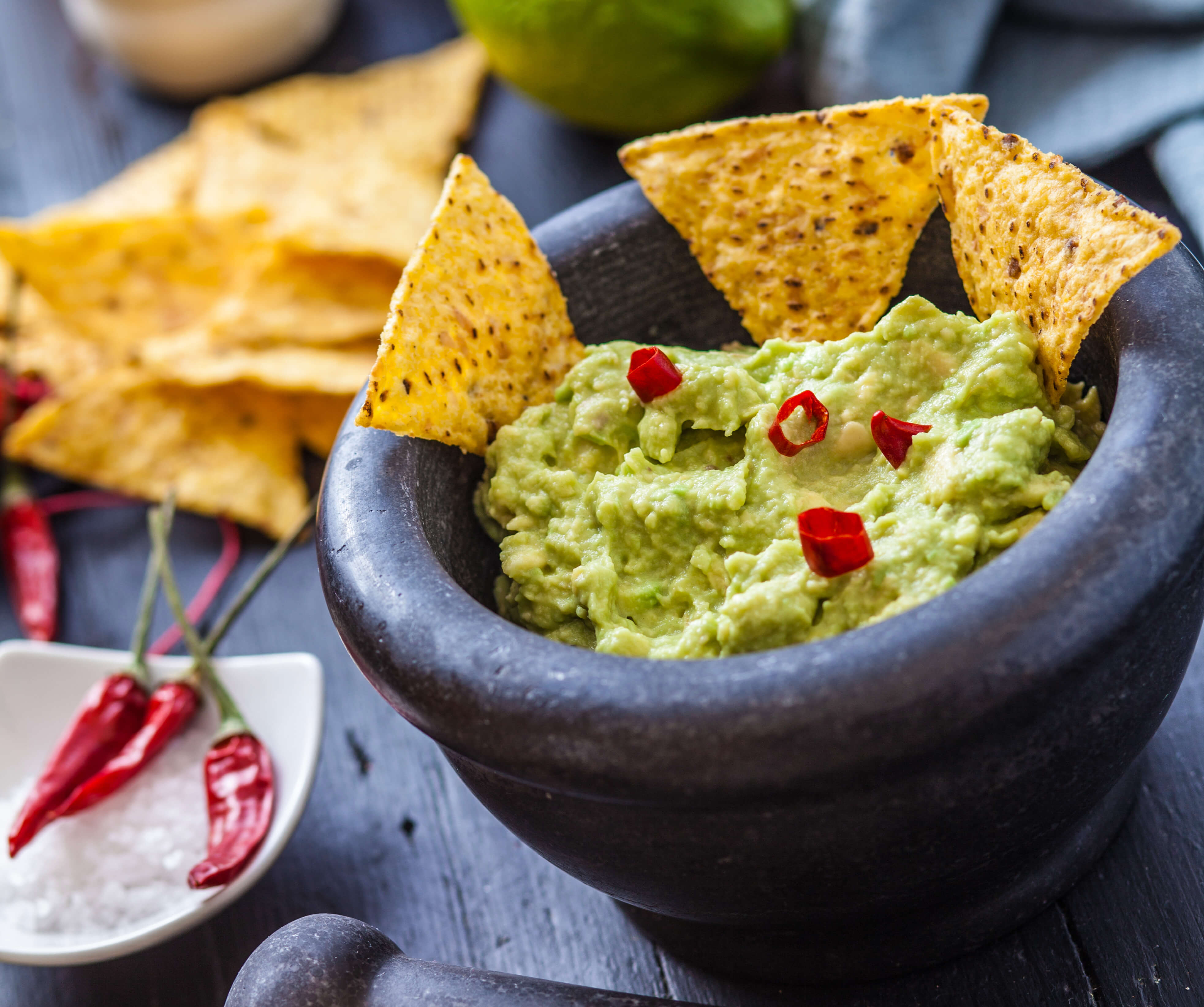 Memorial Day barbecue recipes to grill up for all your guests.
Summer is almost here, and it's time to round up your friends, slather on the sunscreen, and kick off the start of the season in an ultimate way. This Memorial Day, most Americans will kick back in their garden and honor the country's armed forces by whipping up a truly patriotic feast. Check out these recipes to serve your guests this season.
Grilled Lemon Garlic Zucchini
Zucchini is in full bloom this summer season. It makes a delectable side, and it's even better when tossed in lemon and garlic. Simply slice it up, slap on some sauce, and let it grill on the barbecue.
Summer Pasta Salad
Toss pasta with carrots, tomatoes, broccoli, cauliflower, red onions, green olives, and Italian dressing. Simple, yet delicious!
This burger is cheap and healthy, believe it or not! Make your own burgers by following this recipe, and enjoy after they've sizzled on the grill for a bit.
Veggie Skewers
Assemble a mix of vegetables onto skewers, season with salt and pepper, and whack on the barbecue. As a delicious and standard dish of any barbecue, this one is a must!
Spicy Buffalo Cauliflower Wings
These juicy, tangy, and spicy cauliflower wings will be a hit at your next barbecue! Follow this recipe to get started.
Soft, sweet, tangy, and delicious – what more could you want a burger? Check out this recipe for this one-of-a-kind burger.
Creamy Raspberry-Orange Popsicles
Cool down after your feast with these creamy, fruity popsicles.
From the professionals at Unisource Insurance Associated, we wish you a fun and safe Memorial Day. For all of your insurance needs in Wauwatosa, Wisconsin, contact us today!