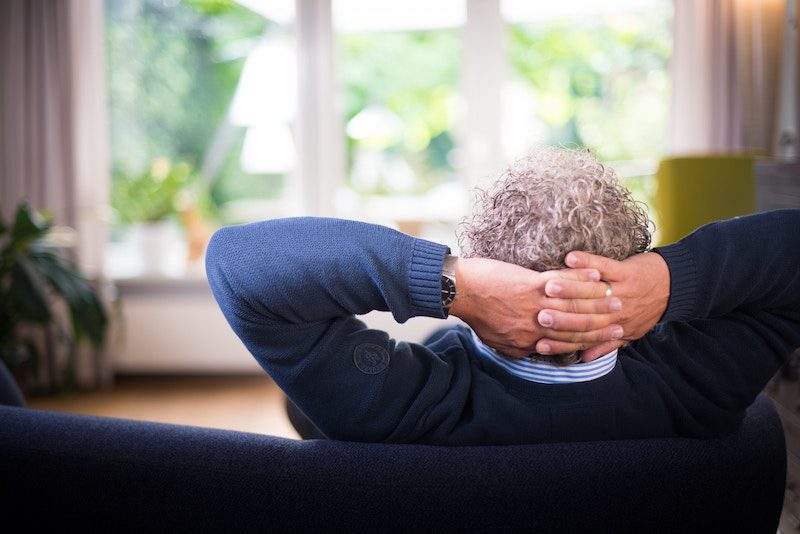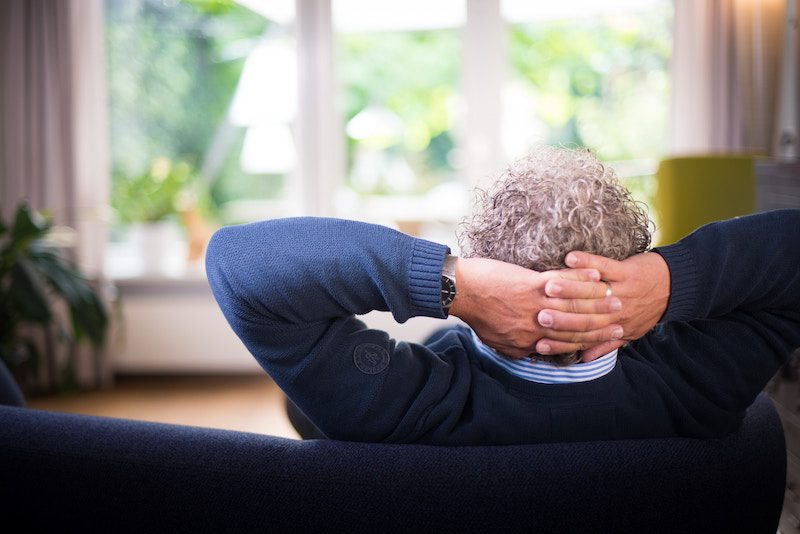 Understand when you can benefit from life insurance coverage.
Life insurance is designed to help protect your family and loved ones when you are no longer around to do so. Leaving them with financial support is one of the best ways you can prepare them for your death. Even though no one wants to think of such a morbid topic, acquiring the right insurance is necessary. Take a look at these different types of people that can use and benefit from life insurance.
Beginning families
If you're thinking about growing your family, consider securing life insurance. Your rates will be cheaper now than when you get older and your children will depend on you for your income.
Established families
If you have people that depend on you, life insurance is a must. Your spouse, children, aging parents you care for, and more can benefit from having life insurance replace your income when you are gone. Life insurance can benefit stay-at-home parents, too, since the cost of childcare, domestic chores, and transportation can be extremely high to replace.
Homeowners who have mortgages
If you plan on buying a home with a mortgage, you may be asked if you want to purchase mortgage insurance. Buying life insurance that would cover your mortgage debt would help protect the interest and avoid you having to buy additional mortgage insurance.
People who get life insurance through their work
Even if you have a reasonable life insurance policy through your employer, you can still benefit from taking out your own life cover. If you lose your job or decide to change jobs, you could lose cover. What's more, life insurance provided by an employer is often much lower coverage than what people actually need.
Looking for a reliable policy without breaking the bank? Then don't hesitate to contact the professionals at Unisource Insurance Associates in Wauwatosa, Wisconsin.  Our experienced team is ready to assist you with all your insurance needs.