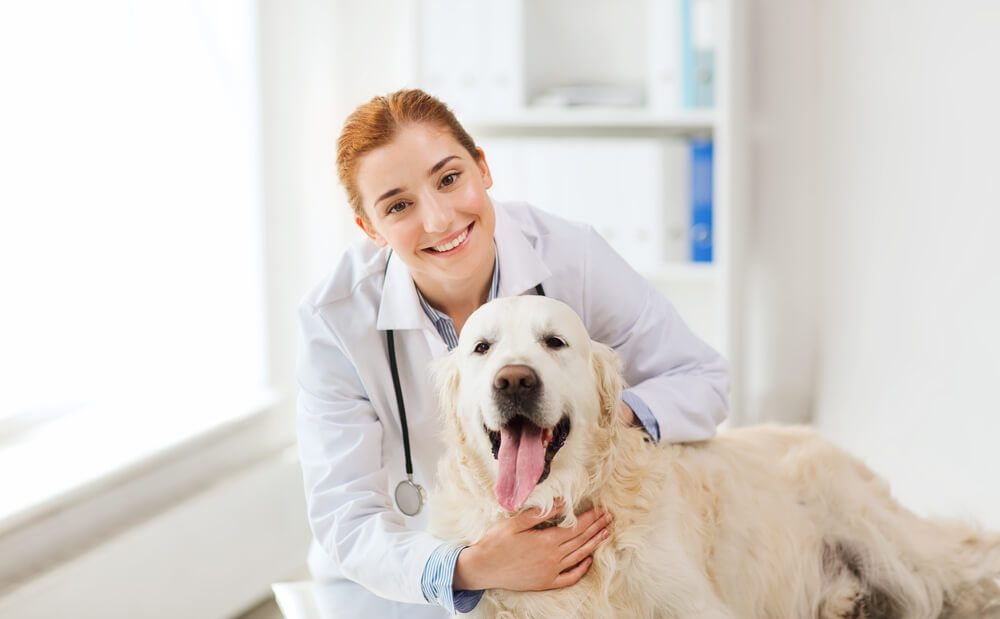 Preventative care visits help ensure that your pet stays healthy and strong. You may assume that your pet insurance policy will take care of any costs associated with these visits. Pet health insurance policies generally cover the costs associated with preventative care. Pet wellness plans are an optional feature on your pet insurance policy. You pay a premium to include the plan, and you are reimbursed for any costs related to your pet having an exam or taking a shot. Here's an overview of what the policy covers.
Pet Wellness Plan Overview
Pet wellness plans are available in different tiers based on the amount of coverage you need. Keep in mind that adding more coverage means you will have to pay a higher premium. If you opt for a higher tier, you will be covered if your pet needs surgery or fix a dental issue. Basic pet coverage covers your pet's medical treatment if they suffer an injury or illness. Coverage helps protect you by covering your pet's medication, lab fees, x-rays, and other issues. Read over your policy carefully to see what's covered.
Handling Bills
Your pet insurance will handle the amount on a veterinary bill based on the type of coverage that you have. Pet health insurance plans include premiums, co-pays, policy limits, and deductibles that determine how much your insurer is responsible for covering. Many policies are set up based on reimbursements. You pay a specific amount upfront, and your insurer will cover the bill afterward.
Possible Exclusions
Keep in mind that there could be possible exclusions on your pet insurance policy. Common exclusions include grooming and trimming, pregnancy care, and treatment for a pre-existing condition. Consult with the Pet Health Insurance Association. There may be policy restrictions if your pet has a hereditary condition in some cases. Read over the policy to see if there are any age limits. Most policies also include a waiting period of about a month before your insurance goes into effect. If your pet needs treatment before the end of the waiting period, you may not be reimbursed.
Most pet insurance plans are designed to cover cats and dogs. If you have a rabbit or reptile for a pet, you may need to adjust your insurance coverage to fit the needs of those types of animals. If you have any questions regarding pet insurance, contact our insurance professionals at Unisource Insurance Associates. We can help you get a personalized pet insurance policy tailored to your needs.