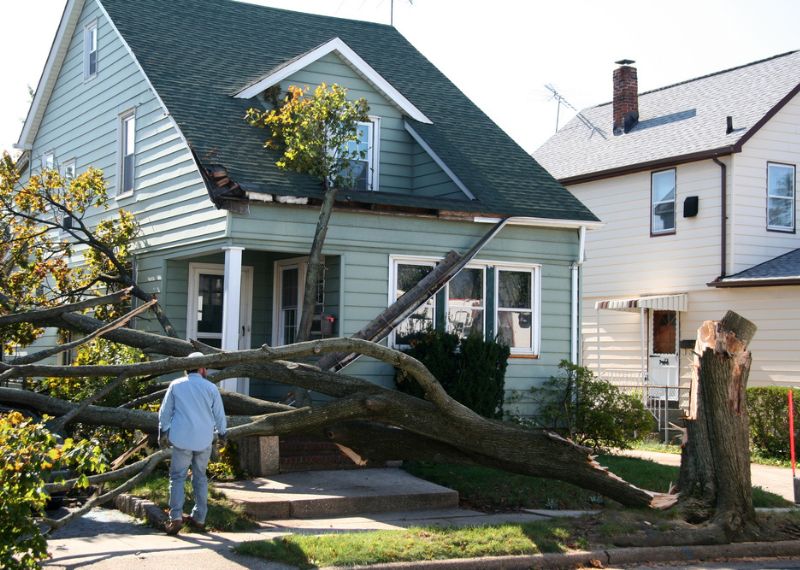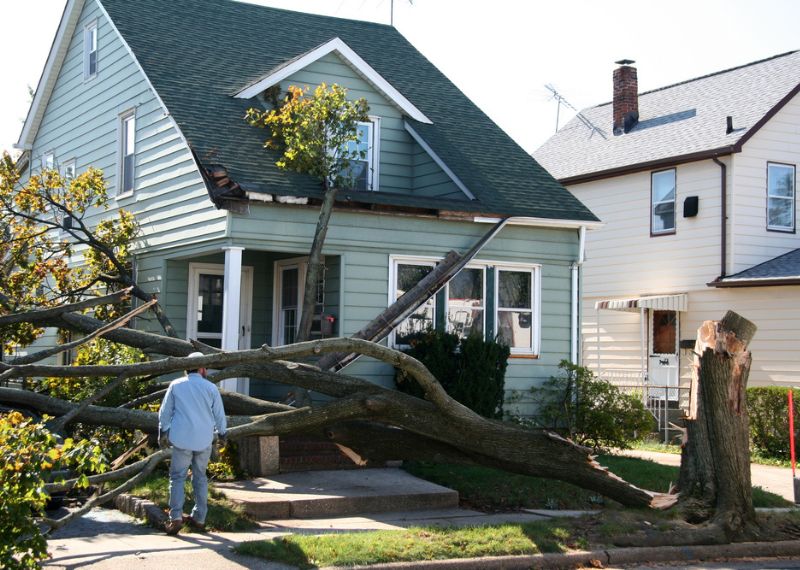 It is important to consider now more than ever what you would do if a natural disaster occurred near you. In case of a disaster, you must have a plan to help protect yourself and your family.
If you rent an apartment, renters' insurance coverage will secure your belongings and help you afford alternate housing if something goes wrong. Read on to get an in-depth understanding of what disasters your coverage covers and what it doesn't.
What is The Purpose of Having Renters Insurance?
The landlord's insurance covers the structure and the landlord's items. However, it doesn't cover your things, your building usage, or any responsibility/issue on the property caused by or because of you. A renter's policy kicks in to cover these expenses.
What Is Loss-Of-Use Coverage, And How Does It Work?
If you can no longer reside in your rental property, loss-of-use coverage will help you pay for housing. Adding this coverage to your policy will raise the cost, but you'll need it if you don't have enough resources to cover accommodation in a disaster.
Compare the cost of loss-of-use insurance to the amount you already pay in rent every month. Even if you have money, consider how you will pay for housing if a significant calamity, such as a wildfire, causes businesses in your area to close.
Covered Perils
Most renters' plans cover theft, fires or lightning (including wildfires), rain damage (but not flooding), windstorm or hail damage, and damage from the weight of ice, snow, or sleet. Suppose one of the covered disasters damages your rental property to destroy your things or prevent you from residing there. In that case, your renter's insurance coverage will compensate you for your losses.
Remember that loss-of-use coverage isn't covered in every policy, so check yours to see if you'd be reimbursed for living costs in case of disaster. If you reside where wildfires, tornadoes, or hurricanes are common, you should consider adding comprehensive loss-of-use coverage to your policy to safeguard yourself.
Along with the perils mentioned above, Unisource Insurance Associates also covers the following hazards:
Explosion
Riot or Civil Commotion
Aircraft
Vandalism or Malicious Mischief
Accidental/Unintended overflow or discharge of steam or water
Damage from Artificially Generated Electrical Current
Volcanic Eruption
Vehicles
Smoke
Sudden and accidental tearing apart, cracking, burning or bulging
Freezing (if reasonable care to prevent)
Falling objects
Perils That Aren't Covered by Renters Insurance
Unless you specifically request for it, standard renter's insurance coverages do not offer coverage for floods or earth movement (earthquakes and sinkholes). If you reside in an earthquake-prone area, acquiring an earthquake insurance policy may be too expensive. If you live in a flood-prone location, the National Flood Insurance Program may help you receive flood insurance at a reduced cost, but many renters may not be able to afford it.
Natural disasters are growing increasingly frequent, intense, and devastating. Consider purchasing a comprehensive renter's insurance coverage if you are a renter who can't afford to replace all of your belongings or locate alternative lodging in a calamity.
While renter's insurance does not cover disasters like earthquakes and floods, we may be able to assist you if you're facing these perils. Get in touch with our professionals at Unisource Insurance Associates to get your personalized renter's insurance coverage for your new space.