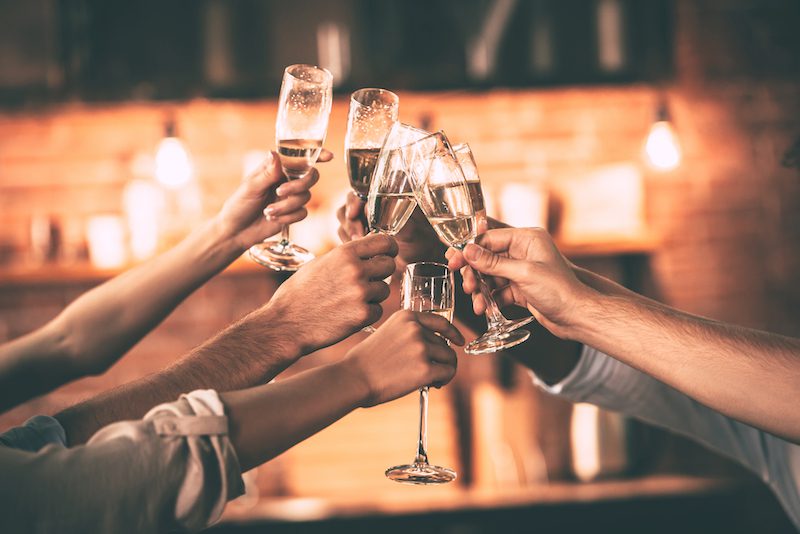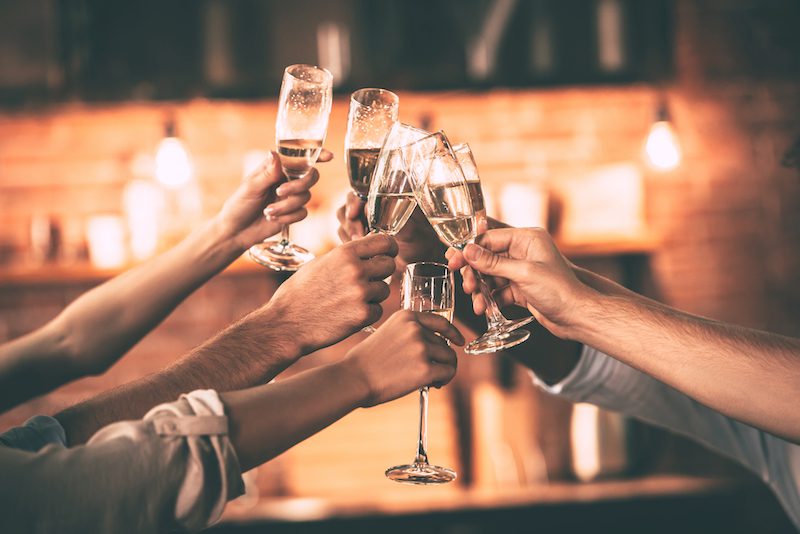 Celebrate the season with a safe company holiday party.
Many Wisconsin business owners host events around the holidays to celebrate the year's accomplishments, show appreciation for their employees' hard work, and to get into the festive spirit. As a business owner, it's important to understand how hosting a holiday party increases the risk of accident and injury that could hurt your business. If your business is planning to host a holiday party where alcohol will be served, you'll want to help protect the company by first securing the right insurance coverage.
Your business might be held responsible for alcohol-related incidents, such as property damage or personal injury. The intoxicated individual, the bartender, catering company, and your business could be held responsible for the damages. Whether the damage is small or large, even one lawsuit can harm your business in many ways.
To help protect your business, you'll want liquor liability insurance. This coverage helps to protect organizations from potential lawsuits that could be filed over alcohol-related accidents. The exact coverage will vary from policy to policy, but most policies pay legal fees, settlements, and judgments for covered suits.
If your business is throwing a holiday party, reduce the risk of accidents by:
Hiring a bartender who is skilled in dealing with intoxicated guests
Serve food for people to fill up on rather than drink
Provide plenty of non-alcoholic beverages
Encourage guests to secure a designated driver
Provide alternative transportation so people are not tempted to drive home drunk
Have questions regarding your business insurance? Talk to the professionals at Unisource Insurance Associates to get started on your tailored policy today!