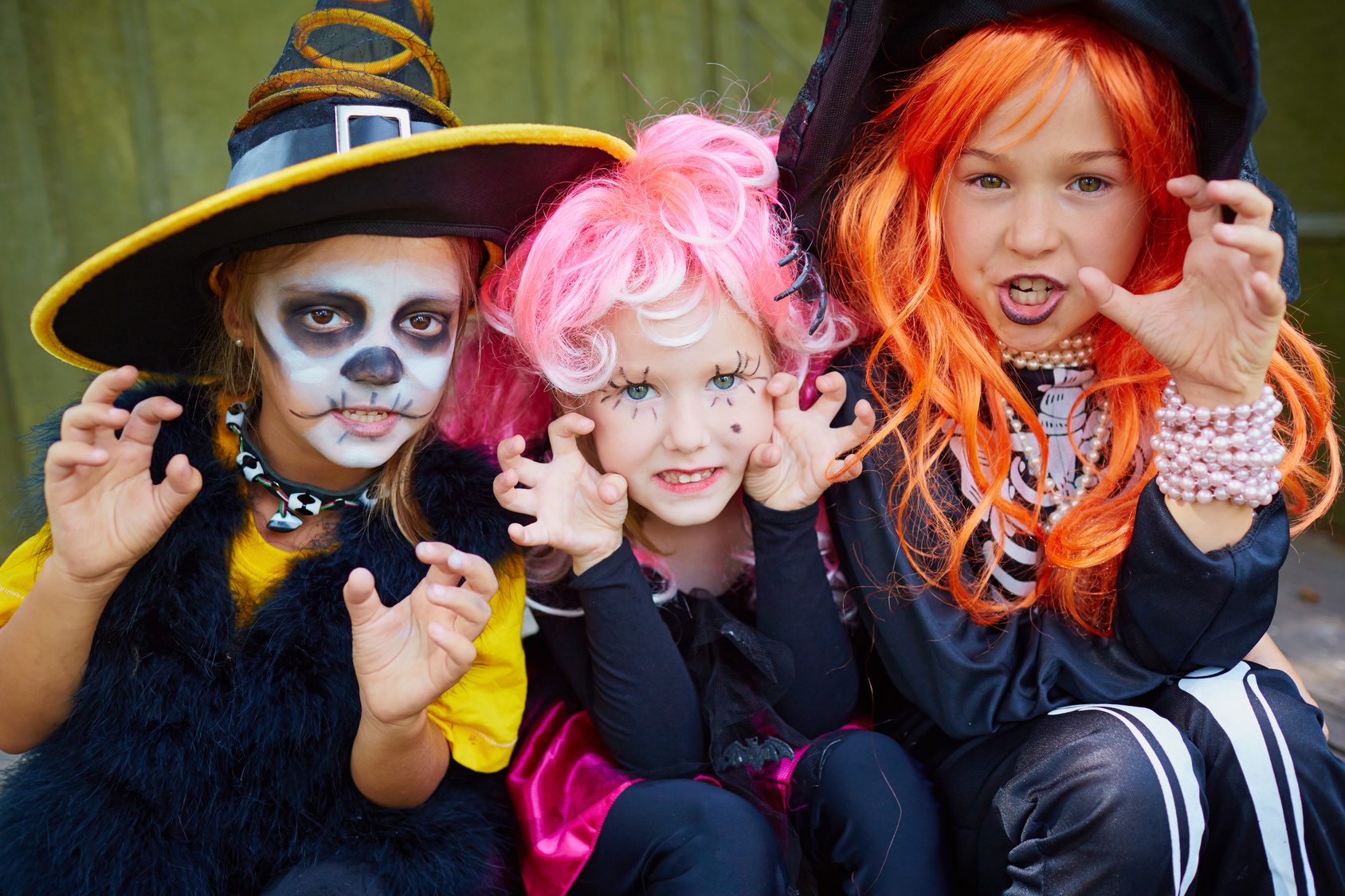 Halloween is almost here! While getting your costume and jack o' lantern ready for all of the excitement this holiday season, it is vital that you know how to stay safe while celebrating. Keep these Halloween safety tips in mind to make sure that everyone has a fun and safe holiday.
Try and choose brightly colored costumes for your children, such as a fairy or a fire fighter. If they insist on being a ninja or a cat, use reflective tape on the costume to make them more visible to passing drivers. Also, have your children carry around a flashlight or glow stick to help them see at night and to be better seen by others.
Before heading out, make sure everyone eats a filling and delicious dinner to cut back on candy snacking while trick or treating.
Plan out your trick or treating route before you head out and stick to neighborhoods that you are familiar with. If you have older children who will be trick or treating with friends, make sure to set a strict curfew for when they need to be home.
Consider using a battery operated candle to light up your jack o' lantern. If you do use a real candle, make sure you keep your pumpkin away from all flammable material, such as furniture or curtains.
If you are driving on Halloween night, make sure to be aware of your surroundings and avoid any distractions while operating the vehicle. Children are very excited and can easily dart out into the middle of the street.
Before allowing your children to enjoy their candy, look through and throw out any open pieces or pieces that look like they have been tampered with.
Unisource Insurance Associates in Wauwatosa, Wisconsin would like to encourage you and your family to keep these safety tips in mind to ensure you have a safe and fun Halloween!