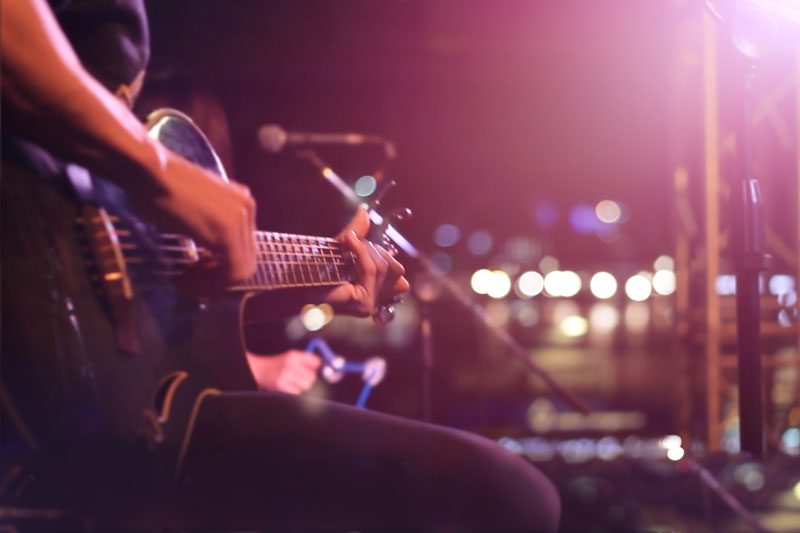 From June 29th to July 10th, Milwaukee's (and the world's) biggest summer music festival is back!
Feast your eyes on the complete schedule for Summerfest 2016! Over 800 acts will be playing at this year's gig, including major artists like Paul McCartney, Luke Bryan, Selena Gomez, and Sting with Peter Gabriel. The 49th annual Summerfest is complete with up-and-coming acts as well as the major headliners! In essence, there's music to suit and please everyone.
This festival isn't just for adults – bring the kids along! All of the family can enjoy the following family-friendly activities:
Big Bang Fireworks Shows
Presented by Bartolotta Fireworks, Summerfest's Big Bang Fireworks Show will take place live on the grounds at 9:30 p.m.
Northwestern Mutual Children's Theatre and PlayZone
Family-focused entertainment takes the stage daily from noon until 8:00 p.m. where there is daily fun to suit your children.
Children's Fest Day
On Tuesday, July 5, admission for those who arrive at Summerfest from noon until 3 p.m. will be admitted for free in celebration of Children's Fest Day. There will be exclusive activities, such as the Map of Fun, as well as discounts on food and beverage items from select vendors.
Your children will be excited about the fairgrounds fun activities, as well as a Ferris wheel, parade, paddleboat water experience, and a sports zone!
Are you ready to secure your tickets to this fun event? Get your tickets today and enjoy the largest music festival in Milwaukee, Wisconsin!
The insurance professionals at Unisource Insurance Associates, we hope that you have a fun time at the festival! So that you can thoroughly enjoy the experience, contact us today to secure your Wauwatosa insurance policies.