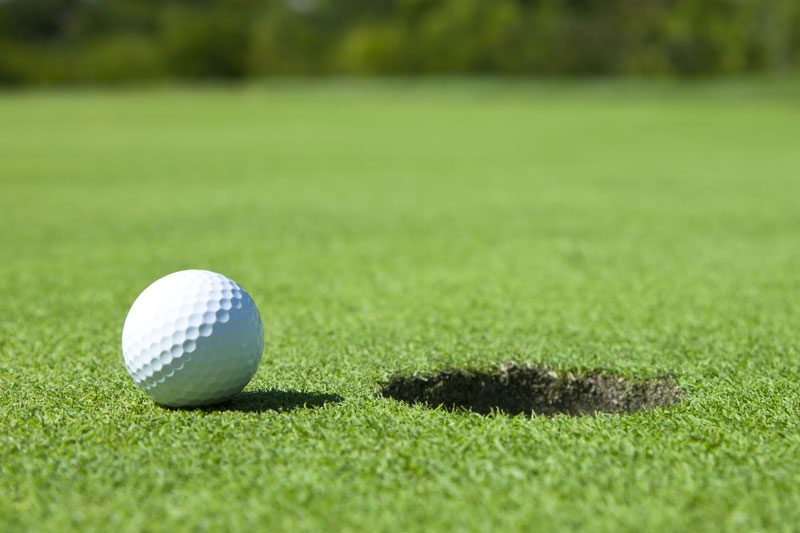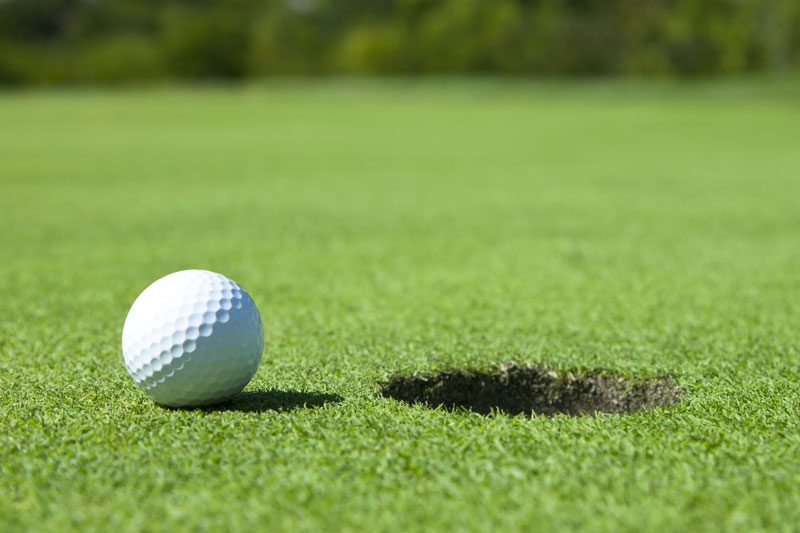 Enjoy the summer season with the 2016 Golf Scramble!
Don't miss the annual golf tournament this year, hosted by The Dan Schani Insurance Agency and NL Construction LLC at The Broadlands on Saturday, July 9th at 1:00 p.m. There is no better way to enjoy the summer sunshine than out on the golf course!
Check out the details below!
Sign-Up
You must sign up as either an entire team of 4 or as a twosome willing to participate with another couple. The participants will cut off at 144, so be sure to register as soon as possible!
Rules
Every team must pay up front ($240 per team, $60 per couple). If you wish to enter the Cash Prize game, it's an extra $15 per person. The Cash Prize game is where all winning teams will have a cash prize payout.
Best ball format with Tee Box handicapping.  Every team starts from the whites. Birdie or better your move to the back tees, bogey or worse you move forward.  Par you stay where you are.
Prizes will be given for long drives, long putts, and a $10,000 hole in one contest!
Create your own team with friends or family and enjoy a beautiful day on the golf course with great people and chances to win great prizes!
Contact schanidj21@yahoo.com for more information!
Please See the Entry Form here. Please prepay for the golf event. We are capped to 144 golfers so enter sooner than later as this may fill up fast.  If you are entering the outing and decide the day of the event that you want to be in the cash portion of the event you can pay the extra fee the day of the event.
From the insurance professionals at Unisource Insurance Associates, we hope that you and your golf team enjoy the day!  To thoroughly enjoy this event, be sure to contact us for all of your insurance needs in Wauwatosa, Wisconsin today.