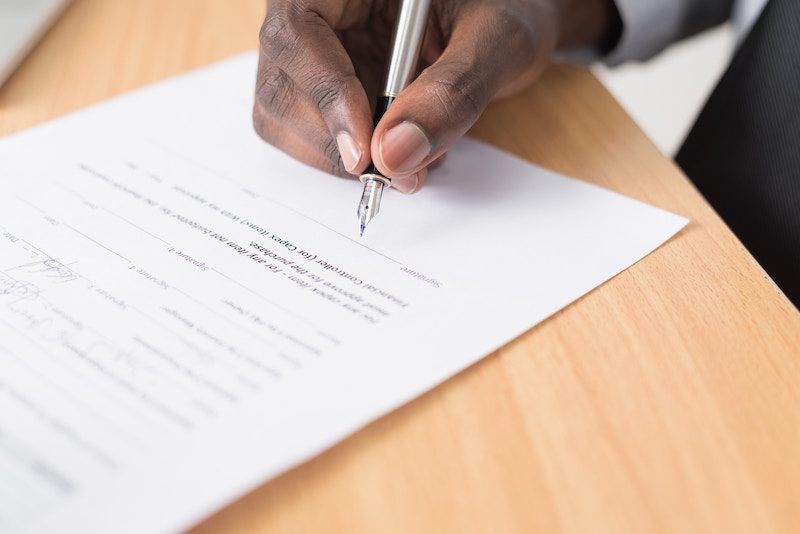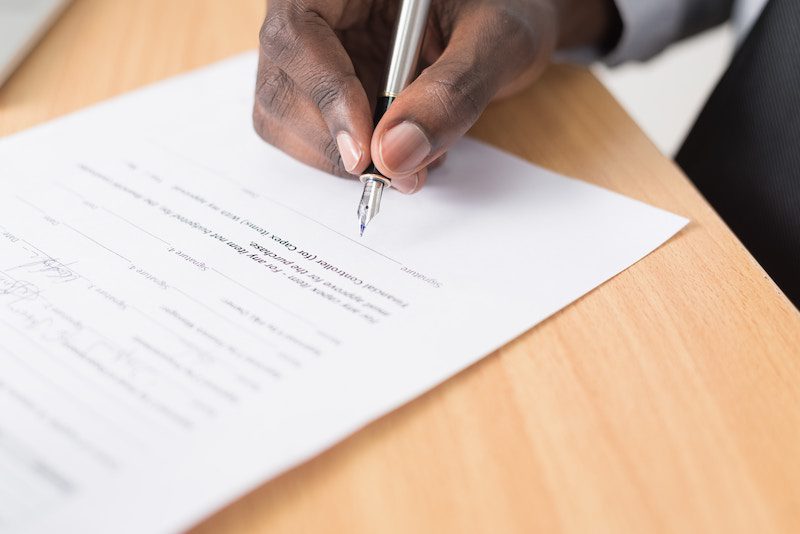 Thinking about our own death is a little bit daunting and morbid. However, to leave our family and loved ones in the best position possible when we're gone, it requires a bit of forward-thinking. Preparing end-of-life documents now helps your family when you are no longer around.
Be prepared to gather these essential documents:
A durable power of attorney
This is a document that appoints another person to transact business, legal, and financial matters for you until you die if you are unable to do so yourself. If you are involved in an accident or are taken down with an illness, it allows the person to act quickly on your behalf.
Essentially, this is a document of instructions for your doctor to ensure your wishes are followed if you are unable to communicate them. For example, it ensures that you receive the treatment you've decided on beforehand if you are terminally ill or permanently unconscious.
A will or revocable living trust
This document puts in writing who will inherit your assets when you pass and in what matter. These documents will help eliminate or postpone taxes that are payable when you pass away.
Make it easier for your loved ones by ensuring everything is in place. For all of your life insurance needs, contact the team at Unisource Insurance Associates. We can help you protect your loved ones.