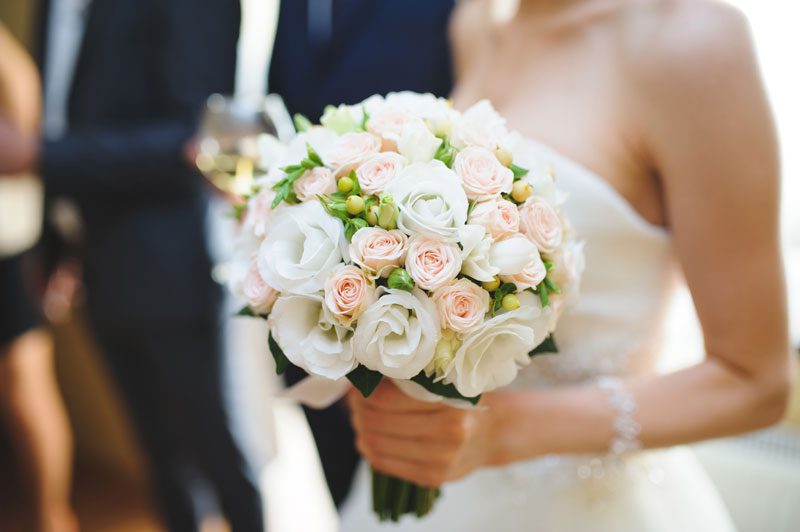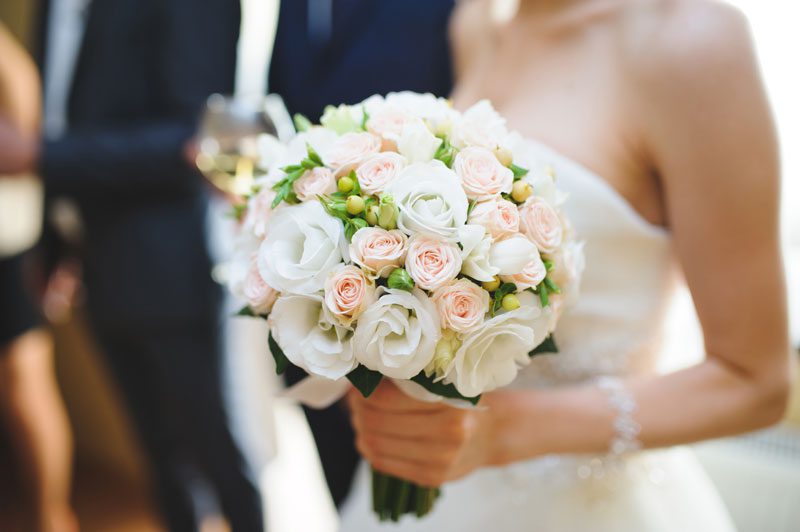 Here's what you need to know about joining forces when it comes to finances.
Are you soon to hear wedding bells? Perhaps you're already back from your honeymoon! Either way, you're about to embark on a wonderful journey called marriage. Nothing quite rivals the feeling of being committed to one another. However, when the topic of money comes to the surface, even the strongest of couples are weary and tight-lipped. How you merge your finances with your spouses' will depend on your attitude towards money.
Before you get started, check out these tips to help you handle the situation.
Be open and honest.
Honesty is the best policy, right? So let it all out. Talk about bills, salaries, assets, savings accounts, debt, and more. Now is also a good time to discuss where to store important documents, such as mortgage papers, insurance documents, birth certificates, marriage certificates, and more.
Discuss responsibilities.
Living together with someone can be exciting! The bills, however, can weigh couples down. Talk about whether you'll split bills evenly, open a joint account, or if someone will take responsibility for them all. At this point, it's best to keep an open mind and be clear on what you consider to be a fair contribution.
Add up the numbers.
Being married to someone with a bad credit score won't affect yours. However, as soon as you open a joint bank account, your credit rating could be affected. You'll be co-scored, so bear in mind this process before continuing with the account.
Before you walk down the aisle, talk to the professionals at Unisource Insurance Associates to secure your much-needed insurance policies! From homeowners to life to auto, we have everything that you need to help protect you and your spouse's new life together! Contact us for your insurance policies in Wauwatosa, Wisconsin today.