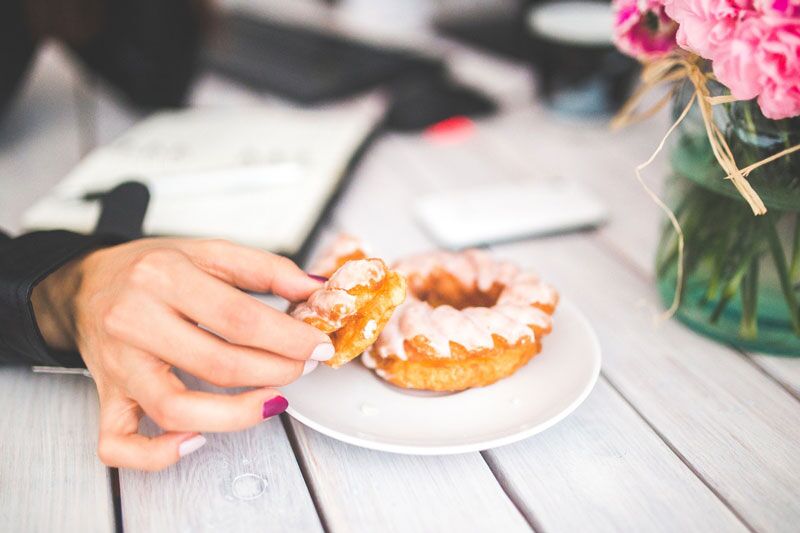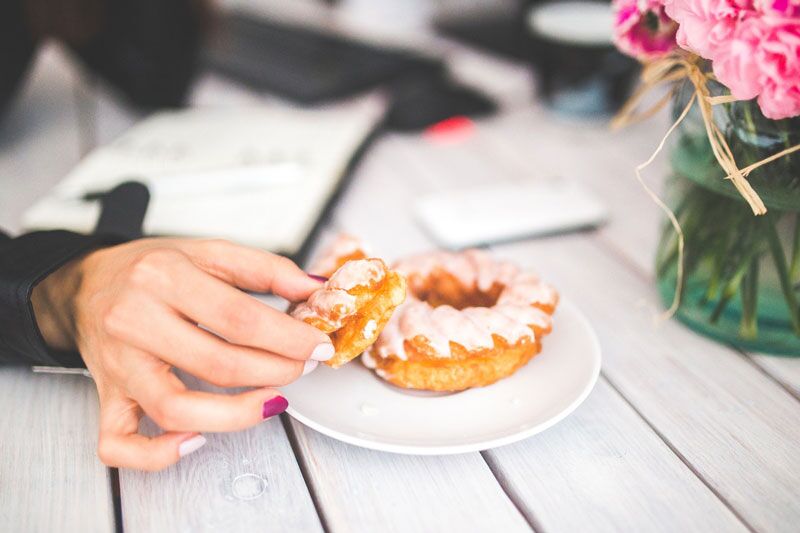 A warm batch of these deliciously sweet donuts is sure to please.
Want to spice things up this holiday season?  Then try this holiday twist on a family favorite.  These hot, sweet, and addictive donuts are sure to have everyone licking their plates and begging for seconds this holiday season.
Apple Cider Donuts
Ingredients:
2 cups white sugar, divided
1 tablespoon ground cinnamon
1 1/2 cups apple cider
3 3/4 cups all-purpose flour, divided
2 teaspoons baking powder
2 teaspoons ground cinnamon
1 teaspoon salt
1/4 cup butter, melted
2 eggs, lightly beaten
1 egg yolk, lightly beaten
6 cups vegetable oil for frying
Directions:
Mix 1 cup sugar and 1 tablespoon cinnamon together in a resealable bag.
Bring apple cider to a boil in a saucepan. Cook, stirring occasionally until cider has reduced to about ½ cup, about 20 minutes.  Remove from heat and cool completely.
Whisk together 1 cup flour, 1 cup sugar, baking powder, 2 teaspoons cinnamon, and salt in a large bowl.
Mix butter, egg, egg yolk, and cooled cider in separate bowl until mixture is smooth.
Stir wet ingredients into the flour mixture and add in remaining 2 ¾ cups flour until the dough is smooth. Refrigerate dough for 10 minutes.
Heat oil in a large pot until it reaches 375° F.
Turn dough onto a well-floured surface and used floured hands to pat dough into ½ in thickness. Cut dough into donut shape using cookie cutters.
Add donuts to the hot oil in batches. Fry until the donuts float to the top of the oil and begin to brown, about 2-3 minutes.  Flip donuts and continue to fry until opposite side is browned, about 1 ½ minutes.
Remove donuts from oil and place on paper towel-lines plate to drain, about 1 minute. Toss cooled donuts in the reserved bag of cinnamon-sugar.
Serve up this yummy dessert to impress all of your holiday guests this year!  We at Unisource Insurance Associates would like to take this opportunity to wish you and your family a very happy holiday.  If you are looking for insurance coverage this holiday season, then contact us.  Serving Milwaukee and the neighboring cities of Wisconsin, we are ready to assist you with all your insurance needs.