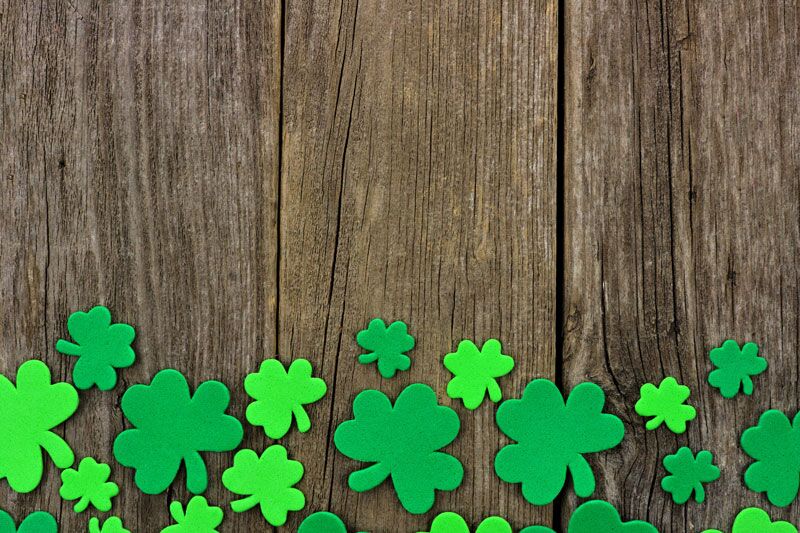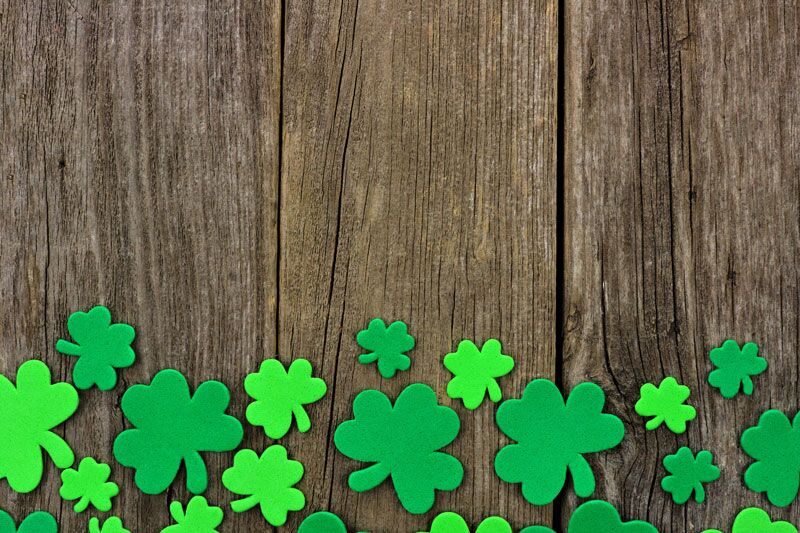 Celebrate Saint Patrick's Day with this sweet treat.
Looking for a fun way to step up your Saint Patrick's Day celebration?  Then try whipping up this delicious green recipe to get into a more festive mood.
Cocoa Pistachio Pinwheel Cookies
Ingredients:
1 (16 ½ ounce) package refrigerated sugar cookie dough
3 tablespoons instant pistachio pudding mix
2 tablespoons finely chopped pistachios
6 drops green food coloring
¼ cup unsweetened cocoa powder
2 tablespoons light brown sugar
Directions:
Divide dough in half.
Knead the pistachio pudding, chopped pistachio nuts and green food coloring into one half. Shape into a small rectangle, then wrap in plastic wrap and refrigerate for 1 hour.
Kneed the cocoa powder and the brown sugar into remaining dough. Shape into a small rectangle, wrap in plastic and refrigerate 1 hour.
Roll out the pistachio dough between 2 sheets of waxed paper to a 12×8 inch rectangle. Repeat with chocolate dough, straightening edges with a ruler.
Remove top sheet of waxed paper from chocolate dough. Then, remove the top and bottom sheets of waxed paper from pistachio dough and place it on top of chocolate dough leaving a ¼ inch edge of chocolate showing on one long side.
Starting with a long side, roll up doughs, jelly-roll fashion, using the bottom waxed paper as a guide and removing paper as you roll.
Wrap in plastic and refrigerate for 2 hours.
Cut dough into ¼ inch thick slices. Place on ungreased baking sheets and bake for 12 minutes at 350°.
Remove from baking sheets and cool completely on a wire rack.
These cookies will make for a very sweet Saint Patrick's Day.  Are you looking for assistance with your insurance this holiday?  Then turn to the agents at Unisource Insurance Associates.  Our dedicated team is ready to assist you with all your coverage needs.  Contact us to get started today.