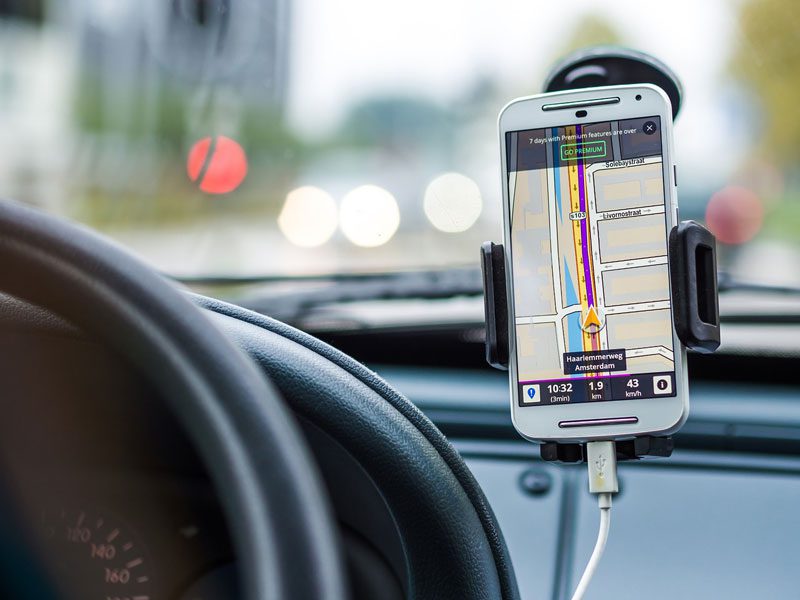 New insurance coverage fills the gaps and covers drivers before, during, and after rideshare trips.
The insurance company, Erie Insurance, has launched a new policy designed to help protect drivers who use ridesharing services, such as Uber and Lyft. Rideshare companies have taken off ever since they were introduced. Drivers enjoy the flexible hours and decent pay while customers make friends and save money on what would be an expensive cab fare.
Since the rise of these companies, more and more insurance providers are eliminating the rideshare from the driver's personal insurance policy. Therefore, if they were to get involved in an accident while using the Lyft or Uber app, the insurer would not be entitled to pay out. Erie Insurance seems to have a solution for this.
Previously, the 'business use' part of a personal car insurance policy covered people who use their car to deliver flowers or pizza but excluded the use rideshares or taxi services. This left Uber and Lyft drivers significantly exposed to loss of coverage.
Erie Insurance is removing that exclusion, so now if you use your car for a ridesharing service like Uber or Lyft, there's no confusion over what is covered and when. The driver will be better protected during every part of the trip, before, during, and after the hired ride. The new Erie Insurance coverage is initially being offered in Illinois and Indiana, and will later become available in other states.
Until that time, be sure to secure the right auto insurance policy for your needs and budget. Contact the professionals at Unisource Insurance Associates, serving motorists in Wauwatosa and nearby areas of Wisconsin with reliable coverage!