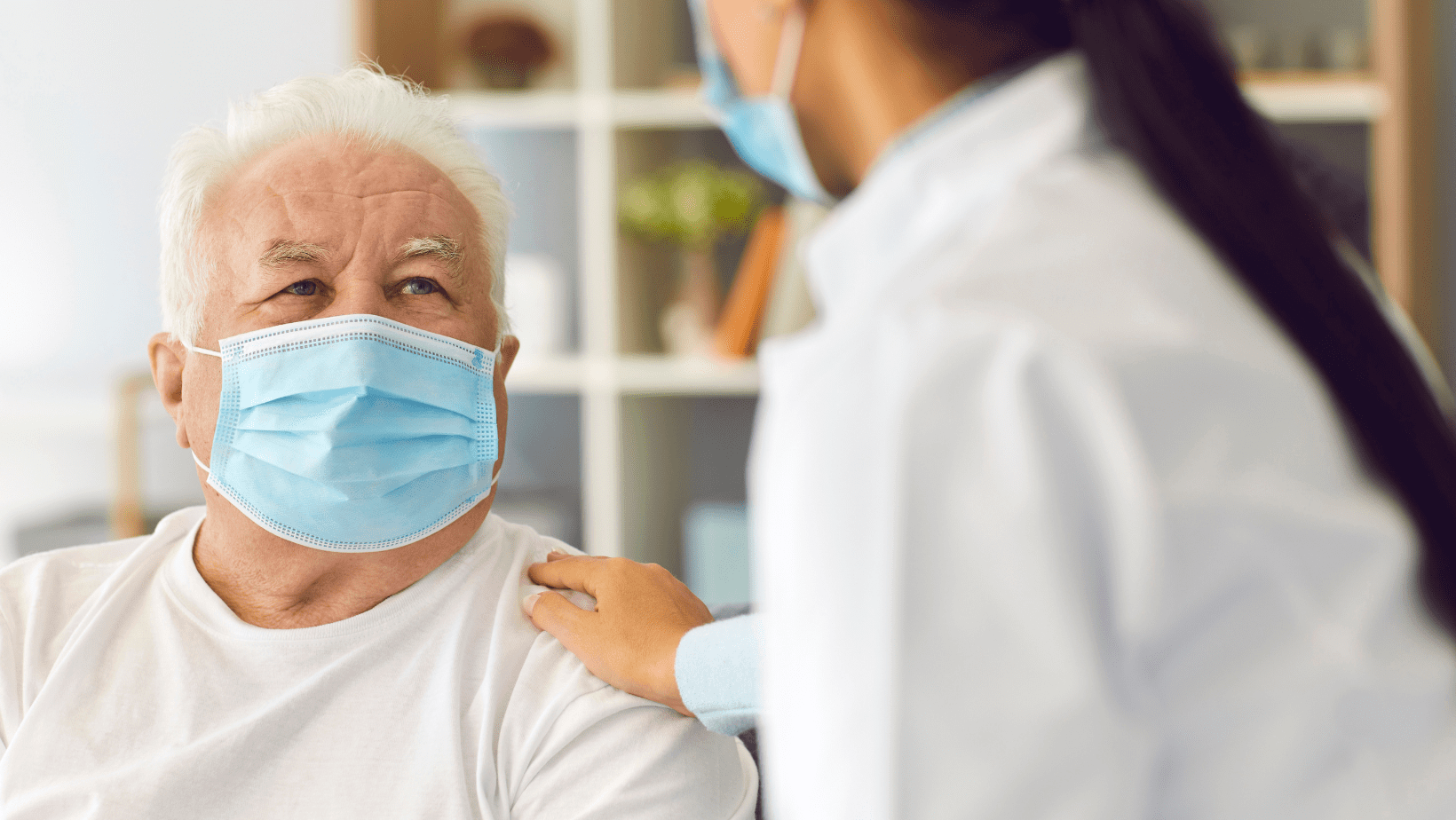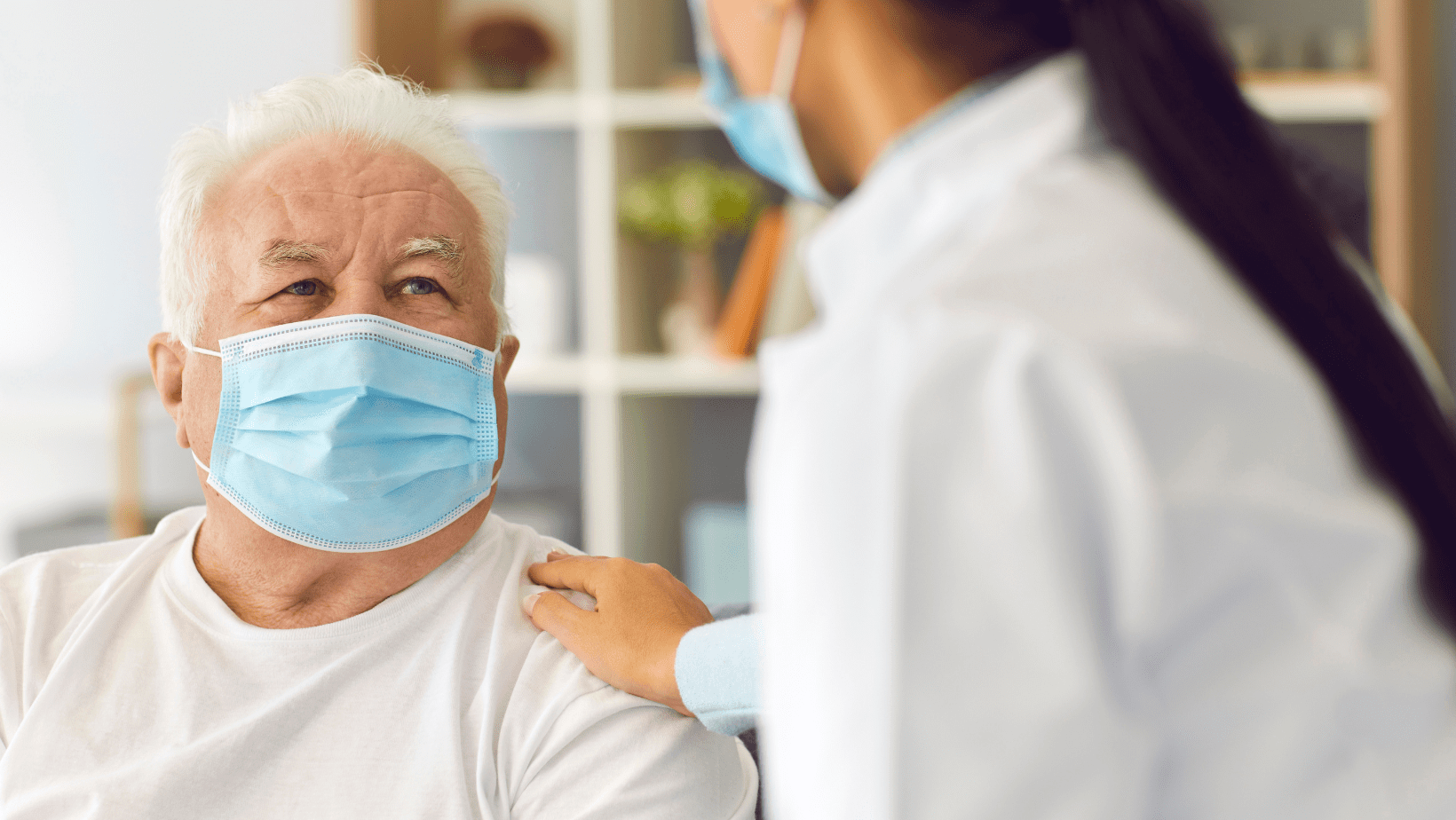 Due to the COVID-19 recession, many Americans are struggling financially and are unable to afford necessities such as healthcare. For instance, the 2020 Commonwealth Fund Biennial Health Insurance Survey shows that the pandemic has caused a healthcare affordability crisis, with more than 40% of Americans being underinsured. Thankfully, the new federal government administration has come up with the COVID-19 rescue plan, which aims at helping Americans afford to live through the pandemic. Part of this rescue plan is the health insurance package, in which Americans can now access marketplace health insurance at a lower cost during the open enrollment period. Here is some more information on this topic.
The 2021 Special Enrollment Period
The normal open enrollment period for marketplace health insurance is usually 45 days every year, although it varies from one state to another. During this period, Americans without health insurance are allowed to sign up for coverage on the healthcare.gov website, while existing policyholders can change their plans to those with more benefits. Due to the COVID-19 pandemic that has significantly increased the demand for healthcare, the government has now extended the open enrollment period. It started on April 1st, 2021 and will last through August 15th, 2021, and it is known as the special enrollment period. The initial open enrollment started on November 1st, 2020 and ended on December 15th, 2020, although some states extended their deadline to January 2021.
What Is in the COVID-19 Rescue Package?
Since the rescue package is meant to make life bearable for struggling Americans, you can find free health insurance coverage if you are unemployed. If you are eligible for the federal government unemployment insurance benefits, you automatically qualify for the free marketplace health insurance coverage, as reported by NBC News. You are also eligible for the benefits even if your income is above 400% of the federal poverty level provided you currently have health insurance through a marketplace plan. Some of the benefits that come with this plan include:
Increased tax credits on your health insurance policy
No-premium plan
No payback of excess tax credits
Paid COBRA premiums for those who lost employer-sponsored health insurance policies.
You will also be eligible for the special enrolment period if the following changes recently happened in your household:
You got married
You had a baby
You divorced and lost your health insurance coverage
Someone on your marketplace plan died
You relocated to a new ZIP code
Take advantage of the open enrollment extension and purchase the right health insurance coverage for yourself and your loved ones at a discount. When searching for the right life insurance, health insurance, and Medicare solution, contact Alex Moriarty at Unisource Insurance Associates, serving Milwaukee and neighboring cities of Wisconsin. With 5 years of experience in individual health, she will provide you with the optimal insurance coverage, and take the time to explain what your policy entails. She can be reached directly at 414-732-2546 or amoriarty@unisource-ins.com.